Don't miss PCMI at this week's ENG – Automotive Warranty Management Conference! The event is being held May 16th – May 17th at the Holiday Inn City Centre Hotel Munich. PCMI's Mark Nagelvoort and Martin Sitarz will be showcasing, meeting with industry peers, and networking at this prestigious event.
The men will also be exhibiting with PCMI's virtual payments partner – WEX, and they are happy to be working together with WEX for the first time since announcing their partnership in Europe.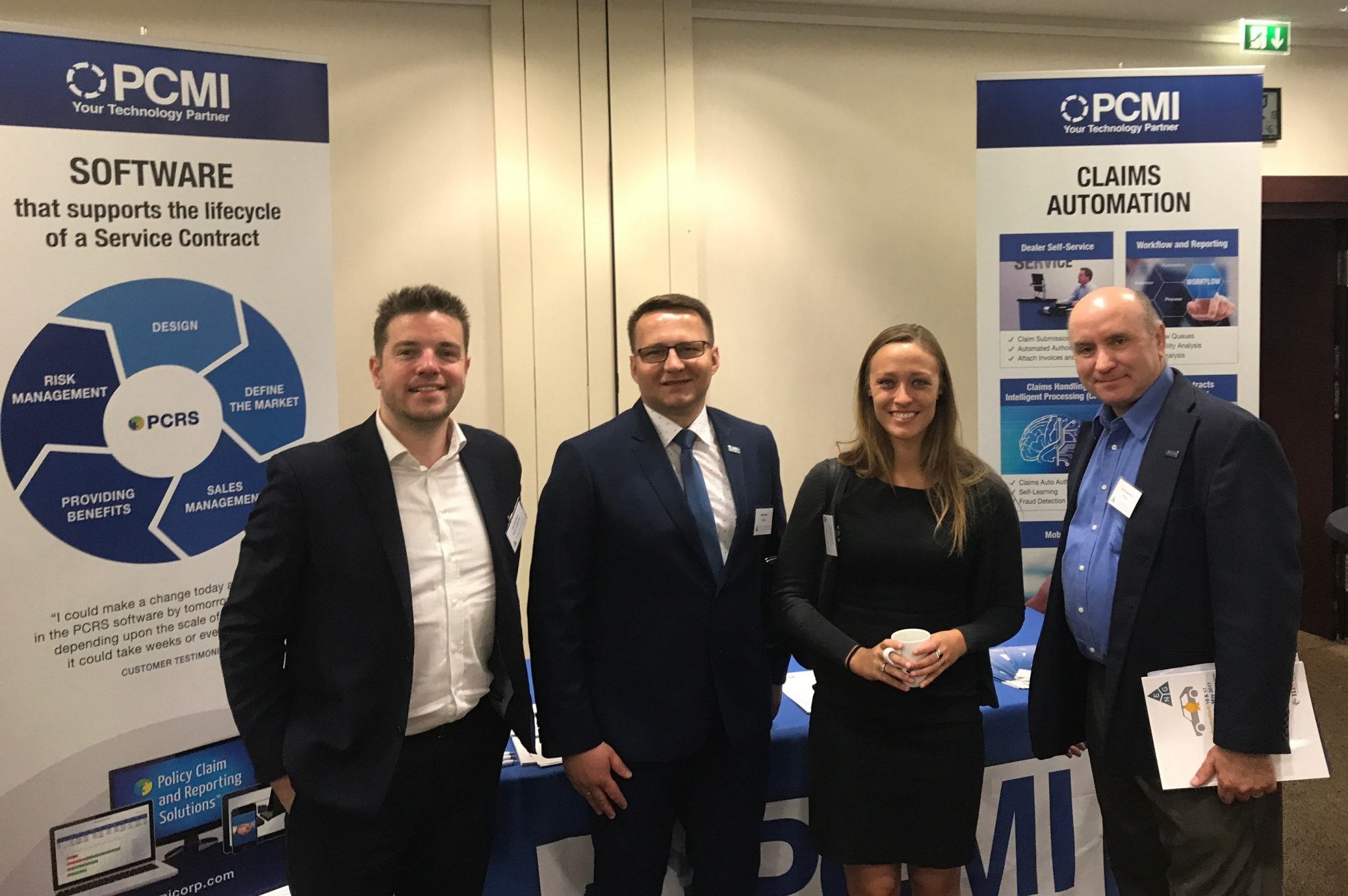 This event is a great way for attendees to gain insight on an array of topics. It is one of the top conferences in Europe, and the PCMI team enjoys attending this event to broaden opportunities in the European market, as well as, communicate with key players in the industry.
If you are attending ENG make sure to keep an eye out for Mark and Martin and stop by the PCMI and WEX booth to see what the partnership can do for you!