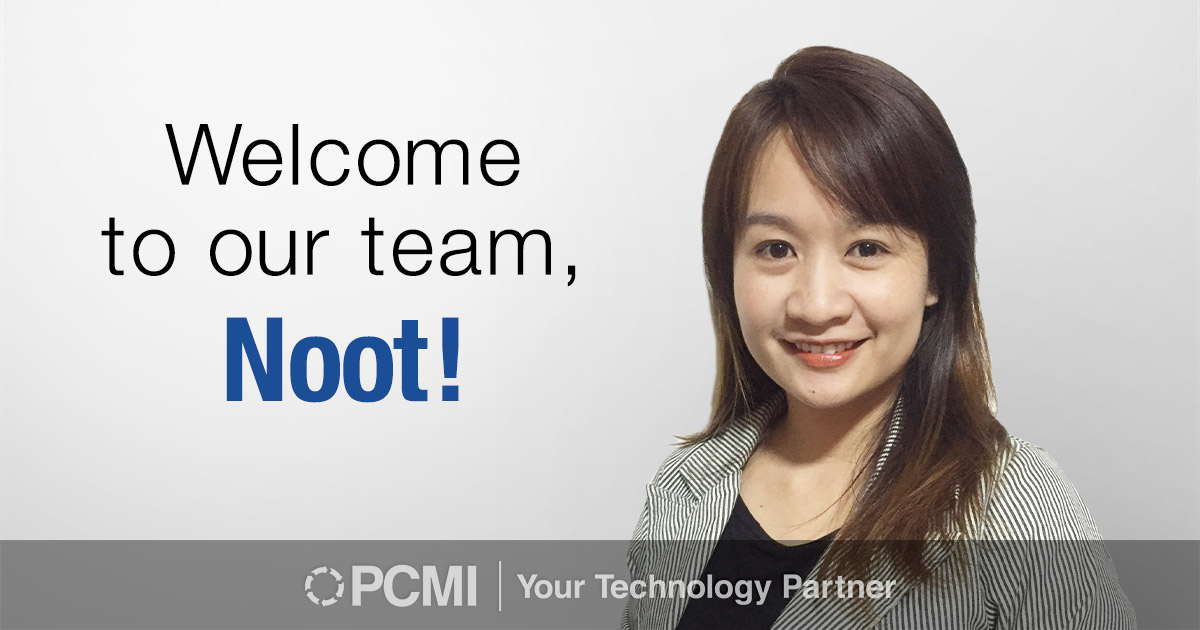 W e are excited to welcome Chompoonoot (Noot) Panyoheang to our team as Thailand's newest QA Analyst! She is looking forward to learning more about the role of a QA Analyst and hopes to help the team do a good job.
Noot attended Chiang Mai University, where she pursued a degree in Software Engineering. She began her career as a Software Testing Intern for 4 months, which peaked her interest in learning more about how programmers work. This then led her to move on to become a developer for almost 5 years, and now she has begun her career as a QA Analyst. Throughout the years, Noot has worked on many intriguing projects, but one she is most proud of is the SAP Third Party application, which was a big project with many people where she had to learn new technologies to complete her responsibilities, including automation testing.
When Noot is not working, she enjoys playing games such as table tennis and table soccer, watching movies, sewing, shopping, and listening to music. Her favorite part about her city is the delicious food and the beautiful mountain scenery. Something that not everyone knows about Noot is that she likes to attend parties and eat, so if you have any delicious food recommendations, please let her know!
Explore Our Opportunities