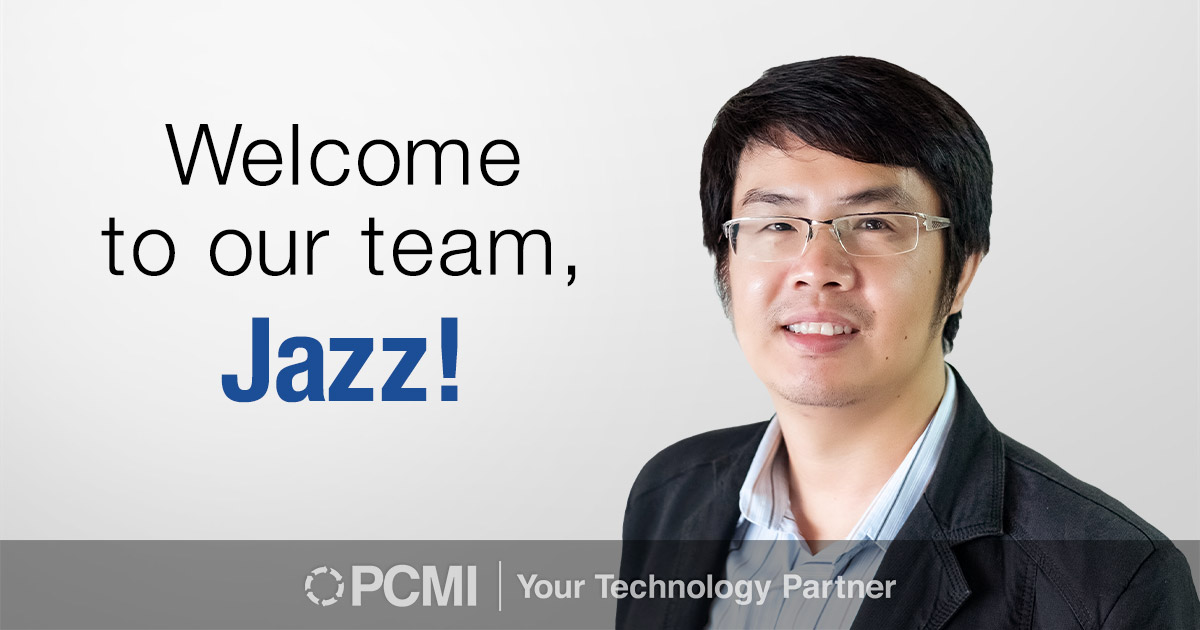 W e are thrilled to introduce Ratchaphum (Jazz) Jaikla to the PCMI team! Jazz will be working as a Software Developer on our Thailand team in Chiang Mai. He is looking forward to growing with PCMI and working long term with the company as it continues to succeed.
Throughout Jazz's career, one project really sticks out to him that he has worked on and is most proud of. He played a major role in a project that supported mobile devices which involved work on the web backend and mobile API. Working with projects like this is intriguing to Jazz, hence why to this day his top career goal is to become a development guru.
When Jazz is not working, you can find him running and playing badminton, as he likes to stay active in his spare time. An interesting fact that people may not know about Jazz is that he is friendly, talkative, and loves to be around people. His favorite part about living in his neighborhood is the mix of culture and civilization that exists!
Explore Our Opportunities