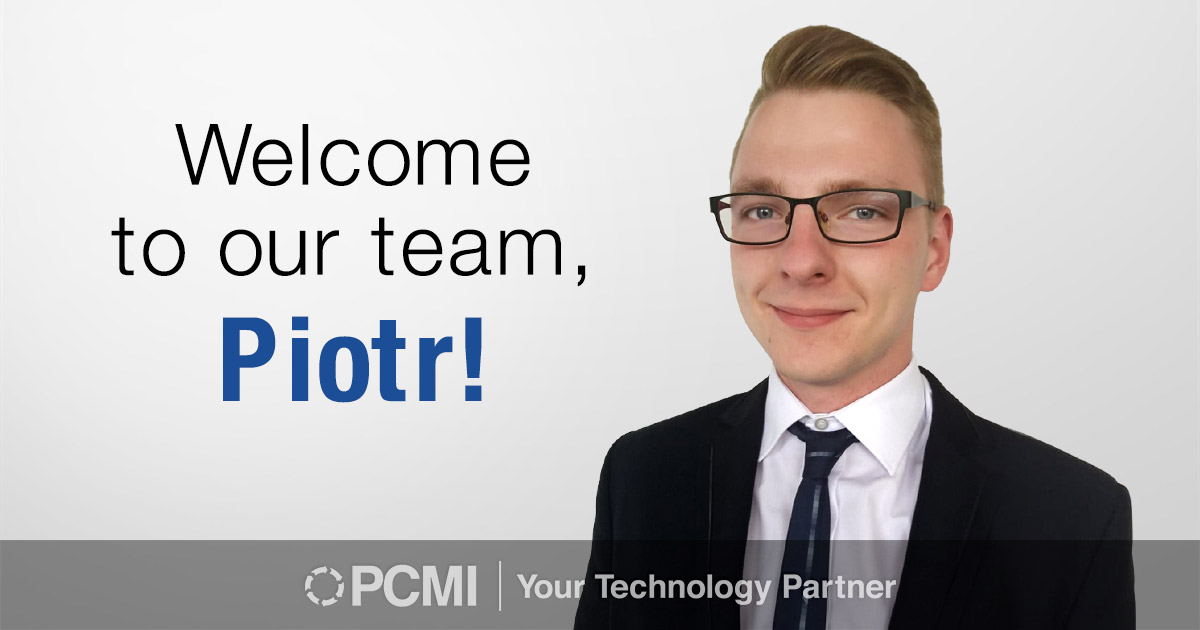 W e are pleased to welcome Piotr Gretszel to the team, who will be working in our Poland office as a Software Developer! Piotr is looking forward to improving his software development .NET skills while at PCMI, and he hopes to manage and complete many challenging software development lifecycle tasks from start to finish.
Piotr obtained a Bachelor's Degree in Information Technology and Econometrics from the AGH University of Science and Technology in Krakow. One of Piotr's biggest accomplishments thus far was when he analyzed the role of various factors affecting peoples' willingness to invest money. After finishing the analysis, he also held a lecture during a conference and published a scientific article on his findings. One of his top career goals is to work in an IT company in the United States.
When Piotr is not at work, he enjoys playing basketball and watching the NBA. He loves the sport so much that sometimes he stays up all night watching his favorite teams play! Piotr also loves attending music festivals and concerts. An interesting fact that others may not know about him is that he understands the Silesian language very well and can even speak it a little bit. His favorite part about being in Krakow is that the city creates many opportunities for students to find a job, and it has an eclectic atmosphere and the historical feeling to it!
Explore Our Opportunities