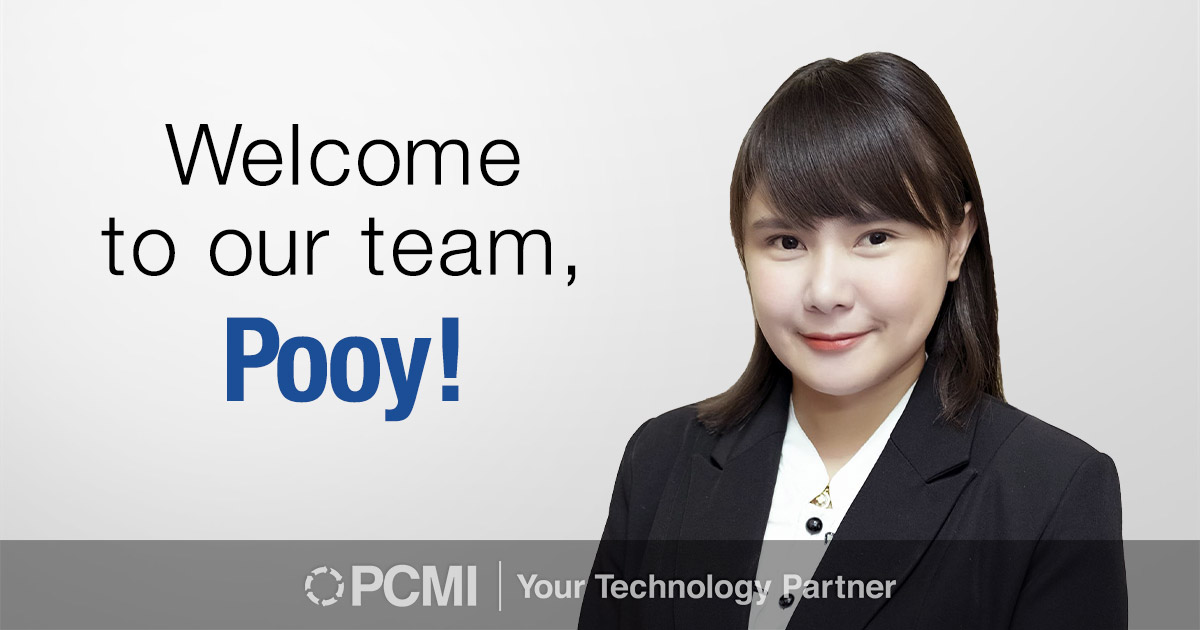 W e are pleased to welcome Napapat (Pooy) Sriwichai to our team as Thailand's newest QA Analyst! Pooy is looking forward to shifting her career into higher gear by continuously strengthening her expertise and hopes to improve the quality and value of our PCRS software.
Pooy attended Chiang Mai University, where she pursued a Bachelor's Degree in Computer Science and began her career working at a software company shortly after she graduated from university. Her biggest accomplishment thus far is getting a job that enables her to follow the career path of her choice and allows her to support her family. Pooy's top career goal is to become a QA Manager.
During her free time, Pooy enjoys traveling to new places to get out of her comfort zone and to help her experience what life has to offer. Something others may not know about Pooy is that she is kind, and she loves being nice to others. Her favorite part about living in her neighborhood is that she can live there with her cat. She also likes the quiet, the abundance of trees that provide more oxygen, happier people and no traffic!
Explore Our Opportunities