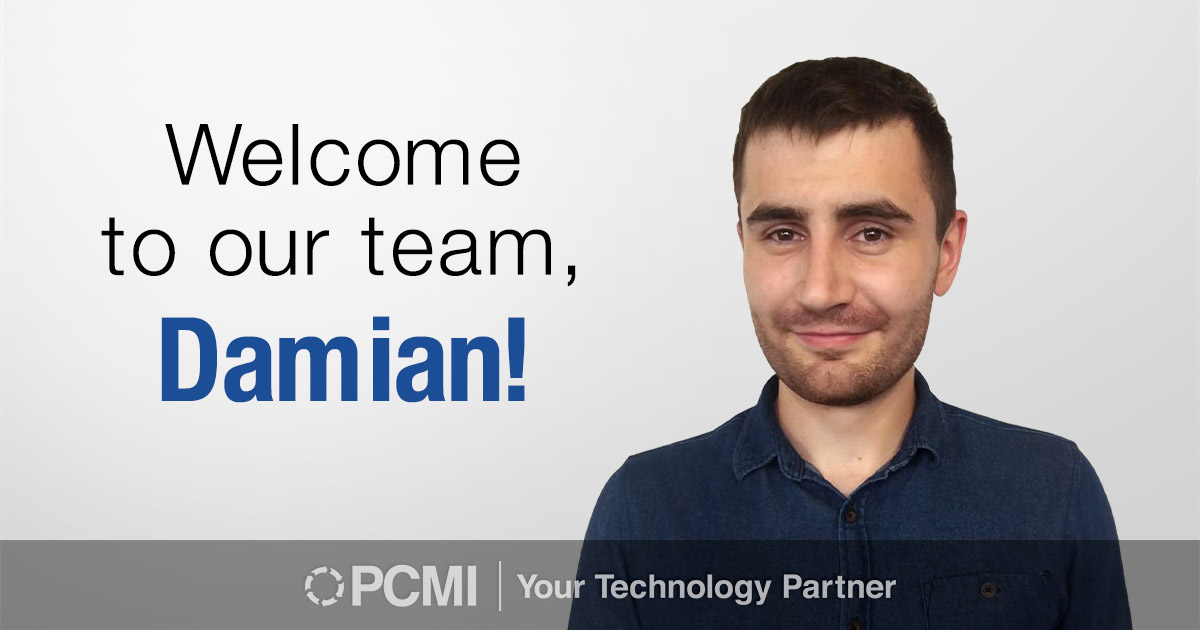 W e are pleased to welcome Damian Kazek to the team, who will be working in our Poland office as a Software Developer! Damian is looking forward to growing professionally and becoming a top-notch programmer through his work at PCMI. With this, he hopes to become a senior developer in the near future here at PCMI.
Damian attended WSB-NLU in Nowy Sacz where he earned a Bachelor's Degree. He began his career working during his studies at a company that was closely related to his university. A project that Damian is most proud of working on so far in his career, is being part of a team that made a significant .NET application connected to the automotive industry. Now he is excited to be able to utilize his skills from that project to help continually enhance PCMI's PCRS platform!
In his spare time, Damian enjoys partaking in physical activities such as going to the gym and playing football. He also likes to play video games and work on personal projects. Damian was born in Brzesko and raised in Jodlowka, in which he loved because of the greenery and the peacefulness and serenity of the quiet atmosphere.
Explore Our Opportunities