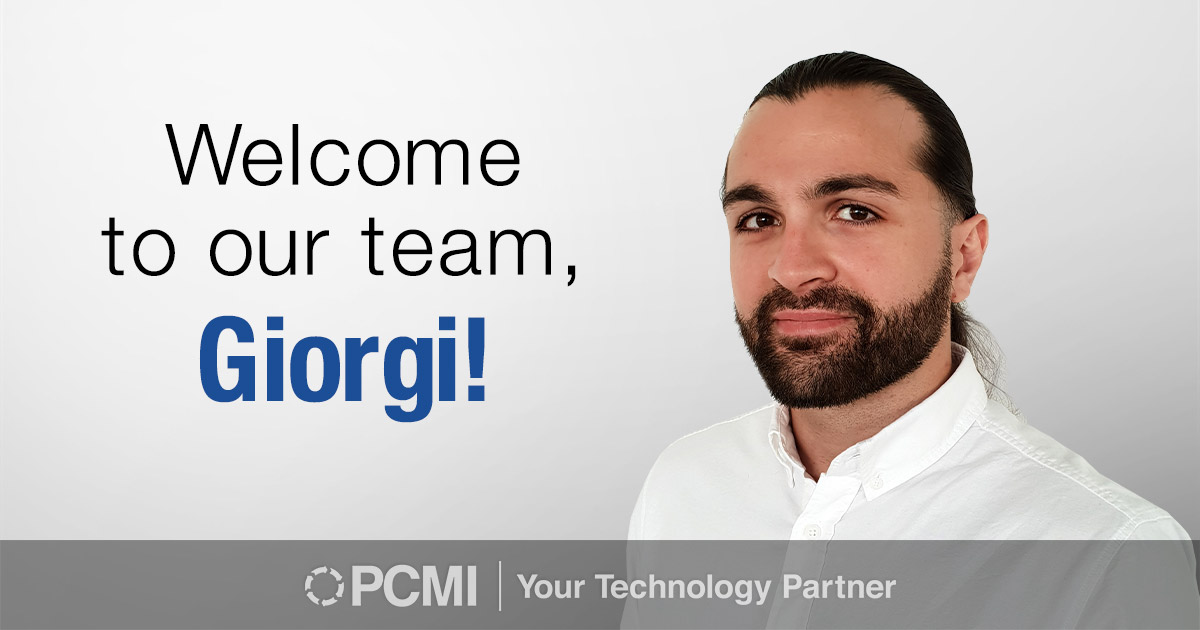 W e are pleased to welcome Giorgi Zautashvili to our team! Giorgi will be working on the Poland team as a Senior Developer, and he is looking forward to being a valuable member of the team. He can't wait to help with overall improvements to the PCRS system and make an impact with his work.
Giorgi attended Tbilisi State University in Tbilisi, Georgia, where he pursued a Bachelor's Degree in Physics and Informatics. After college, he kickstarted his career by accepting a role at a local software development company as a Junior Programmer. He has worked in the field for over 10 years now, and his top career goal is to create a product that will benefit people. His long-term goals remain to be a professional programmer who writes code and reads technical documentation. While here at PCMI, Giorgi hopes to accomplish problem solving and good communication with the team.
When he is not working, Giorgi enjoys reading, playing guitar, and spending time with his family in his beautiful and peaceful Krakow neighborhood. An interesting fact that most people do not know about Giorgi is that he was a musician before starting his career as a programmer, and he is currently working on a new album with some of his fellow band members. We can't wait to hear it, Giorgi!
Explore Our Opportunities