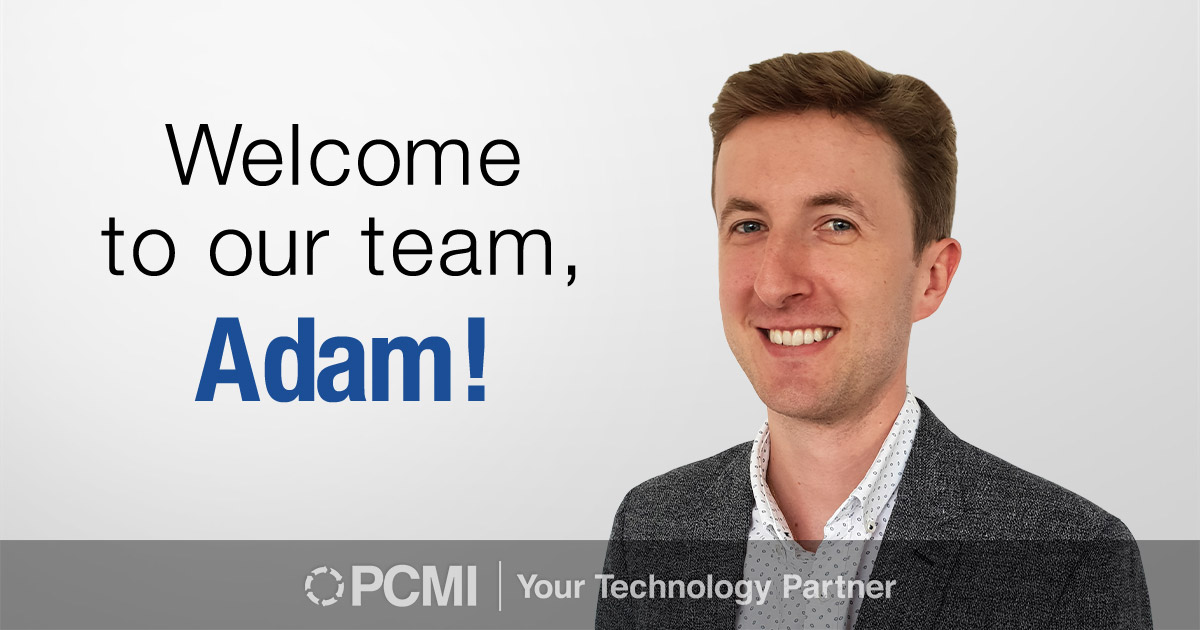 W e are happy to welcome Adam Cudak to our team! Adam will be working in the Poland office as a Software Developer, and he is looking forward to gaining experience in the .NET field, sharing knowledge, and making new friends!
Adam graduated from the Krakow University of Technology with a Master's in Electrical Engineering. His passion for engineering, computers, and electronics is what jumpstarted his career. So far in his career, Adam has worked for Aptiv Automotive on a Driver Camera System project for BMW. For this project, Adam worked as an embedded developer that helped the camera focus on driver's faces to recognize things such as making sure the driver has not fallen asleep. Adam's greatest accomplishment is that he presented at an international conference on Signals and Electronic Systems in 2016 where he shared his Fuzzy Logic algorithm that is used in Electro-Discharge Machining. He is looking forward to continuing to grow in his career, as Adam believes if you stand still, the only way to go is backwards.
In his spare time, Adam enjoys engaging in multiple hobbies. He loves doing DIY projects, such as woodworking, as well as apiculture and taking care of his own bees! He also likes to work on NAS solutions and partake in traditional photography using his dark room. Adam is looking forward to being a dad in the near future and will continue to enjoy the peace and quiet where he lives while raising his child.
Explore Our Opportunities