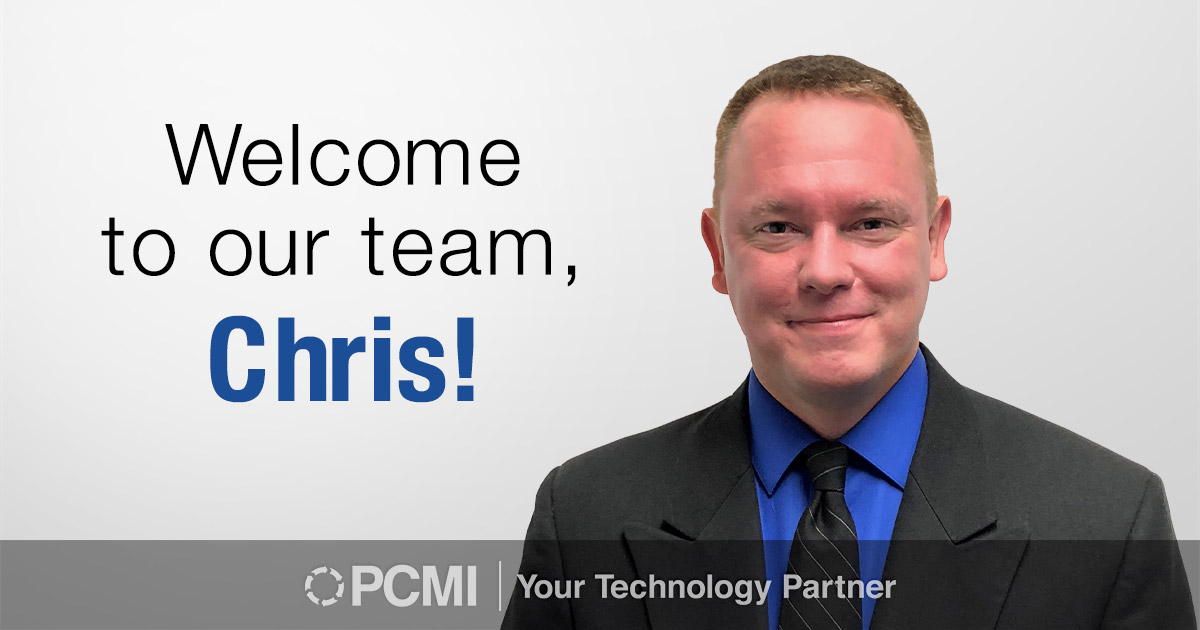 W e are excited to welcome Christopher Friedberg to our team. Chris is joining us as our new Software Support Team Lead on the Chicago team. Chris is looking forward to diving into the Policy Claim and Reporting Solutions software (PCRS) and helping the support team form a continuous support model which is sustainable and able to scale with the business.
Chris attended Volunteer State where he received a degree in Computer Information Systems. While he was there, Chris was nominated as the outstanding graduate of his college while being awarded the Business Divisions Excellence Award. After obtaining his degree, he started his career as a Data Warehouse and Reporting Analyst in Nashville, TN. Chris is proud of the work he did on multiple small projects that were aimed at automating small subsets of SQL procedures that were used in auto claim adjudication. These projects increased productivity while lowering manual work by functional departments. While at PCMI, Chris hopes to use his background in claim adjudication to assist in building up the support team processes and contribute to the growth and success of the role and company overall.
When Chris is not working, he thoroughly enjoys writing music. To this day, he has written over 50 songs! He also loves film and entertainment, and he is an avid scooter rider. Chris currently owns a Cali Classic 125 cc scooter, which he enjoys riding to work and around the city. Another one of Chris's favorite things about living in Chicago is the quick access to public transportation and any type of food that one can eat.
Explore Our Opportunities