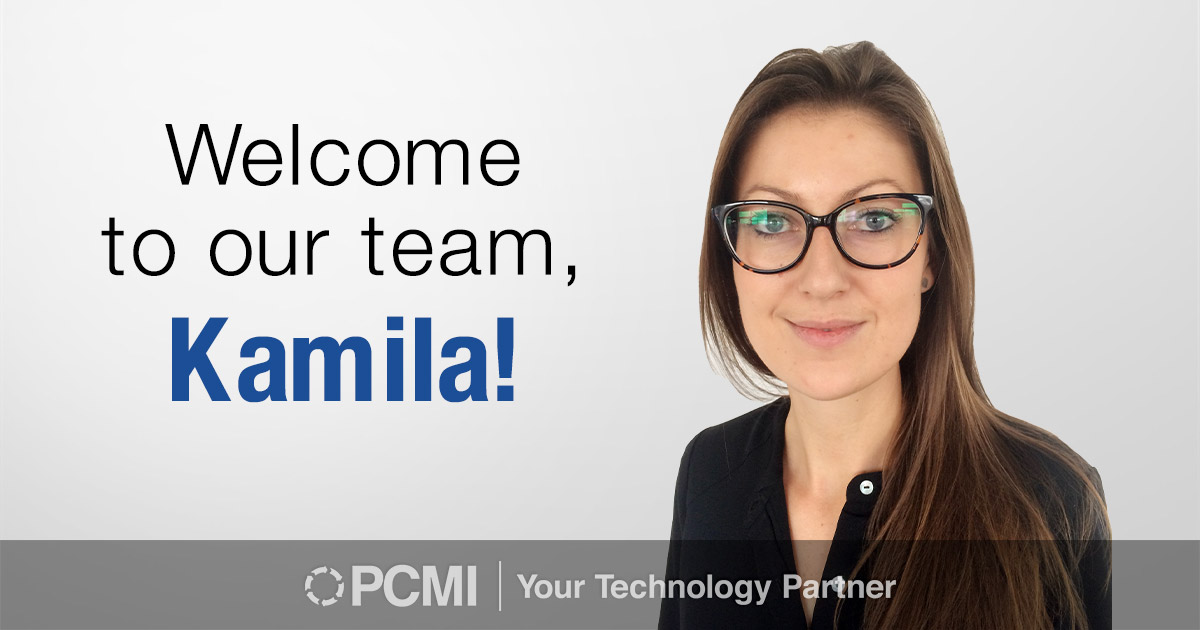 W e are happy to announce that Kamila Zeranska-Szczupal will be joining our Poland team as our new Administrative Manager! While at PCMI, Kamila is looking forward to the professional development opportunities she will encounter in her new role and hopes to continue increasing her knowledge and experience in human resources and administrative duties.
Kamila graduated from AGH University of Science and Technology in Krakow with a major in Mining and Geology. She has also taken HR specialization courses and plans to continue with classes such as "Specialist at Recruiting and Selection Personnel" and "Team Resource Management" to expand her knowledge in the human resources field. Kamila's biggest accomplishment in her career so far is the strong relationships she was able to make in her past roles. She believes that this is proof that good cooperation, teamwork, and being friendly is important in both private life and business life.
When Kamila is not at work, she thoroughly enjoys traveling and spending time in the mountains away from the city. She likes wild nature and taking photographs of the many landscapes she encounters while doing activities such as hiking, canoeing, swimming, rock-climbing, and making campfires. Kamila's active lifestyle was influenced by where she grew up with her family, a beautiful town with forests, rivers, mountains, and lots of outdoor activities. Although she does not currently have a dog to accompany her on adventures, she hopes to one day have a smart hiking dog, such as a German pointer.
Explore Our Opportunities