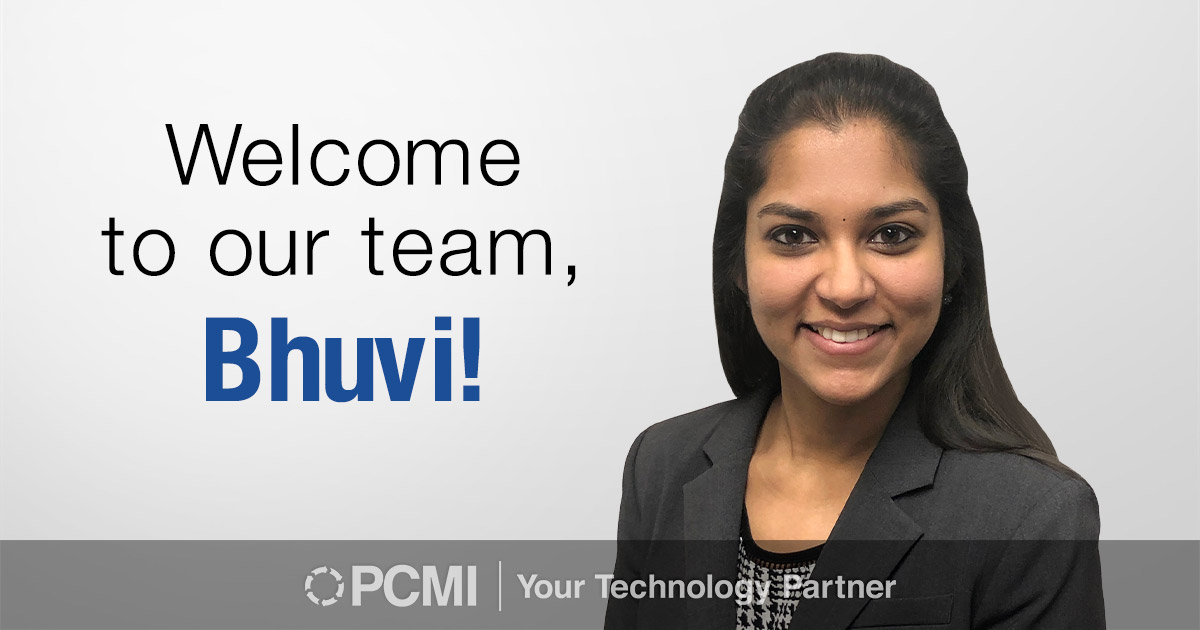 W e are thrilled to welcome Bhuvaneshwari (Bhuvi) Shanmugham to our team! Bhuvi will be joining us as our new Business Analyst on the Chicago team. She is looking forward to developing her skills and gaining expertise in our PCRS system while also achieving certifications and contributing to the development of the team. Her goal is to become a Project Manager within 3 years, with her top career goal being to become a C-Suite executive!
Bhuvi received a Bachelor's degree in Engineering from Anna University in India and a Master's degree in Technology Management from the University of California, Santa Barbara. She has a strong fascination with technology, which is the reason she pursued a degree in Engineering. After working for a couple years, she decided to work towards a Master's degree to understand the business side of technology better. Bhuvi started her career after receiving her undergrad at Cognizant Technology Solutions where she worked as a Systems Engineer. While working at CTS, one of the biggest achievements Bhuvi had was taking charge of a pending escalation and resolving the issue within 3 days, which earned her the "Best New Comer Award"!
When Bhuvi is not working, she enjoys going to the gym, listening to podcasts, and hanging out with friends. One of her favorite hobbies is reading books and writing poems in her native language (Tamil). She also enjoys dining out and indulging in different Thai cuisine and new dishes, as that is her favorite food besides Indian cuisine.
Join Our Team