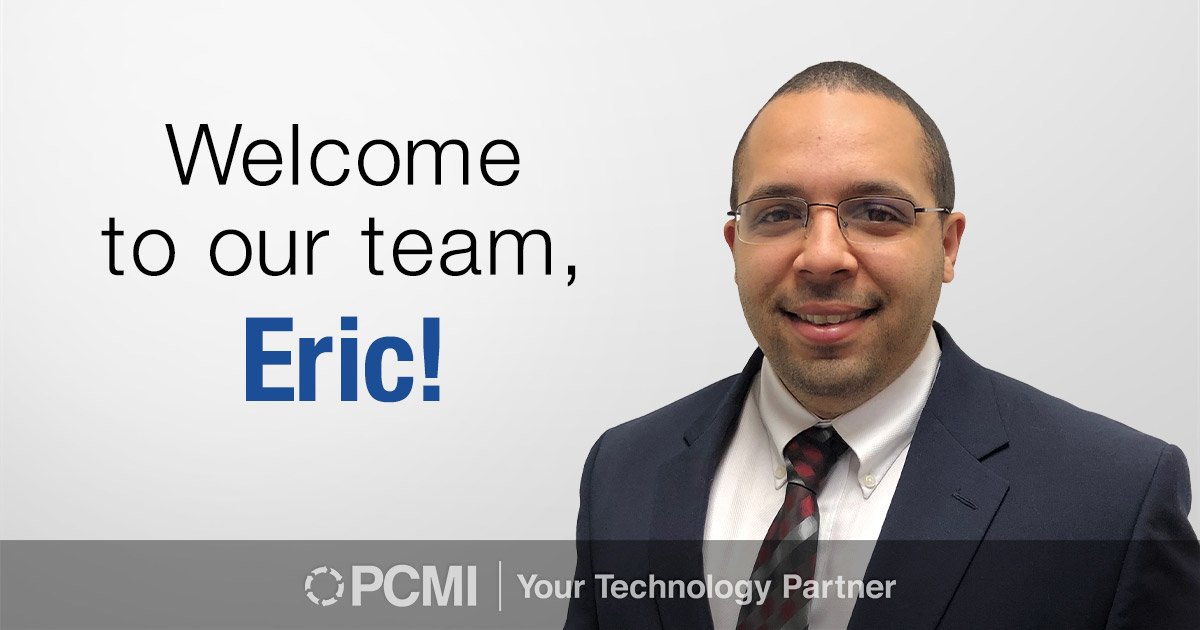 P CMI is happy to welcome new Application Support Specialist Eric Gayles to the team! Eric will be working in our Chicago office where he will be providing frontline technical support to our clients. His responsibilities will include resolving customer issues, recommending solutions, and guiding users through features and functionalities. He is looking forward to assisting clients in realizing the full potential of PCRS's capabilities to assist them in streamlining the warranty management process.
Eric Gayles attended the University of Illinois at Urbana-Champaign, where he graduated with a degree in environmental sustainability. He chose this degree because he wanted to assist businesses in implementing sustainable practices in their day-to-day business. He started his career at Siemens as a marketing specialist in the Green Building Solutions division. He has also worked at IBM Watson Health, first in application support and then later as a data analyst.
When he is not in the office, Eric likes working out, playing with his pet rabbit, and going out to dinner with friends. He is an amateur powerlifter and he enjoys playing video games. The luckiest thing that has happened to him was getting to volunteer at Camp SOAR, an overnight camp for children with special needs. Volunteering at that camp during high school had a profound impact on his life.
Explore Our Opportunities