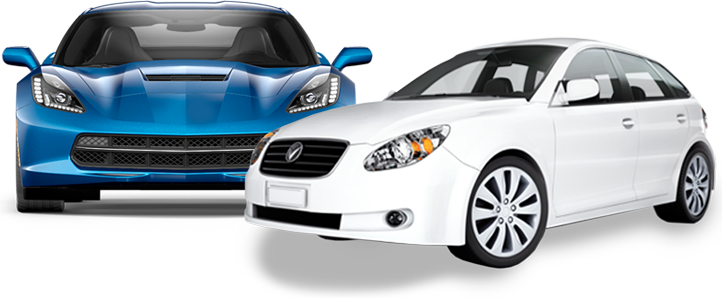 Software for Administrators, Insurers, Agents, and Dealers
Policy Claim and Reporting Solutions™
Request Demo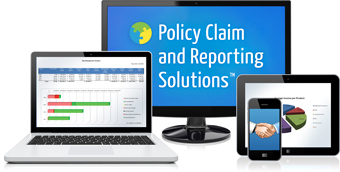 PCRS for Automotive
PCMI offers a modular administration platform that supports all automotive aftermarket products for both the domestic and international markets. Our staff has spent a lifetime learning the TPA business and developing the technology to support our clients' growth. With our 3 office locations, we have dedicated teams working around the clock to service our clients.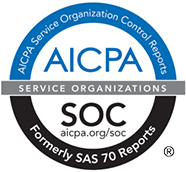 SSAE 16 Compliant
PCMI has successfully completed the SSAE 16 (SOC 1) Examination. Our internal controls and overall business processes have been tested by a firm of Certified Public Accountants as operating effectively. We go above and beyond these set service organization quality standards for the good of our customers' data and information.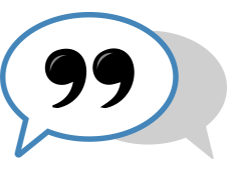 Client Testimonial
"PCMI speaks our language and understands that we come at the warranty and F&I business from the dealer side, rather than strictly from the warranty administration side. We looked at several solutions before selecting PCMI but what we needed was a complete package."
– JOSEPH CAMPBELL, President and CEO

Open Sales Platform

F&I Reporting

Policy Administration

Claim Administration

Risk Management

Performance Reporting

Reinsurance

CRM

Open Sales Platform
This module allows users to provide real-time rates and contracts to dealer menus from PCRS via eRating and eContracting. Additionally, PCRS connects to other Administration systems for greater flexibility and seamless dealer experience.

F&I Reporting
The F&I Reporting module gives the Dealer Principal and Field Representatives real-time, integrated reports of the F&I Sales and forecasting.

Policy Administration
This module allows users to create, manage, and modify their agents, dealers, coverages, and contracts in PCRS. It was designed to make coverage rating, contracting, and contract remittance seamless and efficient.

Claims Administration
This module allows the user to expedite the claim process and view detailed reporting in PCRS to experience a quicker ROI. The easy-to-use screens follow the conversation between servicer and adjuster to allow for faster processing and decision times.

Risk Management
This module allows you to track earnings, profits, and reinsurance requirements easily in PCRS through a flexible process which is tailored to your specific needs.

Performance Reporting
This module provides a cross section of analytical reports designed to support management's goals for risk reduction.  A wide range of parameter driven reports cover key risk areas that impact profitability such as: Class, Dealers and Dealer Groups, Make and Model, Coverage Plans, Terms and Vehicle Features.  It allow users to evaluate the entire portfolio or sharpen the focus down to an individual item.

Reinsurance
This module incorporates screens and reports designed to help you track and report on reinsurance.  It can be configured to focus on participating products and/or dealers.  Multiple reinsurers can be setup and designated as controlled or non-controlled foreign corporations.  Reporting tools summarize written and earned premiums.
Customer
Relationship
Management

CRM
This app is not your general CRM, it's designed specifically to understand the multiple relationships between roles in the Extended Warranty/Service Contract space. It allows users to track sales information, respond to escalated issues, and streamline the sales process. Available on Android and iOS.
"The key thing about Mark, and the thing that impresses me most about his operation, is his willingness to go above and beyond and do what it takes to give you what you need. Everything we did was custom from scratch… and he has worked very well with our staff to make sure he can accommodate our needs."

JOSEPH CAMPBELL

President and CEO
"PCMI speaks our language and understands that we come at the warranty and F&I business from the dealer side, rather than strictly from the warranty administration side. We looked at several solutions before selecting PCMI, and while every provider seems to have an administration piece of the pie, what we needed was a complete package and someone willing to work with me to develop the right solution for our needs."

JOSEPH CAMPBELL

President and CEO
"We feel that PCMI's PCRS platform is the most comprehensive system that enables our agents and dealers to increase sales and deliver best in class service. In addition, the data analytic capabilities allows our staff to interpret results clearly in a manner that makes sense to our specific market sector. The platform tailors to our specific needs and allows the dealership operation to develop and grow – which is a critical factor."

JIM LEE

Chief Information Officer