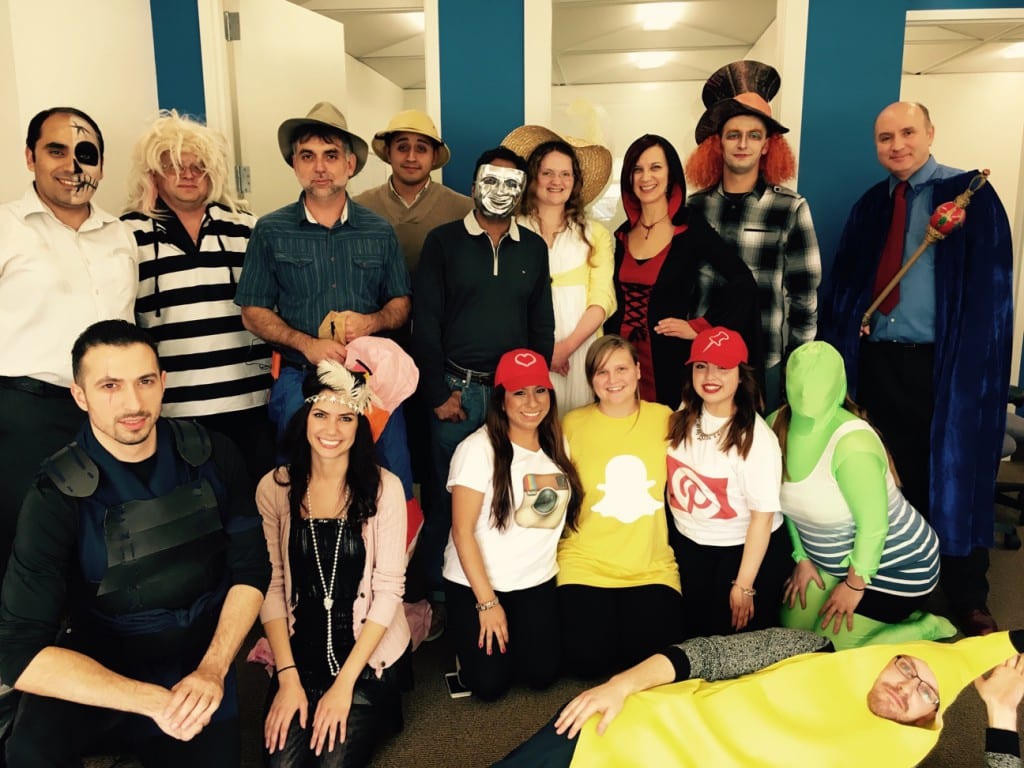 PCMI had some spooky plans to have some fun this past Halloween. Employees were encouraged to ditch their regular work clothes and come to work in a costume. Scary decorations were hung around the office in order to set the mood for the Halloween Pizza Party held in the late afternoon. Everyone brought in their favorite Halloween treats to share – including home-made cookies, cupcakes, and ethnic side dishes.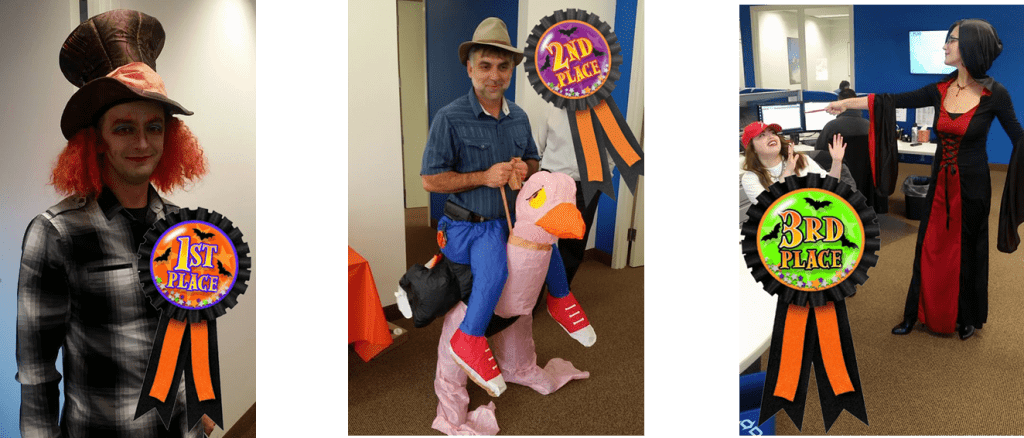 Employees voted for their favorite costume in the PCMI Halloween Costume Contest. Our COO, Greg Kasprzycki, came in first place for his Mad Hatter costume- which included full face makeup and orange hair! Eduard Zilberg, Senior Software Developer took second place with his inflatable ostrich jockey rider costume. In third place was Aga Williams, our graphic designer, with her ruby red and black sorceress costume. Everyone's costume was so creative that it was hard to decide on just one costume.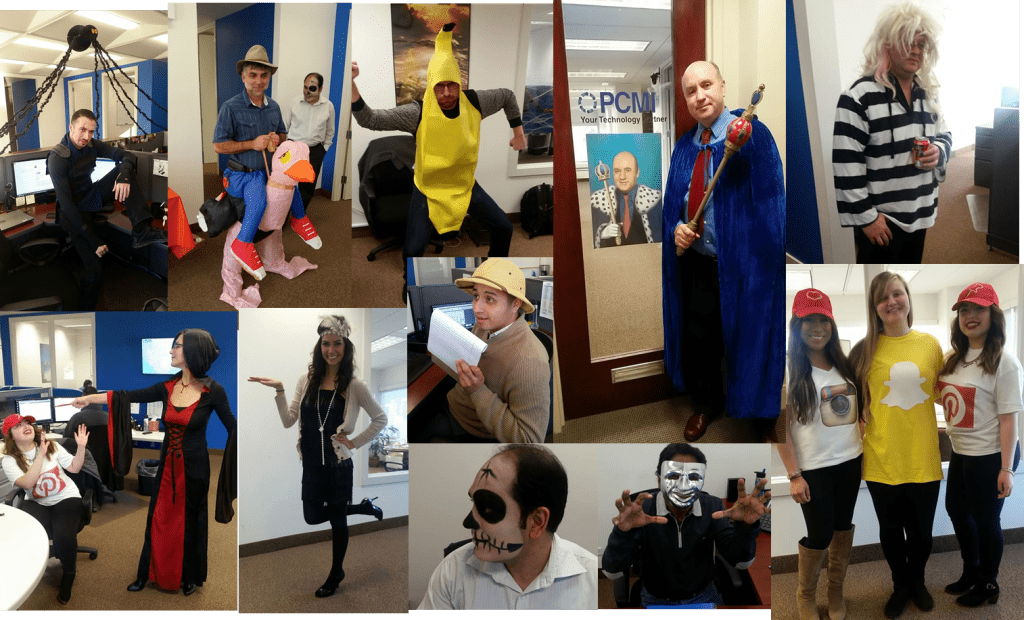 Take a look at some of these creative costumes below and check out our Halloween photo album on our Facebook page.