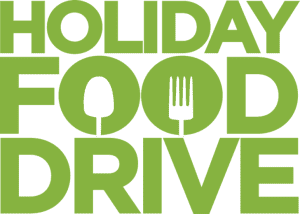 During this holiday season, PCMI is taking action to make a difference in our community. In the holiday spirit of giving and celebration, we will be hosting a Holiday Food drive to benefit the Maine Township Emergency Food Pantry.
Many families will struggle to make ends meet this holiday season and individuals will find themselves not knowing when their next meal will be. This struggle has been the driving force behind the Maine Township Emergency Food Pantry that is located in Park Ridge, IL – which provides food on an emergency basis to persons living in the greater Maine Township Area.
The Emergency Food Pantry, on average supplies 150 boxes of food every month, which go towards feeding over 300 individuals. Each box is hand packed by township staff and volunteers.
We are looking forward to helping the pantry meet (and hopefully exceed) its need by organizing a collection site to help stock their shelves. PCMI is encouraging its employees to donate food items which will be dropped off at the pantry at the beginning of 2016.
Did you know?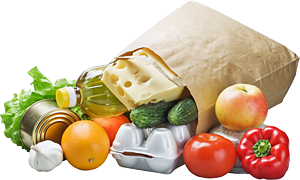 1,833,810 people (14.2%) are food insecure – 1 in 7 – meaning that they are at risk of hunger and lack access to adequate access to the food they need to lead healthy, active lives.
661,950 children (21.6%) are food insecure – 1 in 5.