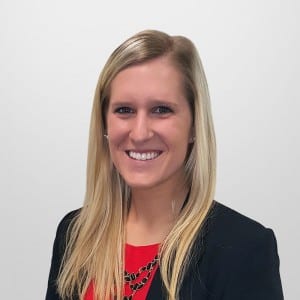 We are pleased to introduce the newest member of our team, Lindsay Fonck. Lindsay will be joining the Chicago team working as the Marketing/HR Assistant. She is most excited to be a part of a team, build skills both personally and professionally, and learn and grow each day with new responsibilities and challenges she may face.
Prior to joining PCMI, Lindsay worked as a Marketing Representative at Hollywood Casino and then as a Business Solutions Consultant with CDK Global. She graduated from Loras College in Dubuque, Iowa, with a Bachelor's degree in Marketing and minored in Psychology. Lindsay is looking forward to bringing her talents to the team and hopes to be a positive team member that others can rely on and go to for help.
Lindsay was born and raised in Joliet, Illinois. In her free time she enjoys spending time with family and friends as well as attending sporting events and concerts. You can find her reading, trying new recipes she finds on Pinterest, and traveling.