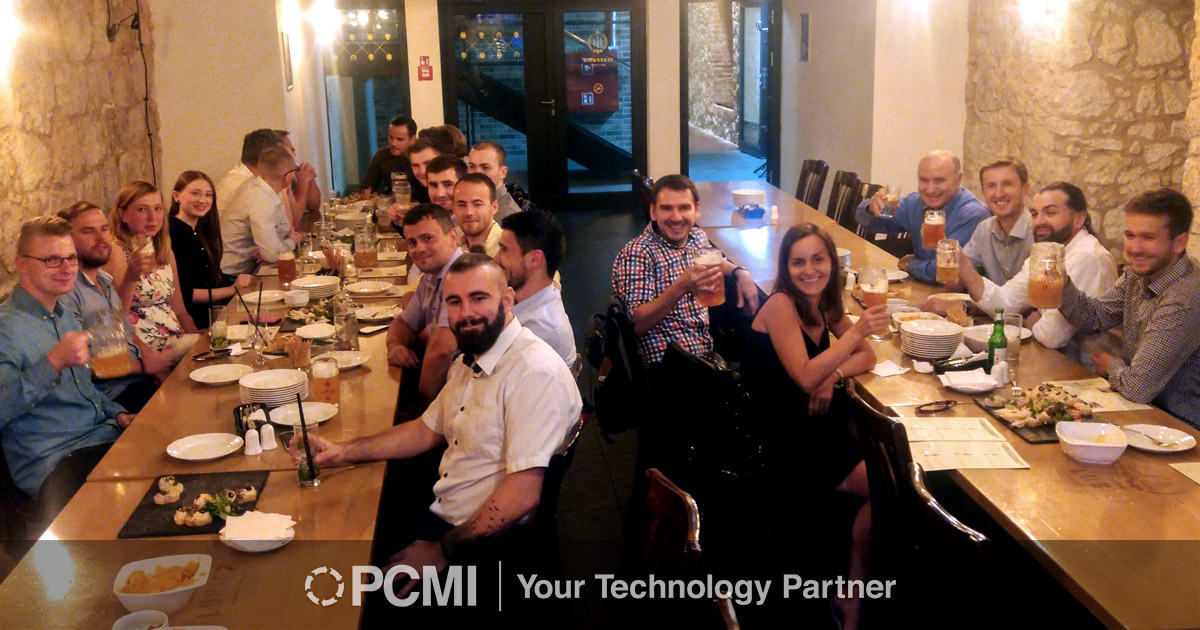 L ast month, President & CEO – Mark Nagelvoort traveled to our Poland office to meet with the team, discuss successes, and communicate future plans for the company. Although Mark makes several trips a year to this office, he was especially excited for this visit because of the growth since his last visit. Our office now has more than 50 team members! He couldn't wait to meet the newest team members, reconvene with others, and see firsthand the growth and success of the company through its people.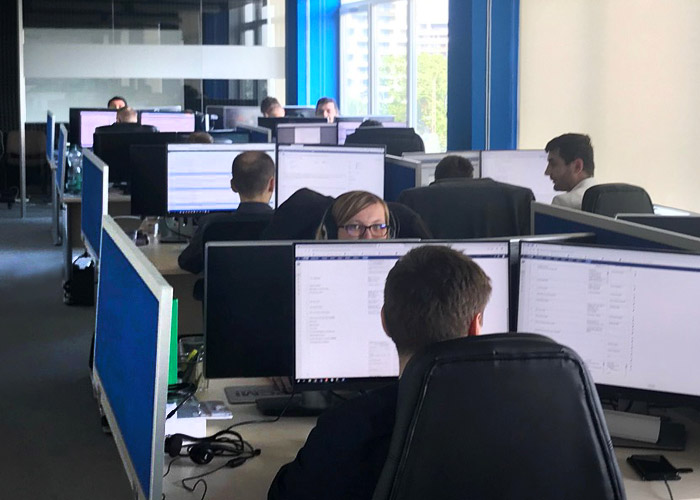 Mark met with team leaders
While spending the week in Krakow, Mark met with team leaders to discuss the progress of the company, upcoming plans and goals, and celebrate some of the successes the company has achieved overall. The topics covered throughout the week with Mark were:
Reviewing development process improvements
Discussing plans for upcoming feature enhancements for each module
Showing Mark automated testing and the process used by the Poland team
Creating a hiring plan for continued team growth
Reviewing Business Intelligence (BI) tools that will be implemented
Demonstrating our PCRS system to each team, showing how Mark presents the software
Mark got to know the team
Mark was also able to mingle with the entire Poland team and experience their day-to-day office culture. Team members enjoyed showing Mark their workspaces, the PCMI blue walls throughout the office, projects and tasks they are working on, and much more. All thoroughly enjoyed Mark being onsite, collaborating together, and learning about bright future plans for PCMI.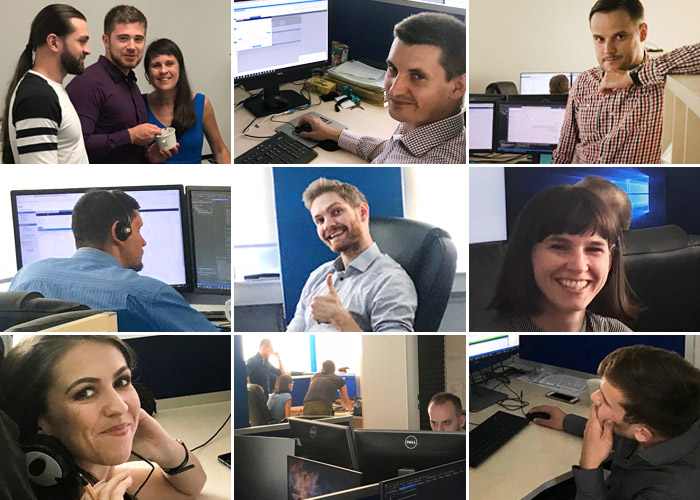 Mark's trip to Poland was not all work
Mark's trip to Poland was not all work, as one of the nights the team enjoyed a delicious dinner together at a delectable bar and restaurant, Browar Lubicz. The team spent hours at the restaurant getting to know each other better, joking with one another, and reminiscing on the growth of the company and looking back on how far everyone has come. Mark even joked that the iconic blue shirt he wears every time he visits the Poland office in fact is not the same shirt every day, it is just the same color and the best way he can represent PCMI.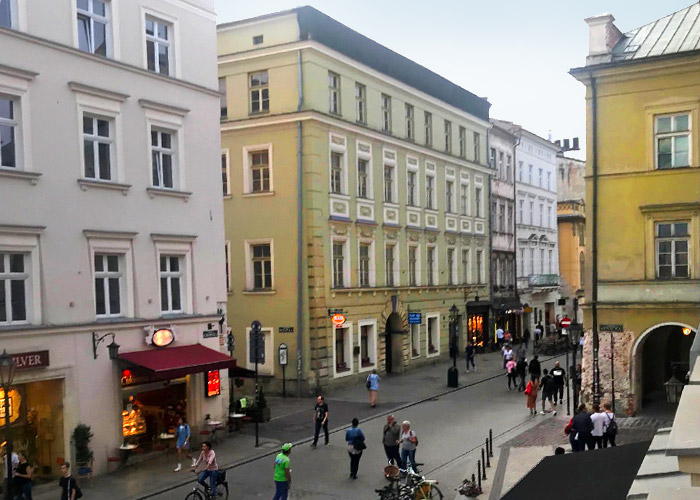 Mark returned to Chicago telling everyone how much he enjoyed his trip and meeting with the Poland team members, how the Poland office is a great environment and very innovative in its look and feel, and how he is looking forward to the next time he can visit to see even more growth and success!
Get to Know Us