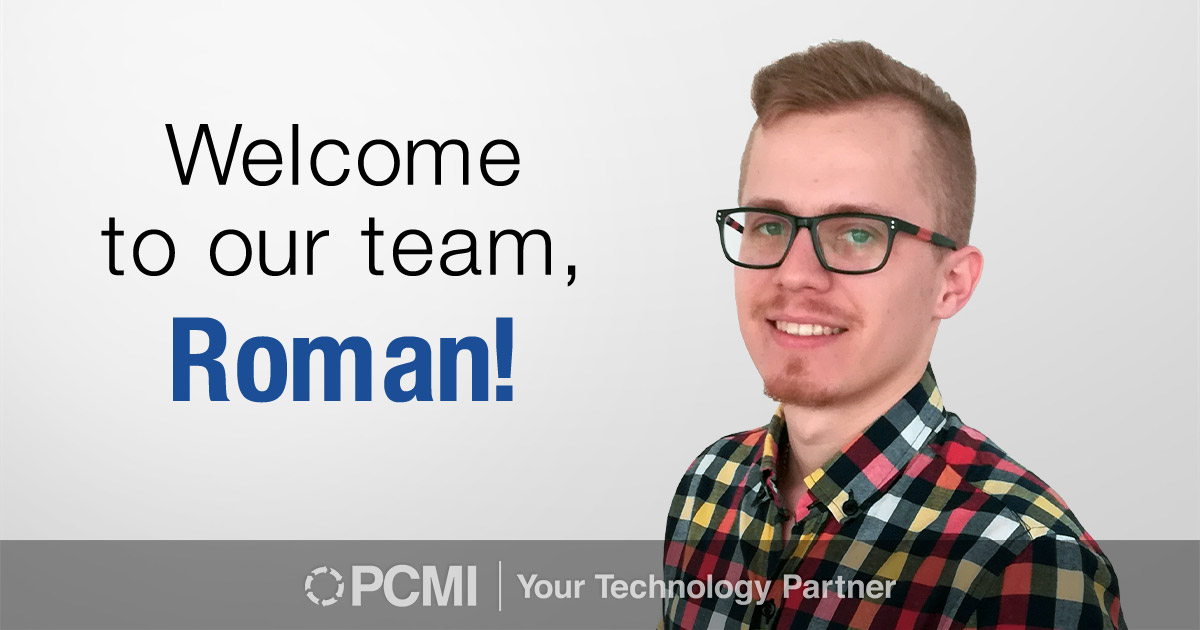 W e are happy to welcome Roman Poprava to our team! Roman will be working in our Poland office as a Junior QA Analyst, where he will be performing manual and automation testing and writing test cases. While at PCMI, he is looking forward to working with nice people and having good experiences. He chose to work at PCMI to have the opportunity to learn and use new technologies. This is his first job in Poland, and he hopes to grow in his career in his time here.
Roman graduated with a master's degree from Maria Curie-Sklodowska University in Lublin. One project Roman is proud to have accomplished is the development of an Advanced DDoS generator. His top career goals are to be a QA Senior Analyst. When asked about what motivates him, he quoted, "Lack of time is the best motivation."
When he is not working, Roman likes to travel and tour different new places. He also enjoys going to peaceful locations like the park or the beach. Some of his favorite hobbies are ground tennis, table tennis, football, fishing, and going to the gym! A couple interesting facts about Roman are that he loves to sleep, and he does not have a favorite food, he simply loves all food. The luckiest thing that has happened to him was getting into his university in Lublin.
Explore Our Opportunities