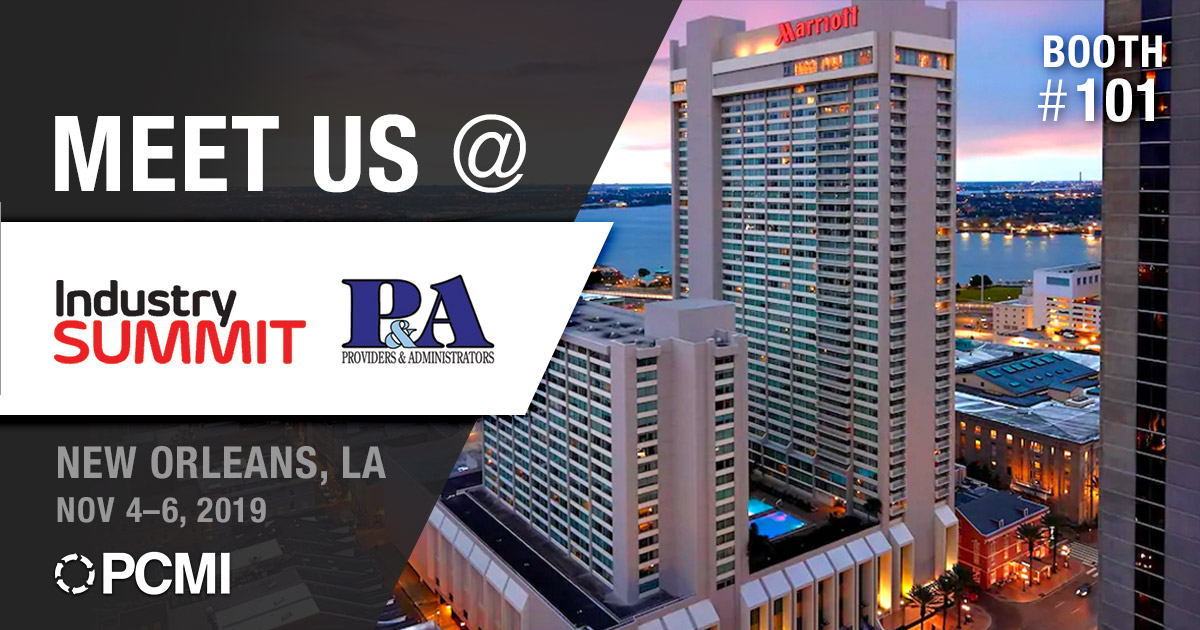 P CMI will once again be heading to the Industry Summit/P&A Leadership Summit conference! This year's event will be held at the Marriott Hotel in New Orleans from November 4-6th! Four PCMI team members will be attending the conference: President & CEO – Mark Nagelvoort, Business Development Manager – Sean Mangan, Marketing Manager – Laura Kotz, and Implementation Specialist – Randy Price. The team can't wait to experience the event once again, as they had an exceptional time at the conference last year presenting on the newest and best features of our PCRS software and getting the chance to network with industry peers.
Speakers, Sessions, and More
Visit this extraordinary conference which provides full access to all Industry Summit, Compliance Summit, and P&A Leadership Summit sessions. At this event, designed for dealers, general managers, F&I professionals and more, it's your chance to cultivate success and meet with like-minded people who want to learn and grow professionally. Dynamic speakers and presentations from many different aspects of the industry await all who attend, so you'll be sure to find your niche. In addition to the informative sessions, conference participants will also enjoy entertaining awards shows and special events. PCMI will also be joining in the fun and raffling off a DJI Spark Drone to one lucky winner, so don't miss your chance to enter to win!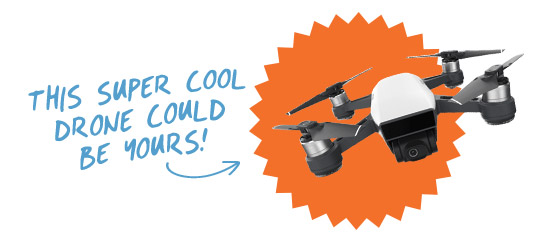 We Want to Connect with You!
PCMI always has a fantastic time at IS/PALS, where we can discuss and stay up to date on the top technology trends and challenges on the rise in today's F&I processes. Will you be at the conference this year? We'd love to meet with you! Schedule a meeting with us in New Orleans!
Request Demo