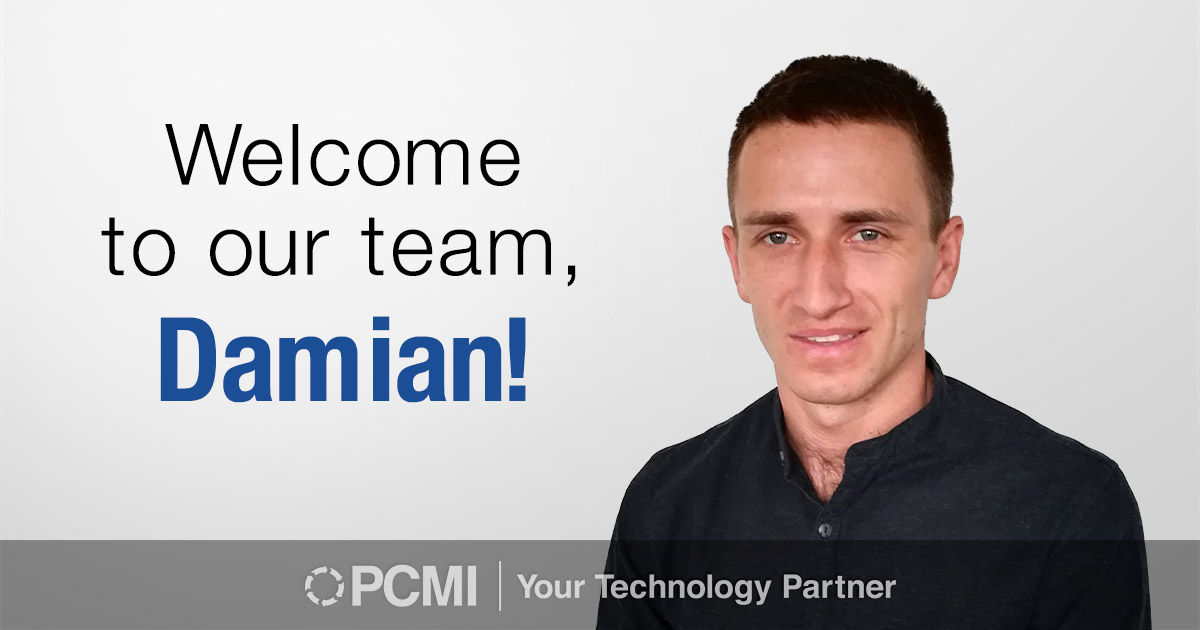 P CMI is excited to welcome Damian Cichy to the team! Damian will be working in our Poland office as a Software Developer where he will be developing web applications. In this role, he is looking forward to taking on new projects and learning from experienced people. While at PCMI, he wants to learn new things every day, help the company grow, and create good quality software.
Damian graduated with a master's degree in Automatics and Robotics from the Cracow University of Technology. He chose this major because when he was young, he was interested in new technology and the influence it had on the world. One project in his career that he is proud to have been a part of was creating an app for a call center with his team which used new technology (.NET Core).
When he is not at work, Damian likes reading books, watching tutorials about programming, and spending time with his girlfriend and family. He also enjoys playing football and going to the gym. His dad is the most influential person in his life, and the luckiest thing that has happened to him was meeting his girlfriend.
Explore Our Opportunities