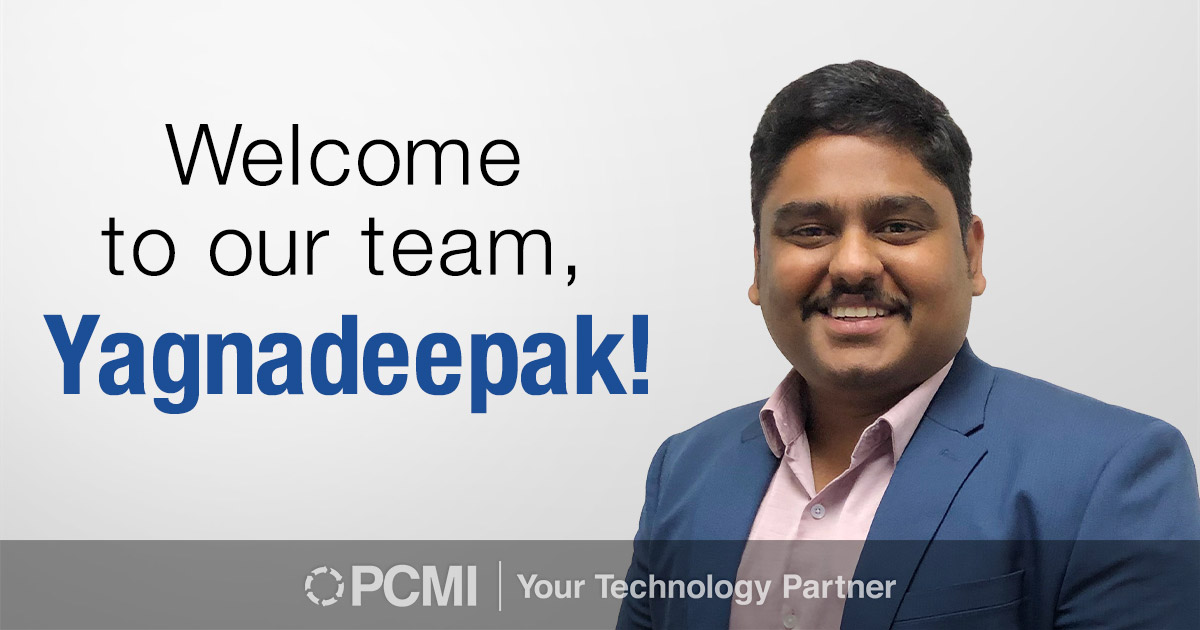 P CMI is excited to welcome new Data Analyst Yagnadeepak Beeram! Yagna will be joining our Chicago office, where he will be creating new reports and investigating and fixing data issues. During his time here, he is looking forward to gathering knowledge about finance & insurance as an industry. He also hopes to gain understanding of the Automotive Insurance world and the lifecycle of product development.
Yagnadeepak Beeram attended Lamar University where he earned a master's degree in Engineering. He also attended Visvesvaraya Technological University in Belgaum, where he graduated with a master's degree in Business Administration. He started his career as Management Trainer for a retail giant in India. One of his top career goals is to work with predictive analytics.
Yagnadeepak grew up in India where it was vibrant, loud, and colorful. When he is not at work, he likes watching games and driving. Some of his hobbies include travelling and trying new cuisines. His favorite food is barbecue. He does not have any pets, but he used to have a Neapolitan Mastiff!
Explore Our Opportunities