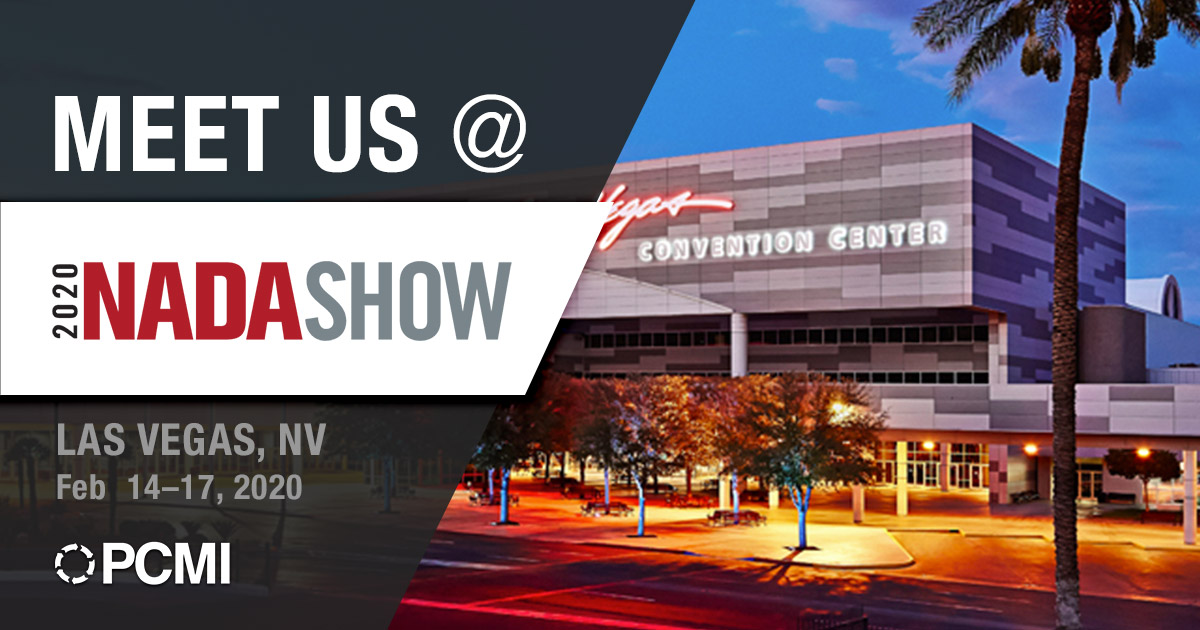 W hat better way to celebrate Valentine's day than by heading out to NADA? This year, the National Automobile Dealership Association is hosting the 2020 NADA Show from February 14-17 at the Las Vegas Convention Center and our team is excited to be attending again. President & CEO – Mark Nagelvoort, Business Development Manager – Sean Mangan, and Marketing Manager – Laura Scahill are ready to put their walking shoes on and tackle the massive expo hall to promote our Policy Claim and Reporting Solutions™ (PCRS) administration software.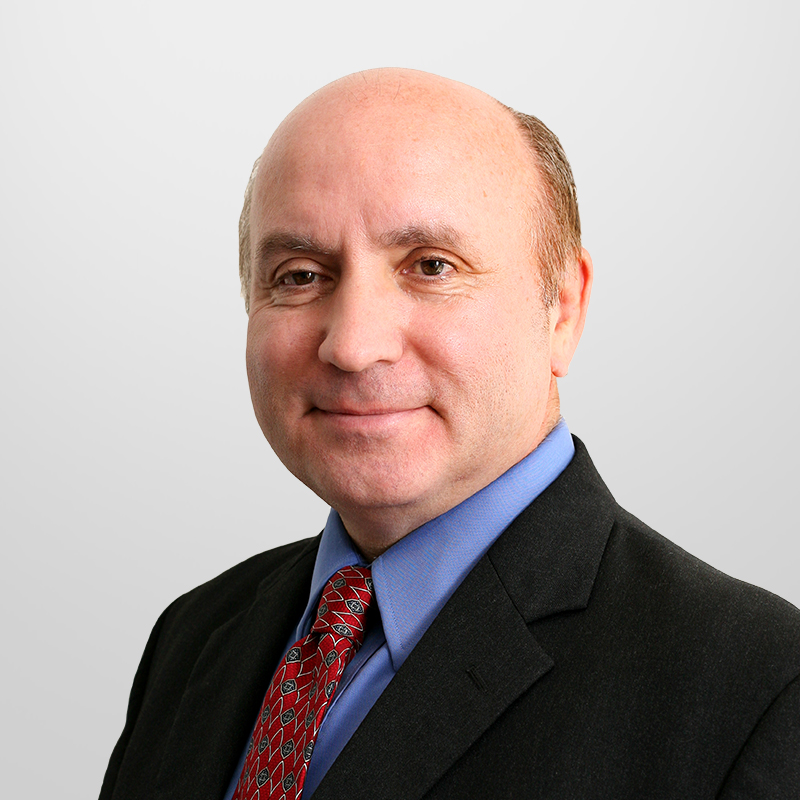 Mark Nagelvoort
President & CEO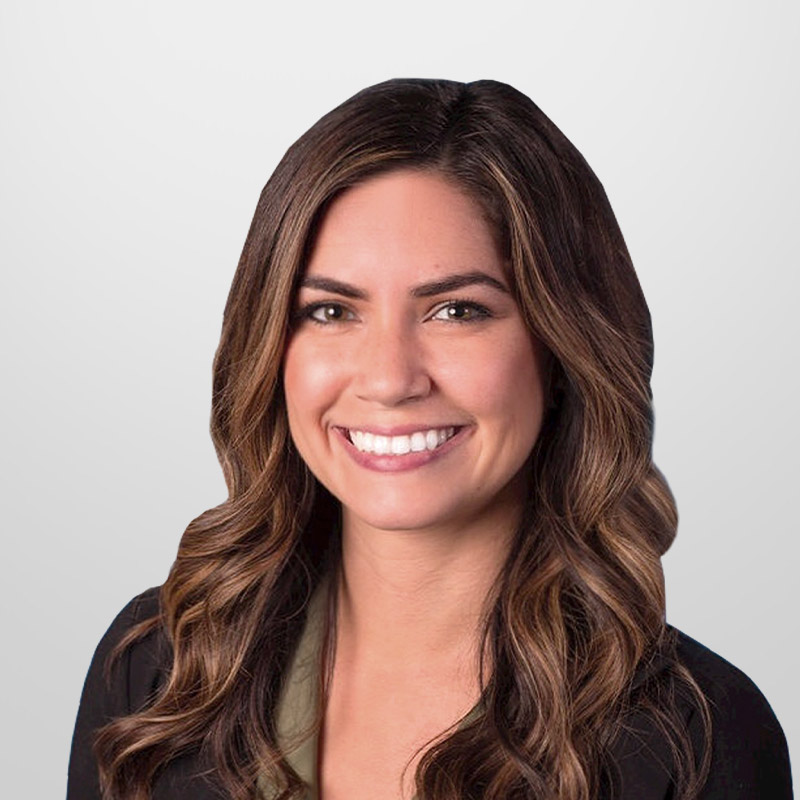 Laura Scahill
Marketing Manager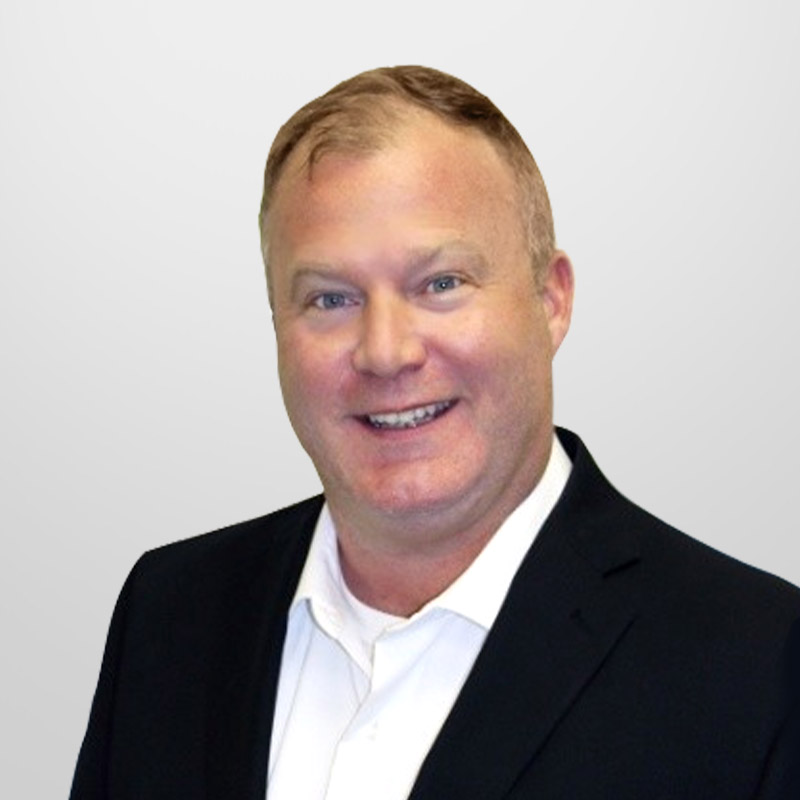 Sean Mangan
Business Development Manager
Emerging Trends and Networking
Like usual, the 2020 NADA show is packed with education and networking opportunities. With more than 500 industry leaders exhibiting over 650,000 square feet of show space, everyone from Finance & Insurance (F&I) and Dealers, to Marketing and Digital will be exposed to the latest trends, technologies, leadership insights, market updates, and so much more. Distinguished speakers and breakout sessions will provide a breadth of knowledge and expertise across so many diverse categories giving all attendees the tools needed to make their business thrive.
Modular Solutions
Ready to take advantage of having all industry leaders in one space, our team is looking forward to showing off the latest features of our PCRS software that is designed to support and automate the full lifecycle of all aftermarket products. Our cloud-based solution offers a flexible package for the administration of F&I Products, Service Contracts, and Extended Warranties. PCRS features countless modules including Open Sales Platform, F&I Reporting, Policy Administration, and Risk Management all completely customizable to meet your company's unique needs. We're excited to show how our scalable system can allow users to enhance business growth and streamline integration, as well as:
Provide real-time rates and contracts via eRating and eContracting
View integrated reports for F&I sales, forecasting, and dealership performance
Track earnings, profits, and reinsurance requirements
Make credit card payments for claims within the system
Produce cession statements with drill down capability
Integrate using our API connections
PCMI also provides endless opportunities to our clients through our strategic relationships with industry leaders. We have over 70 partners currently connected to PCRS through our API connections like eMenus, DMS systems, Credit Cards, Payment Plans, Inspection Companies, and more! Instead of using two separate programs to complete an administration process, that process is simplified into screens within PCRS. This allows end-users a seamless experience by saving time switching from screen to screen.