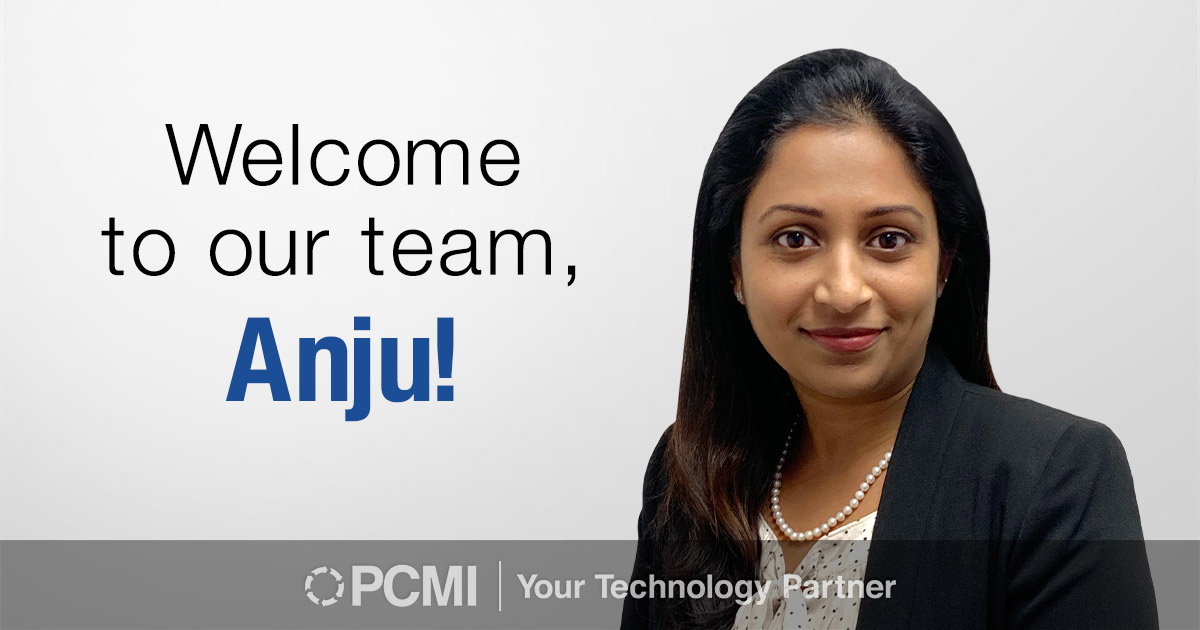 W elcome to the team Anju Nair! Anju will be working in our Chicago office as a Jr. Business Analyst where she will be working closely with clients and providing business analysis services to clients who seek to implement our PCRS software. She will also be eliciting and clearly documenting business and system requirements. While at PCMI, she is hoping to emerge as a strong Business Analyst while contributing to the overall growth and success of the company.
Anju Nair attended the Cochin University of Science and Technology in India where she completed her MBA. She started her career as a Customer Relationship Manager with HSBC bank. For her next career move at PCMI, she is excited about working with different teams and creating an overall better customer experience.
When she is not working, Anju likes to spend time shopping and organizing her home. She also enjoys painting and baking. She does not have any pets and when she has time off work, she usually spends it playing with her kids.
Explore Our Opportunities