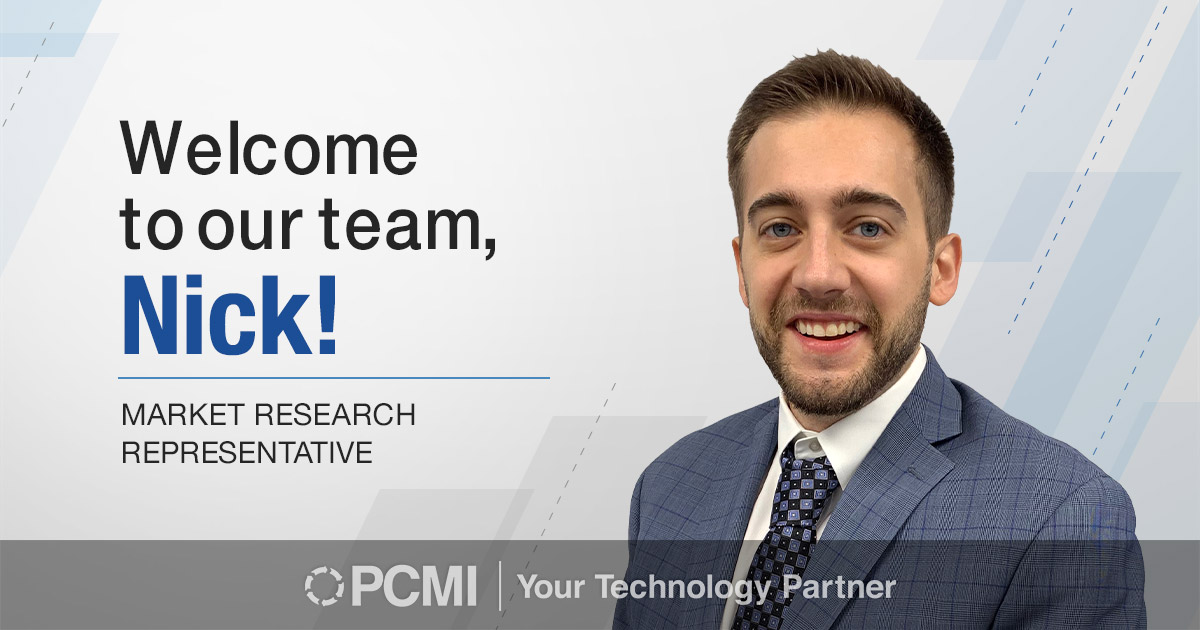 P CMI is excited to welcome new Market Research Rep. Nick Fiore! Nick will be joining our Chicago office where he will be working with the Sales and Marketing team to develop new business opportunities and take responsibility over our CRM system to make it as effective as possible. He will also be analyzing product and service demand in the F&I industry and researching consumer habits and preferences in regard to the needs of our clients and users of our PCRS administration software. While at PCMI, he is looking forward to learning about a new CRM system, marketing in a new industry, and meeting people from different backgrounds.
Nick Fiore attended Marquette University where he pursued a marketing degree. He chose this path because he was curious about what made others purchase certain things and their thought process behind those decisions. He started his career working for a dental practice for around five years where he was their marketing coordinator. Working for the practice let him stretch his analytical side as well as his creative side as he was given full control over the company's marketing efforts to drive new and more frequent business through the doors.
When he is not in the office, Nick likes watching college basketball, going to his local arcade bar, playing ping pong, and walking his brother's dog (or any dog). He also enjoys going to the movies and meeting up with friends for dinner or drinks. On longer breaks, he likes taking trips to Milwaukee to see his college team play basketball, or to his family's cabin in Indiana. His favorite food is bucatini carbonara from his uncle's restaurant!
Explore Our Opportunities