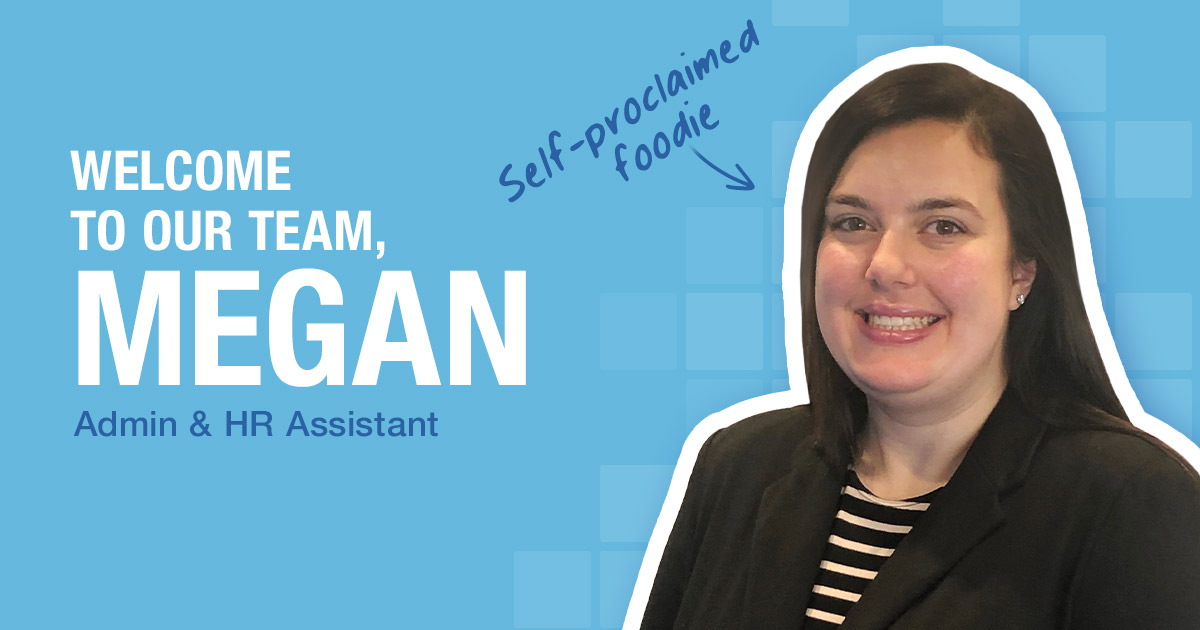 T he Chicago office is very excited to welcome Megan Mitchell to the team as our new Admin & HR Assistant! This recent college graduate will be the set of helping hands that ensures our headquarters runs smoothly. Megan will be working closely with our Human Resources Specialist, and she is excited to immerse herself in the PCMI culture, learn about our PCRS software, and experience all the moving parts that make us thrive.
The Professional Side
Megan received her Bachelor of Business in Accounting from Lake Forest College, deciding to pursue her interest in business from the get-go. As she began her job search upon graduation, PCMI's environment caught her eye and initiated a strong interest. Never one to back down from a challenge, Megan looks forward to putting her education to work and learning new skills while at PCMI.
"PCMI has the environment I was looking for – fast-paced, exciting, successful, and full of very intelligent people…I know I will be challenged."
Top Strengths
PCMI recognizes that our team members contribute unique strengths to our company as a whole. In order to maximize these strengths, we ask our new hires to complete the CliftonStrengths assessment, which helps us discover what they naturally do best. Megan's top strengths are:
The Personal Side
This animal lover is the proud owner of a dog named Lacey, a 4-year-old boxer/shepherd mix. In addition to spending time with her favorite four-legged friend during her free time, Megan loves to hang out with friends or watch movies whenever she can (scary movies and rom-coms being at the top of her list). As a self-proclaimed foodie, Megan enjoys trying new foods and experiencing new cultural dishes.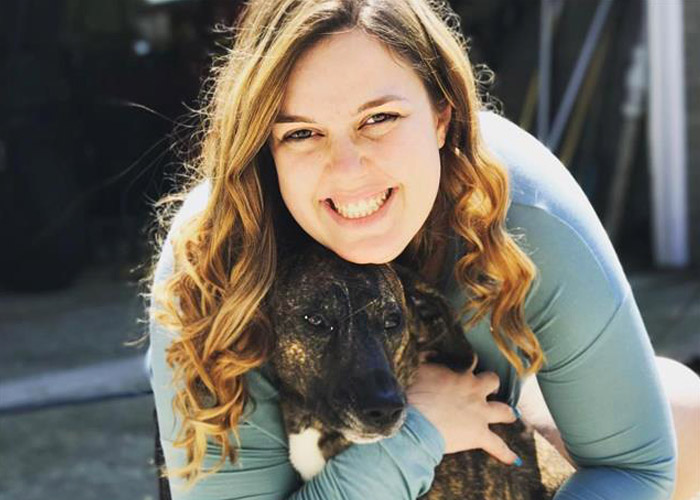 FAVORITE SONG
My Little Girl by Tim McGraw
FAVORITE MOVIE
The Notebook
We're excited to have you #HereAtPCMI!
EXPLORE OUR CAREER PATHS