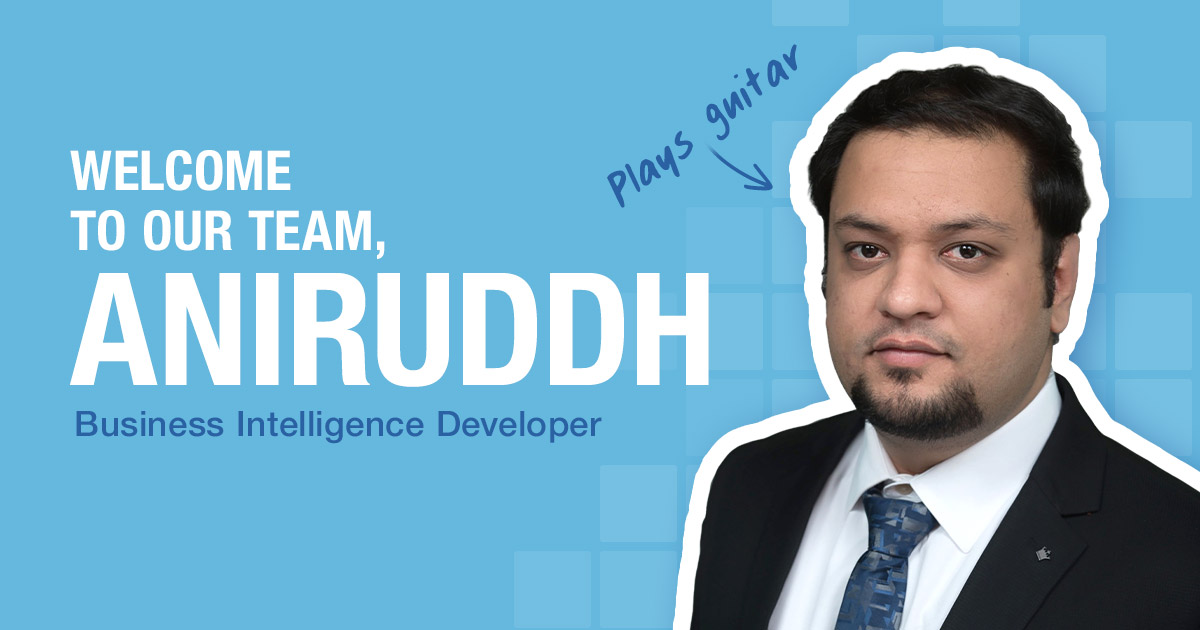 T he PCMI team is excited to welcome Aniruddh Purohit to our Chicago office as our new Business Intelligence Developer! Being a continuous learner, he is actively looking forward to enhancing his skills in the Business Intelligence and Reporting domain. Aniruddh is excited to utilize his academic background and experience to help PCMI and our PCRS software continue to innovate.
"It is attitude and not your aptitude that determines your altitude."
– Zig Ziglar
The Professional Side
Aniruddh achieved his Bachelor of Engineering in Computer Science from Vasavi College of Engineering, Hyderabad, India. Following the completion of his undergraduate education, Aniruddh became a Senior Analyst at Capgemini Technology Services India, Ltd in their Business Intelligence & Analytic Doman. During this time, Aniruddh had the opportunity to design and develop Data Visualization Reports and Dashboards that helped business users make informed decisions to drive growth. It is here that he discovered his interest in data and BI, deciding that he wanted to continue his education.
Aniruddh then pursued his Master of Information Technology from the Illinois Institute of Technology, Chicago, extending his expertise in the information technology and data management fields.
Top Strengths
PCMI recognizes that our team members contribute unique strengths to our company as a whole. In order to maximize these strengths, we ask our new hires to complete the CliftonStrengths assessment, which helps us discover what they naturally do best. Aniruddh's top strengths are:
The Personal Side
Aniruddh grew up in Hyderabad, India, and fondly recounts the historic setting of his childhood. A wonderful blend of traditional and modern outlooks, this city is famous for its intricate architecture, monuments, and selection of delicious foods.
During his undergraduate years, Aniruddh actively played guitar and fulfilled a vocalist role in a college band. This group performed at various cultural fests, outdoor venues, and college-hosted events over the span of four years. In addition to his passion for music, Aniruddh enjoys traveling and attending concerts when he is not at work.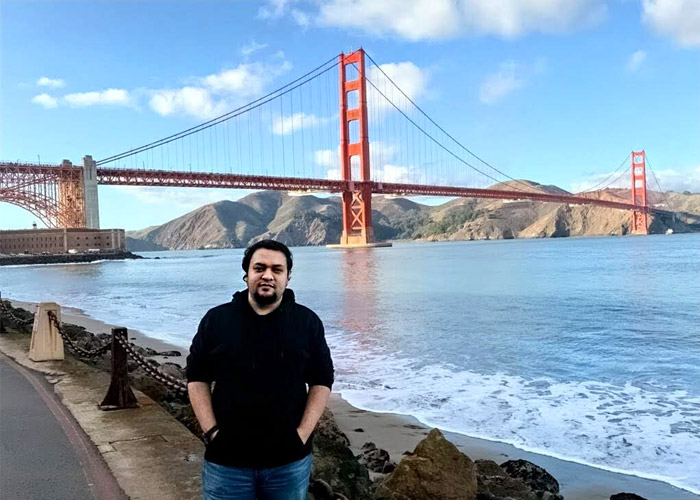 FAVORITE FOOD
Indian food
FAVORITE SONG
Bohemian Rhapsody by Queen
We're excited to have you #HereAtPCMI!
EXPLORE OUR CAREER PATHS