W e are thrilled to be adding Dan Wilson as our Marketing team's new Web Developer! Dan will be working in our Chicago office to enhance the look, feel, and performance of PCMI's website and ensure it is running smoothly and efficiently. He will also be helping to improve our online visibility and create more digital tools and content. Dan is excited to utilize his skillset and creativity.
The Professional Side
Dan graduated from Eastern Illinois University where he studied Communication Theory and Practice. This degree allowed him to achieve his goal of understanding how companies use communication to spread their messaging and create a strong brand identity. After graduation, Dan attended Chicago Portfolio where he sharpened his skills as a Graphic Designer and Web Developer. Eventually, he began his career as a front-end Web Developer for an automotive marketing company where he built hundreds of websites for car dealerships.
Top Strengths
PCMI recognizes that our team members contribute unique strengths to our company as a whole. In order to maximize these strengths, we ask our new hires to complete the CliftonStrengths assessment, which helps us discover what they naturally do best. Dan's top strengths are:
The Personal Side
As a man who likes to be outside, Dan can usually be found doing things like walking his two-year old Bichon Poodle named Goldie, running, playing tennis, or golfing. A favorite hobby of his is to run in local long-distance races. To stay race ready, Dan runs schedules that other runners or coaches have created. He's also been paying guitar for 18 years thanks to a friend who showed him the basics. You can find him playing music of all genres.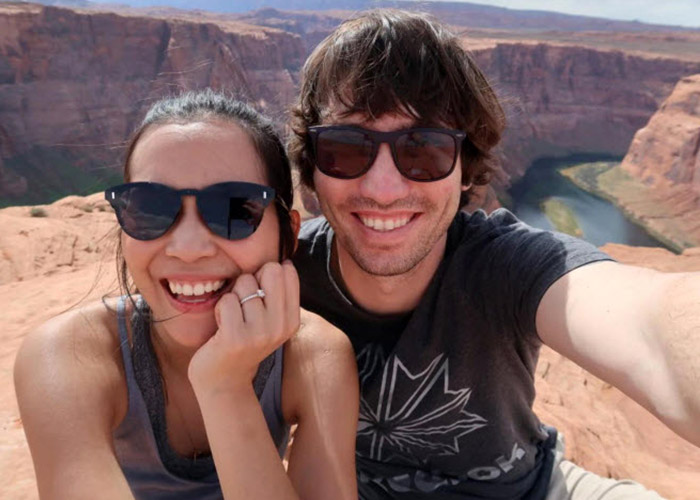 HOBBIES
Long Distance Running
FAVORITE SONG
"Subterranean Homesick Blues" – Bob Dylan
FAVORITE FOOD
Mexican and Sushi
We're excited to have you #HereAtPCMI!
EXPLORE OUR CAREER PATHS