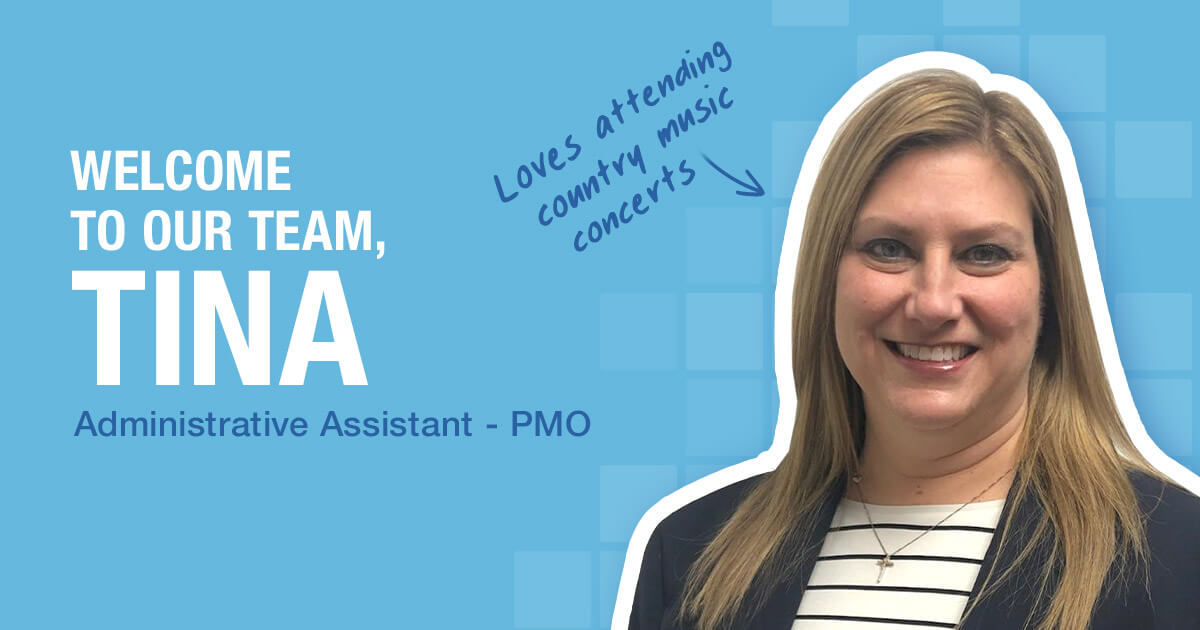 W e would like to extend a warm welcome to Tina Mirshak, who will be the new Administrative Assistant to the Project Management Office in our Chicago location. She'll be supporting the Director of Auto PMO and her team. Tina is looking forward to working at a growing company and learning new skills. Her main goal is to contribute to our growing company and the success of PCRS software. Choosing to work at PCMI was easy for Tina as she used to work with the President and CEO, Mark Nagelvoort, years ago.
The Professional Side
Tina graduated from Auburn University and began working with Mark at NAT, Inc. as his assistant. As the years went on and the company began to grow, she grew to work as the Office Manager and Business Systems Analyst. This gave her confidence and assured her of her value at a small company. Although she has been out of the working world for 18 years, she is excited to be back and see how the PCRS software has emerged from the software she helped work on years ago. She's ready to be challenged!
Top Strengths
PCMI recognizes that our team members contribute unique strengths to our company as a whole. In order to maximize these strengths, we ask our new hires to complete the CliftonStrengths assessment, which helps us discover what they naturally do best. Tina's top strengths are:
The Personal Side
Tina has 2 children, Amanda-18 years old and Ethan-14 years old. She also has a 3.5 year old domestic long hair cat named Tiger Belle. When Tina is not working, she is usually enjoying time with her family and friends. She's been fortunate to travel to many different countries and looks forward to continuing her travels. Besides traveling, Tina's favorite past times include: attending country music concerts, riding her bike, bowling, and reading. She loves to be with family and friends, watching movies and playing games.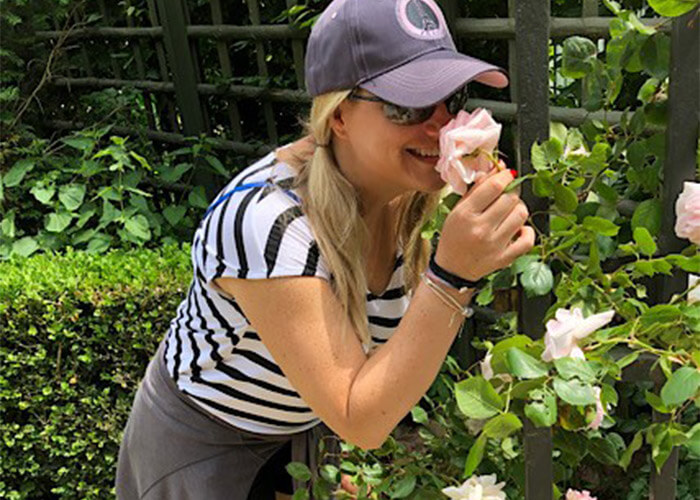 BOOK RECOMMENDATION
Gone with the Wind – Margaret Mitchell
FAVORITE QUOTE
"You are braver than you believe, stronger than you seem, and smarter than you think" – Winnie the Pooh
We're excited to have you #HereAtPCMI!
EXPLORE OUR CAREER PATHS