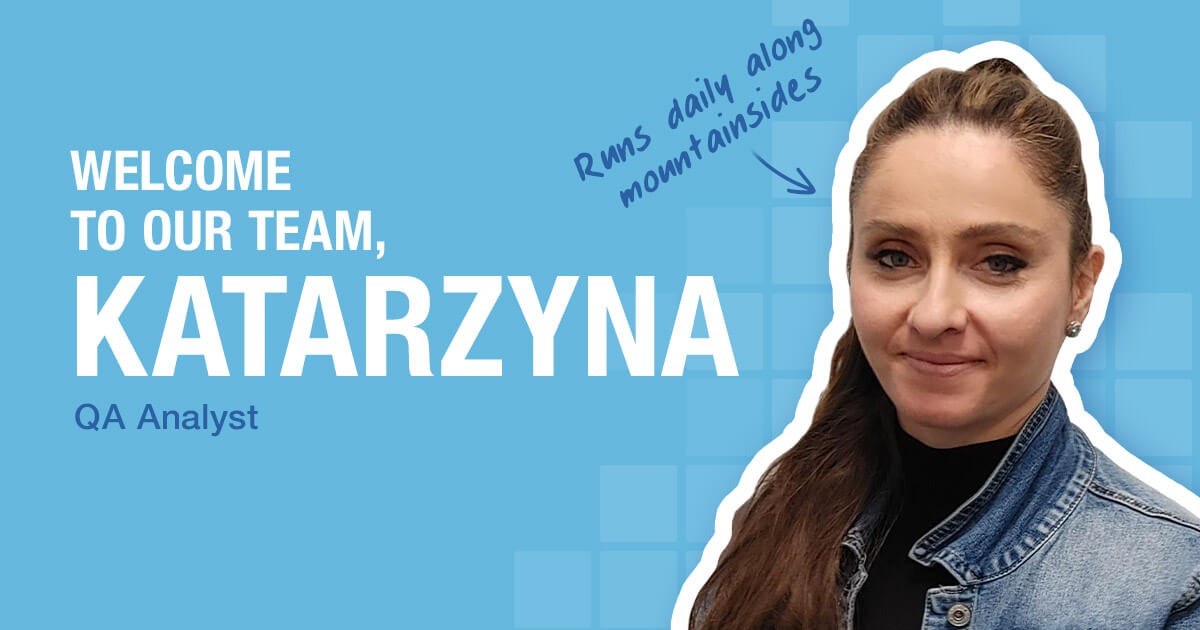 W e would like to extend a warm welcome to Katarzyna Trębacz, who will be joining PCMI's Poland office! As a QA Analyst, she'll be performing tests on our PCRS software to ensure high-quality. Katarzyna is excited to further her testing skills, participate in challenging projects, and gain new knowledge in a family-like atmosphere at PCMI.
The Professional Side
Katarzyna graduated from AGH University of Science and Technology with a master's degree in engineering. She was drawn to this field because IT is created to make people's lives easier, which is something she wants to be a part of. At her previous job, she was working on a project in the aircraft industry to create electrical parts and was placed in the software testing division, and the rest is history!
Top Strengths
PCMI recognizes that our team members contribute unique strengths to our company as a whole. In order to maximize these strengths, we ask our new hires to complete the CliftonStrengths assessment, which helps us discover what they naturally do best. Katarzyna's top strengths are:
The Personal Side
Intrigued by nature, you can find Katarzyna enjoying the outdoors and walking along mountain trails when she's not working. While the rest of the world sleeps, Katarzyna runs no less than 4 kilometers a day. She utilizes this time to keep her mind centered on what's important and to focus on solving problems. She also enjoys watching movies, her favorite being The Shawshank Redemption, which she knows by heart. The message this movie portrays of pursuing your goals and never giving up means a lot to her!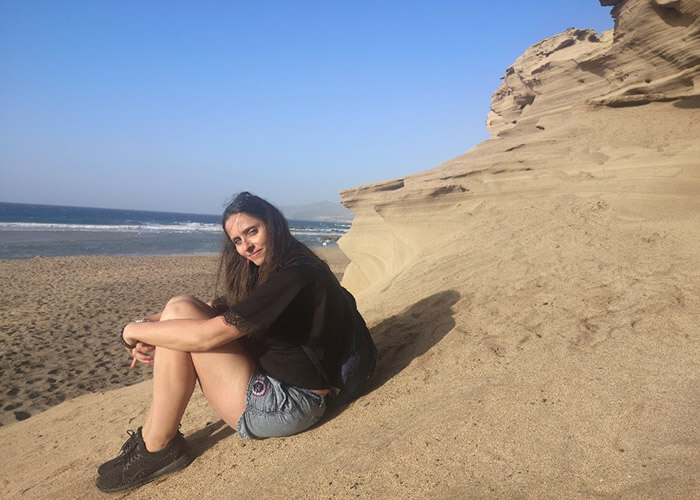 FAVORITE SONG
"Happy" by Pharell Williams
FAVORITE QUOTE
"Try to be a rainbow in someone's cloud." – Maya Angelou
We're excited to have you #HereAtPCMI!
EXPLORE OUR CAREER PATHS