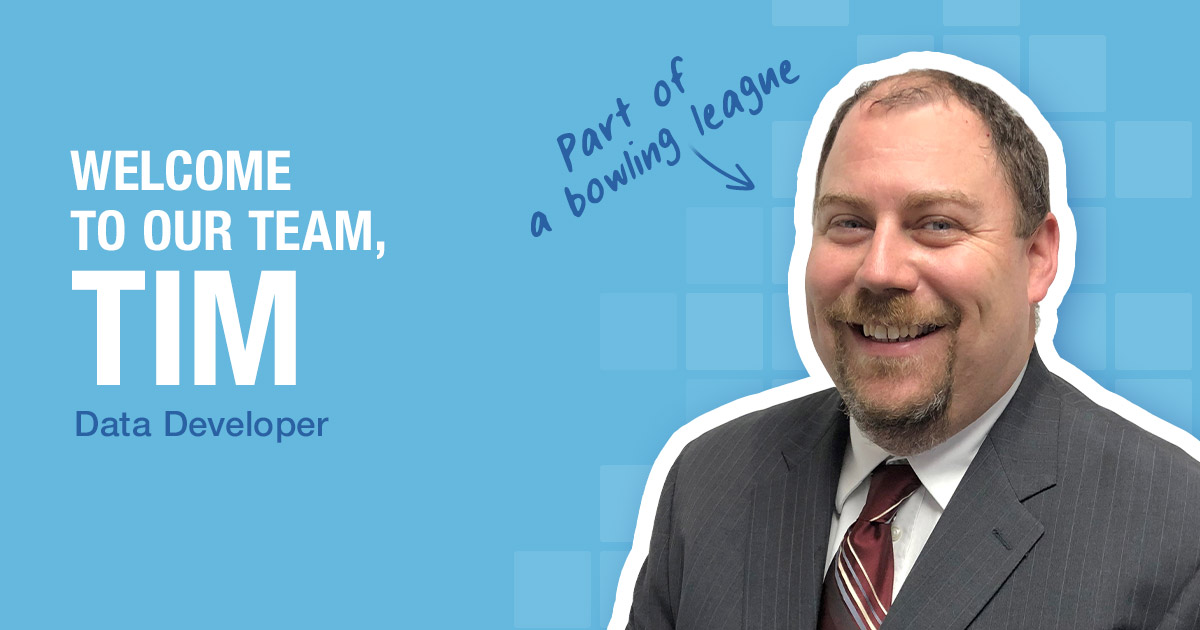 A s PCMI continues to grow our team, we're excited to announce our new Data Developer, Tim Tyrakowski! Working from our Chicago office, Tim will cover everything from creating reports, data imports and exports, and database procedures for our PCRS software. During his development at PCMI, Tim hopes to enhance his SQL scripting skills (which he is particularly excited about!), find newer, better ways to achieve desired results, and earn a few certifications along the way.
"I am looking forward to the team approach to solve problems. PCMI is a tight knit group, and everyone needs to rely on each other to be able to provide solutions for our clients."
The Professional Side
Tim earned a Bachelor's degree in Computer Science from Northern Illinois University, and continued his education at Roosevelt University in Chicago to attain a Master's in Economics, which he credits as helping him learn more about writing, statistics, and finance. Tim has always loved computer science and logic, even choosing his major as early as high school. An accomplishment he's particularly proud of is writing many data scripts that have either fixed issues, or alerted issues that have not been seen before, saving his team hundreds (if not thousands) of hours.
Top Strengths
PCMI recognizes that our team members contribute unique strengths to our company as a whole. In order to maximize these strengths, we ask our new hires to complete the CliftonStrengths assessment, which helps us discover what they naturally do best. Tim's top strengths are:
The Personal Side
Tim keeps busy with his two sons, for which he is a Cub Scout leader and an assistant baseball coach, as well as his three pets – one dog, a seven-month-old puppy, and a cat. When he's not busy with his family, Tim takes part in a bowling league that he has been a part of for several years, enjoys walks, and loves to go on bike rides.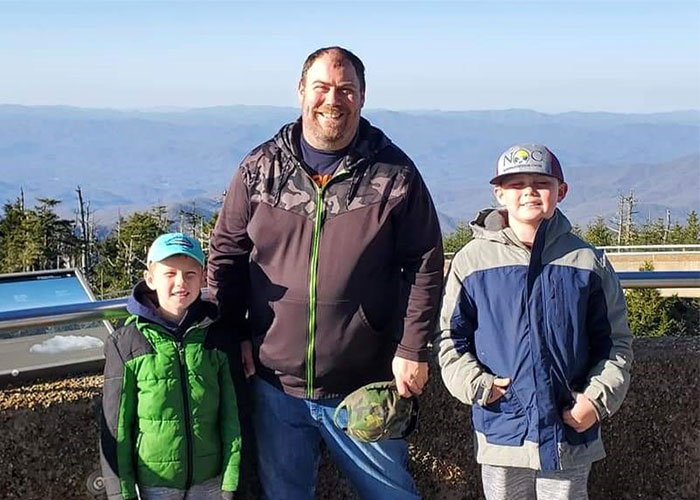 FAVORITE SONG
"Ten Years Gone" – Led Zeppelin
FAVORITE TV SHOW
Mysteries of the Abandoned
We're excited to have you #HereAtPCMI!
EXPLORE OUR CAREER PATHS