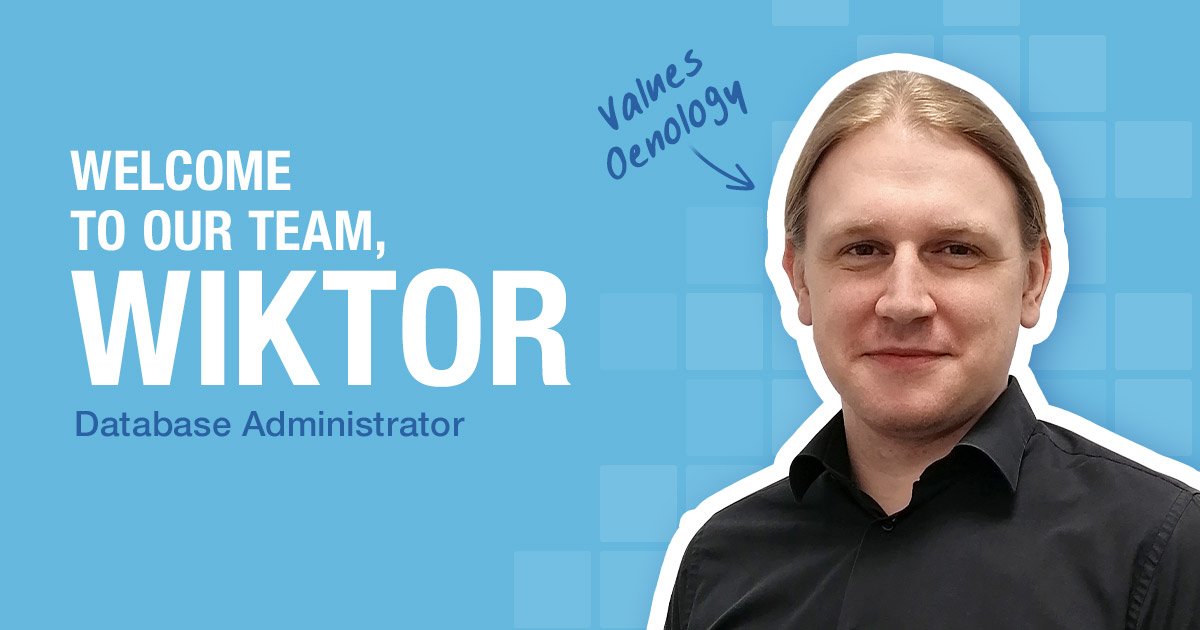 W e are thrilled to be adding Wiktor Cholewa to our Poland Office as our new Database Administrator! Wiktor will serve as a senior SQL specialist and oversee the PCRS database in the DBA team. Choosing to continue his career at PCMI due to foreseeable opportunities, he hopes to further his professional development, expand his knowledge, and create new experiences.
The Professional Side
Wiktor graduated from Pedagogical University of Cracow with a Bachelor's of Science in Faculty of Mathematics as well as Physics and Technical Science. Starting off his career while still in school, Wiktor found his passion for technology while working at a call center in a technical support position. He states that both challenges and interesting projects serve as his motivator in work as well as his personal life.
Top Strengths
PCMI recognizes that our team members contribute unique strengths to our company as a whole. In order to maximize these strengths, we ask our new hires to complete the CliftonStrengths assessment, which helps us discover what they naturally do best. Wiktor's top strengths are:
The Personal Side
Crediting both his daughter and wife as personal motivators, Wiktor takes a lot of inspiration from his family. When he's not busy being a family man, Wiktor likes to spend his free time to focus on a few of his "hundreds" of interests, including music (specifically guitar), sports, designing amplifiers, building models, and taking up Oenology, the study of wine. Not to mention, he loves starting new, interesting projects he can do with his daughter.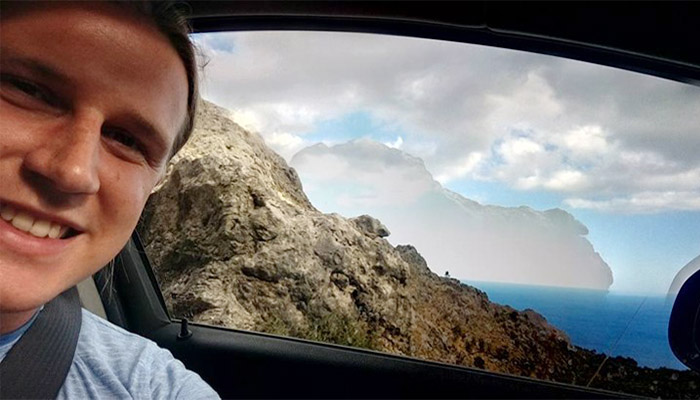 FAVORITE SONG
"Fade to Black" – Metallica
FAVORITE FOOD
Spaghetti Bolognese
We're excited to have you #HereAtPCMI!
EXPLORE OUR CAREER PATHS