W e are thrilled to be adding Dmytro Borysiuk to PCMI's Poland office as our new Software Support Engineer! In this role, he will support the development team with problem solving as well as working in incident analysis and resolution for our PCRS software. Dmytro is looking forward to gaining valuable experience and learning new skills in the IT sector at PCMI.
The Professional Side
Dmytro graduated from PSW (Państwowa Szkoła Wyższa) in Biala Podlaska, Poland with an engineering degree in Information Technology as well as Computer Science. Starting his career at HCL Technologies – a next-generation global technology company in Krakow – Dmytro worked as an IT Analyst where he first realized his passion for technology. Dmytro hopes to further his IT skills at PCMI while working alongside our innovative team.
Top Strengths
PCMI recognizes that our team members contribute unique strengths to our company as a whole. In order to maximize these strengths, we ask our new hires to complete the CliftonStrengths assessment, which helps us discover what they naturally do best. Dmytro's top strengths are:
The Personal Side
When Dmytro isn't busy building his technology and IT skills, he enjoys traveling, watching soccer, and spending time with his cat – a Scottish fold! As a lover of the classics, Dmytro's book recommendation is the Godfather, and his favorite movie of all time is Fight Club. When he gets the chance, Dmytro loves to travel and experience new places.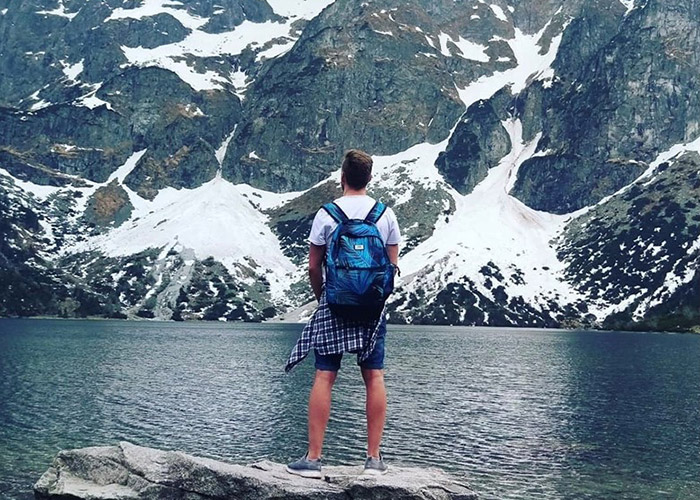 FAVORITE MOVIE
Fight Club
FAVORITE FOOD
Pizza and Carbonara
We're excited to have you #HereAtPCMI!
EXPLORE OUR CAREER PATHS