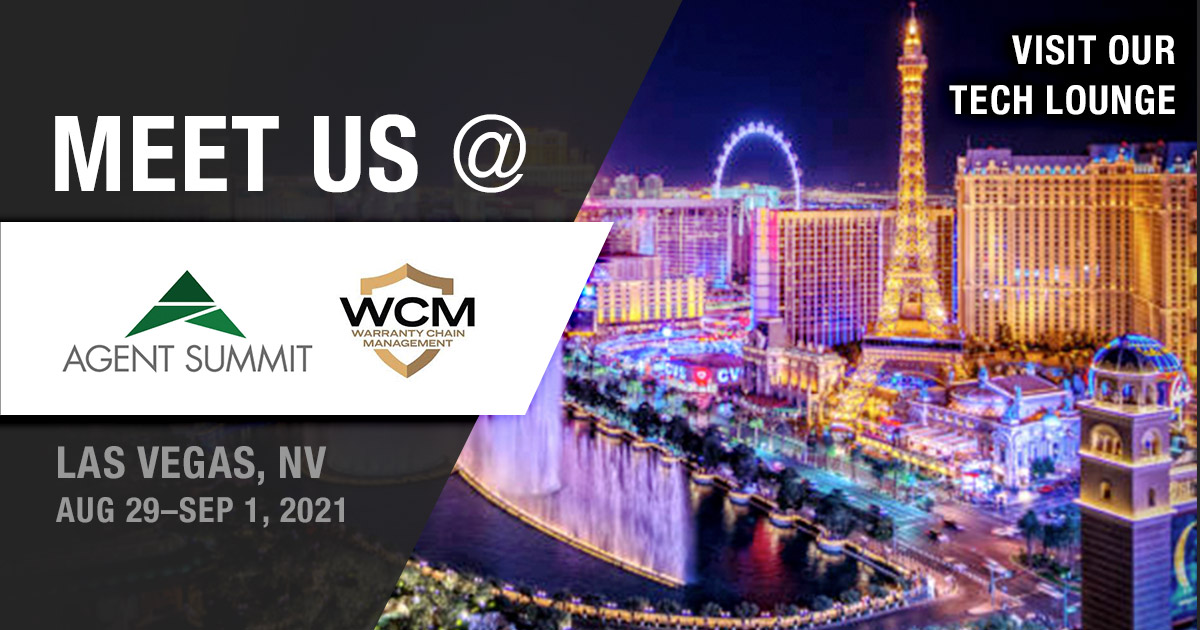 T his year, Agent Summit and Warranty Chain Management are holding a dual conference in Las Vegas, and we can't wait to see what they have in store! From August 30 to September 1, the conference will be held at the Bellagio Hotel, and the PCMI team will be active at both Agent as well as WCM. Nine of our team members – including a few fresh faces – will be in attendance, and we can't wait to make new connections while showing off our future-ready administration technology, PCRS. In addition, in honor of being a 2021 sponsor, we will be raffling off a $1,000 gift card to Amazon, so come visit us at our technology lounge located in front of registration for a chance to win!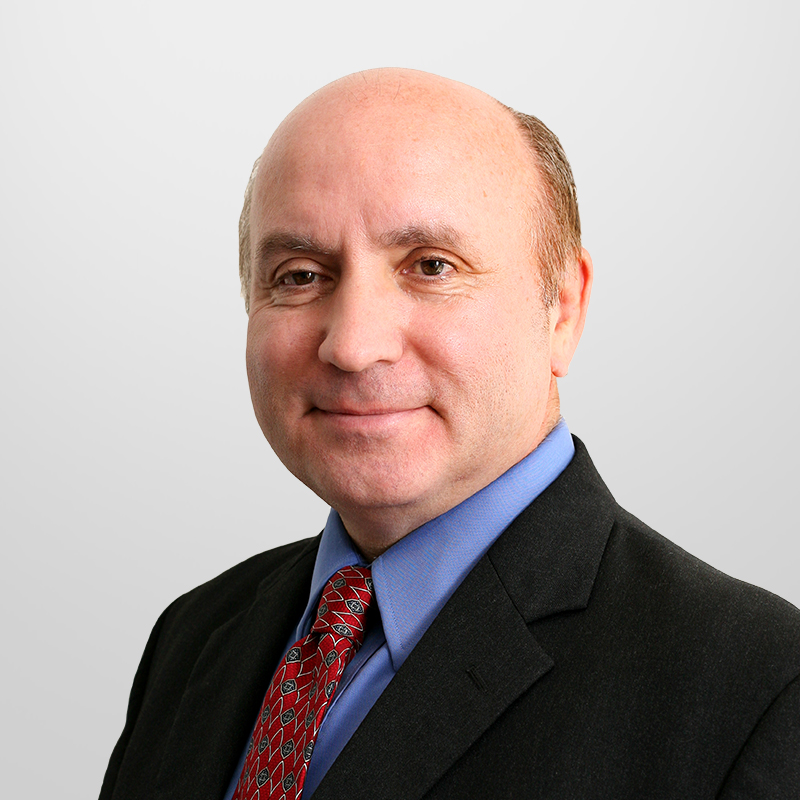 Mark Nagelvoort
President & CEO
Peter Govek
Chief Revenue Officer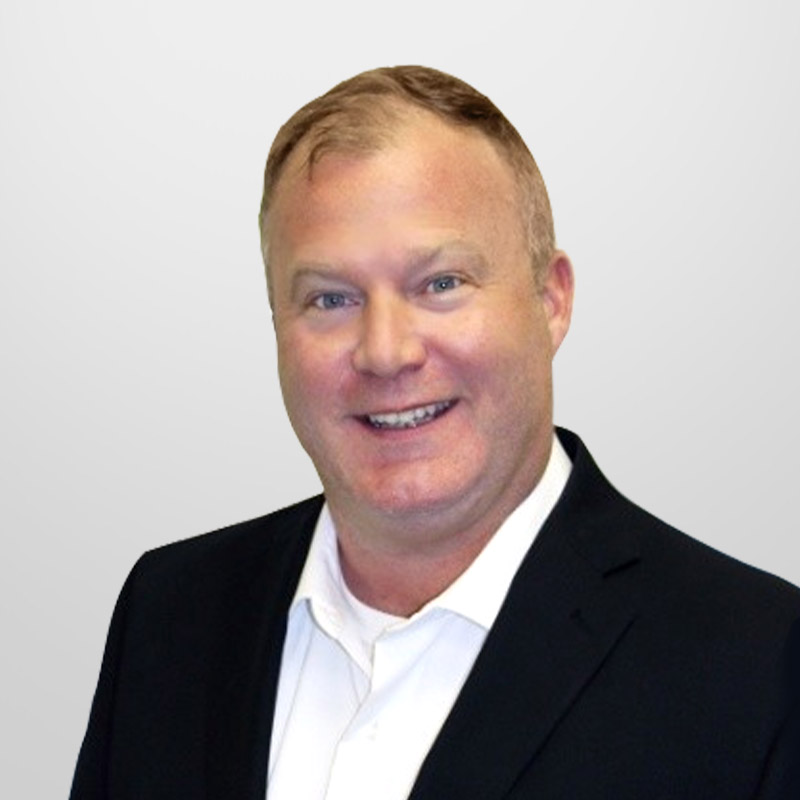 Sean Mangan
Business Development Manager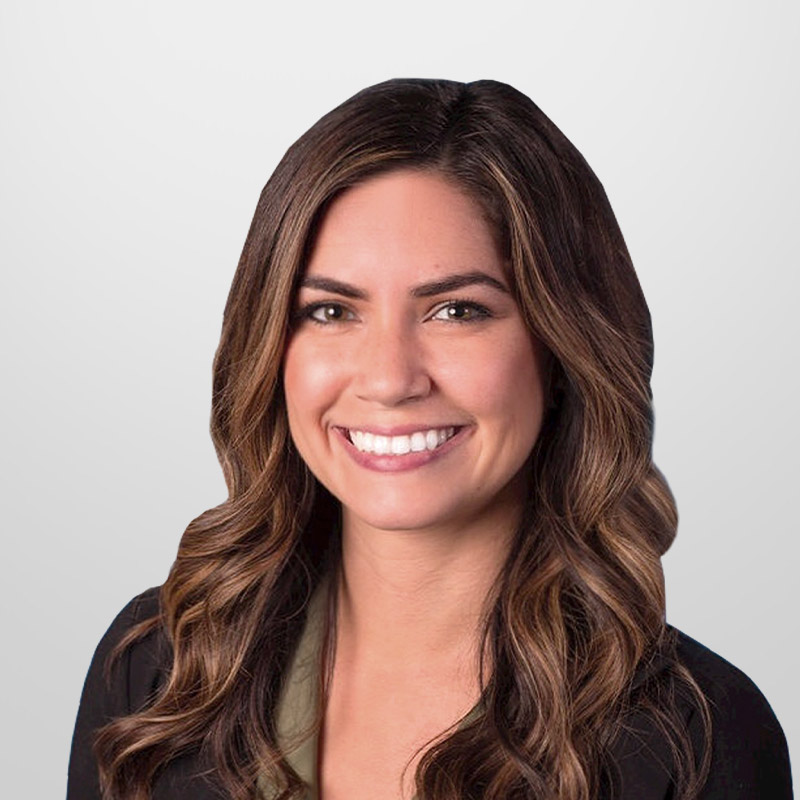 Laura Scahill
Marketing Manager
Manoj Patel
Director of Consumer Warranty Program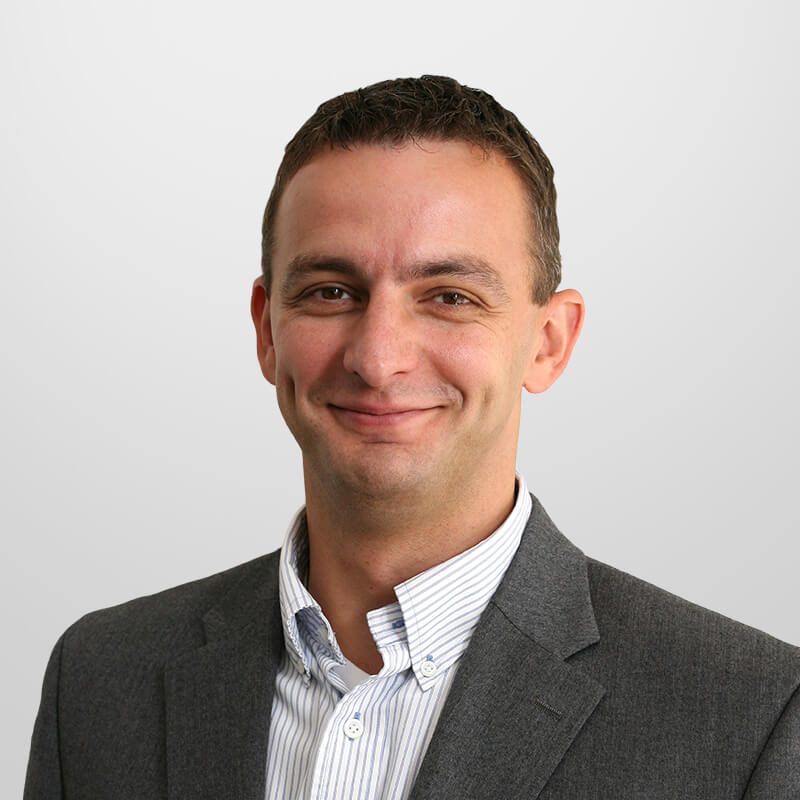 Greg Kasprzycki
Chief Product Officer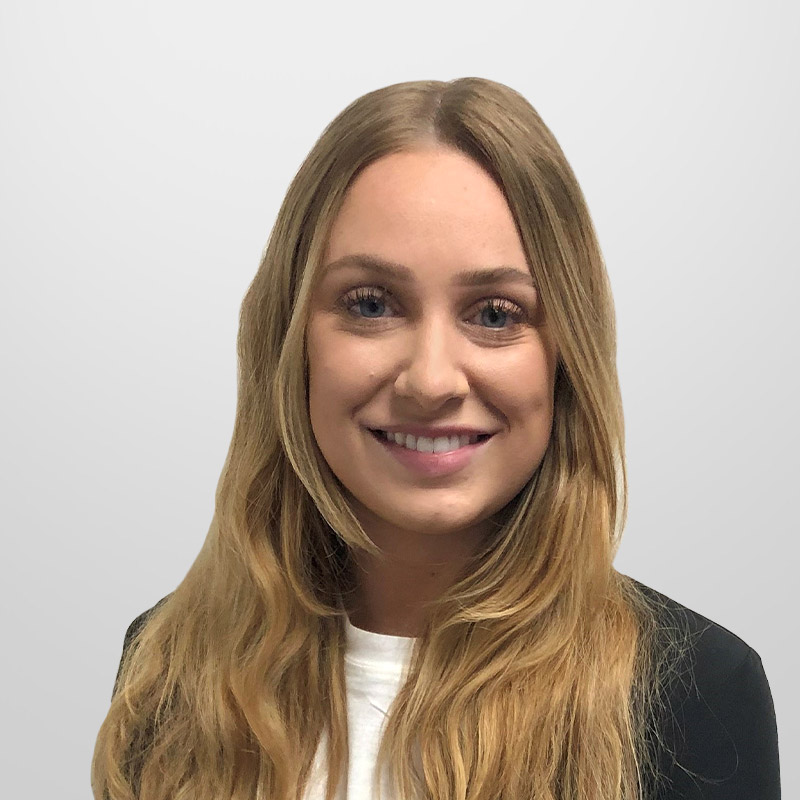 McKenna Hogan
Product Marketing Content Specialist
Nick Pleitt
Business Development Representative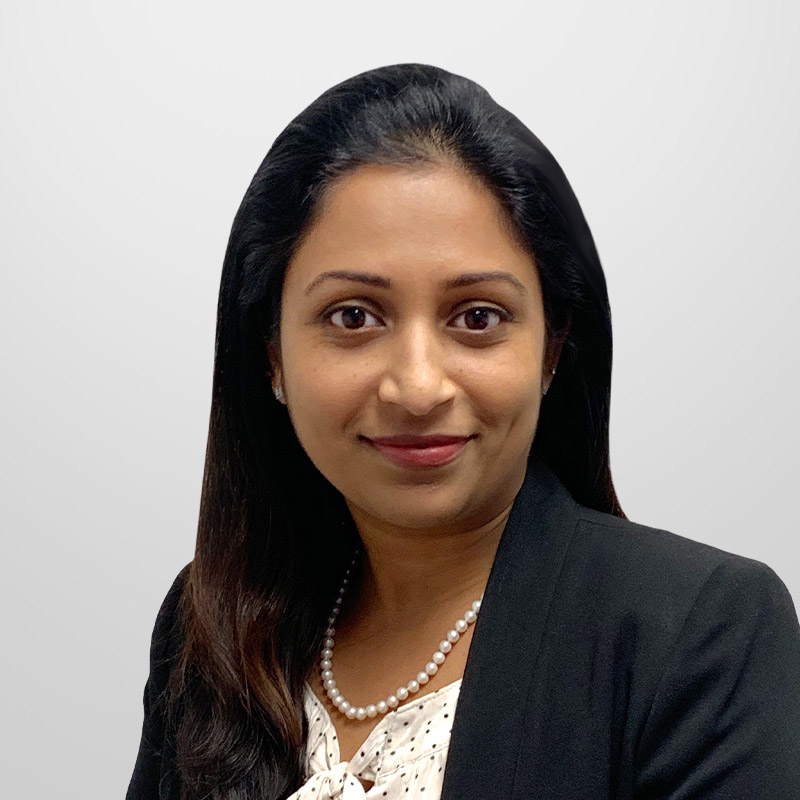 Anju Nair
Product Owner - Consumer Warranty
What to Expect:
Usually held as separate conferences, this year Agent and WCM teamed up to host individual events at the same location for a comprehensive experience in both the F&I and warranty management industries.
Agent Summit, "Designed by Agents, for Agents," focuses on F&I as well as dealership profitability for the auto industry. Attendees will be able to learn more about F&I training and development, dealer recruiting, agency building, and reinsurance while having the opportunity to meet with industry executives and thought leaders.
Warranty Chain Management represents a wide variety of industries and aims to help in the advancement of warranties and service agreements. Attendees are encouraged to share challenges, opportunities, and best practices in order to maximize production and profitability while minimizing the bottom-line losses and legal exposure.
What we're bringing:
Ready to take advantage of having all industry leaders in one space, our team is looking forward to showing off the latest features of our PCRS software that is designed to support and automate the full lifecycle of all aftermarket products.
Our cloud-based solution offers a future-ready, flexible package for the administration of F&I Products, Service Contracts, and Extended Warranties. PCRS features powerful modules including Open Sales Platform, Policy Administration, and Risk Management that are customizable to meet your company's unique needs. We're excited to show how our scalable system can allow users to enhance business growth and streamline integration.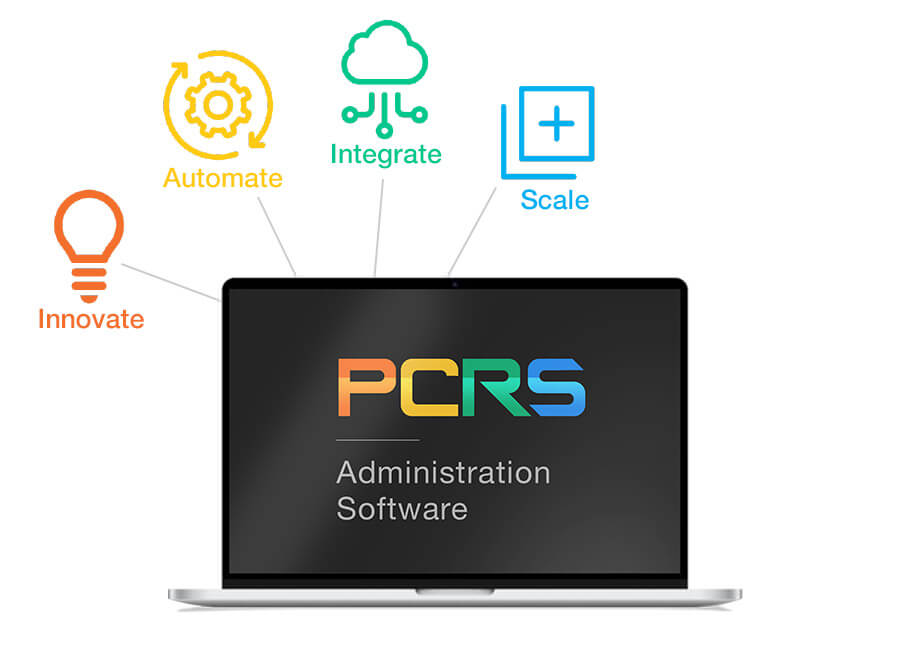 WCM Panel
PCMI's President & CEO, Mark Nagelvoort, will be hosting a panel at the WCM conference that showcases the benefits of administration technology, PCRS, as well as how you can leverage the system as a future-ready solution to all of your administration software needs. Automating Administration: Technology Trends will be held on Wednesday, September 1 at 10:25 – 11:10 AM with three panelists, including Gregory Myers from Beecher Carlson LLC and Dan Tafel from Hornbeam Insurance.
Pre-Conference Workshop
Mark will also be holding a pre-conference workshop on Monday, August 30 from 2:30 – 4:30 PM with MBA, Michael Blumberg from Blumberg Advisory Group, where they will be discussing key strategies for increasing extended warranty attachment and renewal rates.
Request Demo