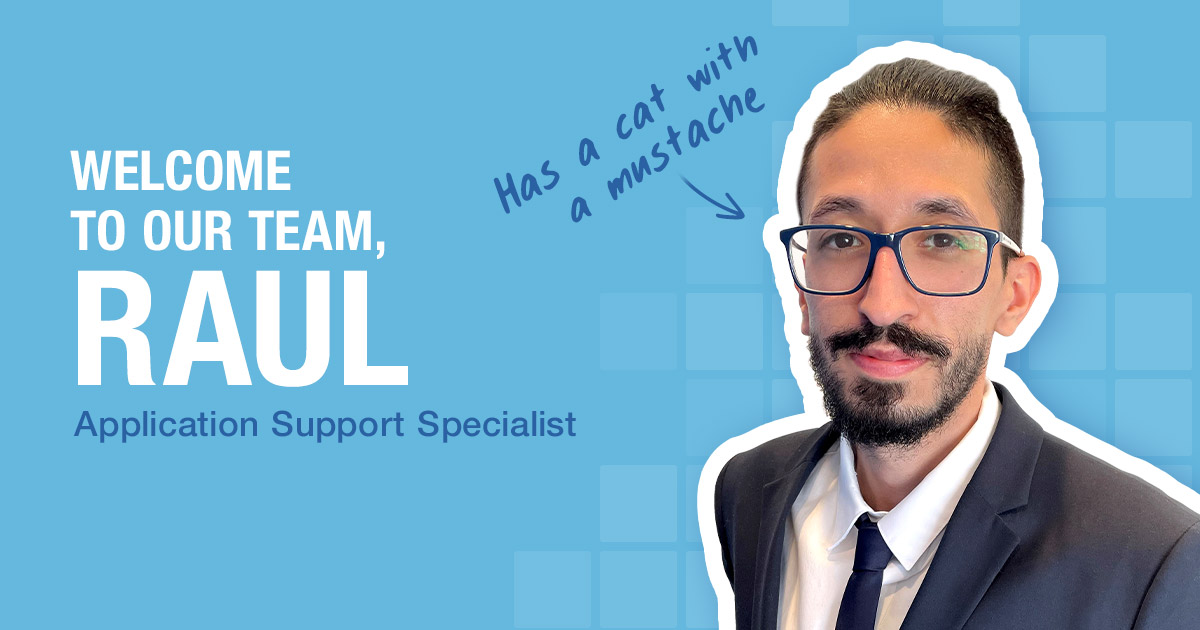 O ur Chicago office is so excited to be welcoming Raul Renteria as our new Application Support Specialist! In his position, he will be assisting clients with support related tasks for the consumer product, PCMI's administration software, PCRS. Raul is looking forward to learning more about our clients and how to best assist them.
The Professional Side
Raul graduated from Dominican University with a Bachelor's in Computer Science. He states that he has always been interested in how things work and pursued a degree in Computer Science to gain a deeper understanding of software. After graduating, Raul started his career as a web development intern for a digital marketing company while in school. In fact, his first job after school was a Technical Support Engineer for a software company.
Top Strengths
PCMI recognizes that our team members contribute unique strengths to our company as a whole. In order to maximize these strengths, we ask our new hires to complete the CliftonStrengths assessment, which helps us discover what they naturally do best. Raul's top strengths are:
The Personal Side
Raul states that he is extremely goal-oriented and is motivated by small milestones that he sets for himself. In his free time, he enjoys watching sports – both baseball and football – or a movie. When he gets the chance to vacation, Raul enjoys traveling to new cities and enjoying the local breweries. When he gets home, he likes hanging out with his disabled cat, Jet, who also rocks a mustache.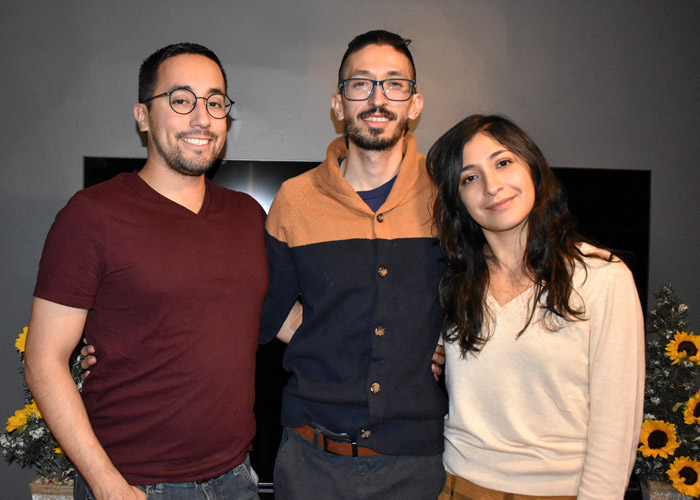 FAVORITE MOVIE
The Matrix
We're excited to have you #HereAtPCMI!
EXPLORE OUR CAREER PATHS