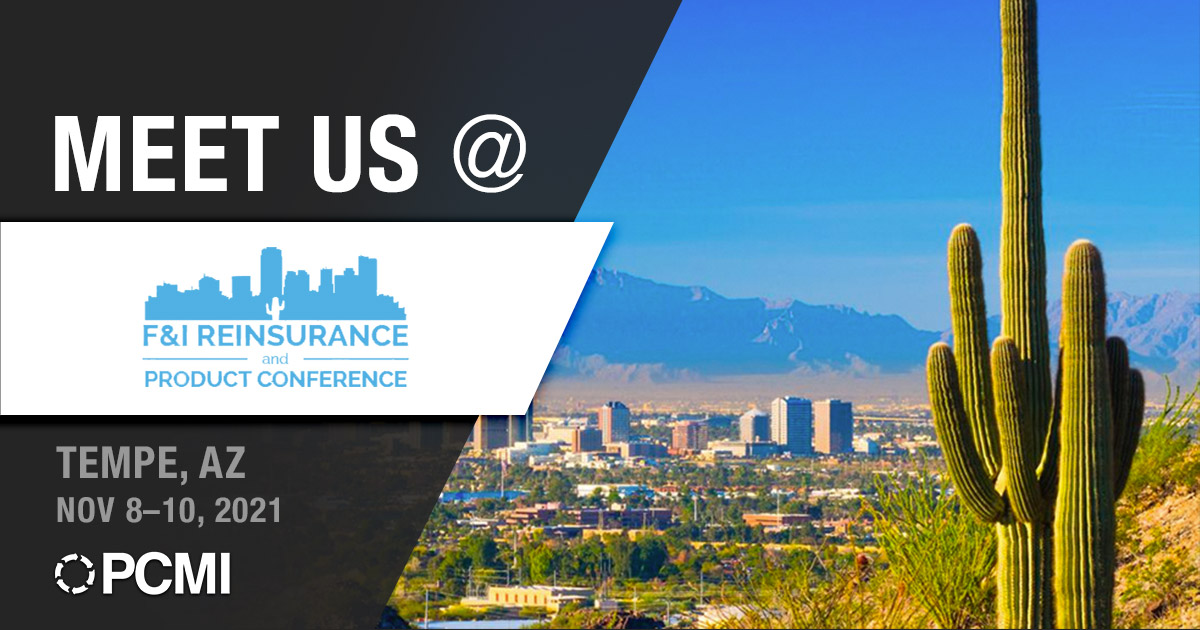 T his year, from November 8-10, PCMI's President & CEO, Mark Nagelvoort, will be attending the F&I Reinsurance and Product Conference in Tempe, Arizona as a notebook sponsor. Taking place at Tempe Missions Palms, Mark is very excited to be attending the event once again to connect with fellow industry experts, hear what's new within the industry, and show off PCMI's future-ready administration software, PCRS.
What to Expect
Over 350 industry experts will be in attendance, consisting mainly of risk managers, tax professionals, consultants, and other insurance industry and administrator professionals. The 2021 conference will cover topics including Fundamentals of Risk Transfer, discussions on Risk Transfer and Taxation, and F&I Industry Trends between meetings, panels, and other event-based networking opportunities.
What We're Bringing
Ready to take advantage of having all industry leaders in one space, our team is looking forward to showing off the latest features of our PCRS software that is designed to support and automate the full lifecycle of all aftermarket products.
Our cloud-based solution offers a future-ready, flexible package for the administration of F&I Products, Service Contracts, and Extended Warranties. PCRS features powerful modules including Open Sales Platform, Policy Administration, and Risk Management that are customizable to meet your company's unique needs. We're excited to show how our scalable system can allow users to enhance business growth and streamline integration.
Reinsurance Through PCRS
Whether you're new to reinsurance or have been doing it for years, our easy-to-use module handles all your existing and on-going reinsurance activies:
Complete audit trail – full audit tracking of user activities and financials
Fully automated reinsurance calculations and processes
Period statements, CLIP statements, bordereaux
Different user levels – Dealer, Agent, Dealer Group
Supports recaptures, buyout, novation's and warehousing
Automated statements delivery
Supports state level premium tax calculation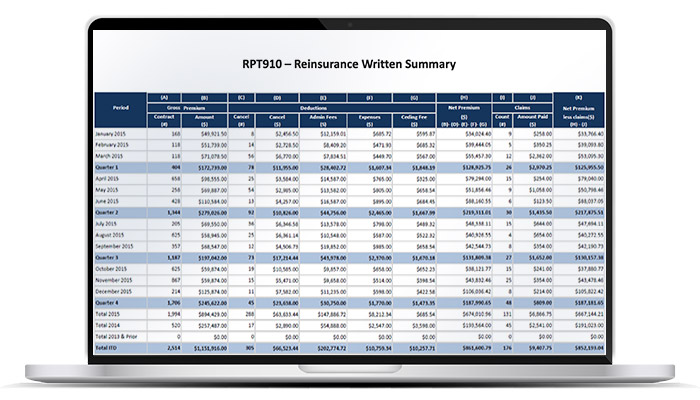 Your Favorite Notebooks are Back
You don't just become a notebook sponsor without the reputation. A fan favorite at all events our team has attended, not only are they great quality, but they are also free! So, in honor of being notebook sponsors at the conference, PCMI notebooks will be set out at the conferences tables at the beginning of each day so make sure you snag one before they're gone!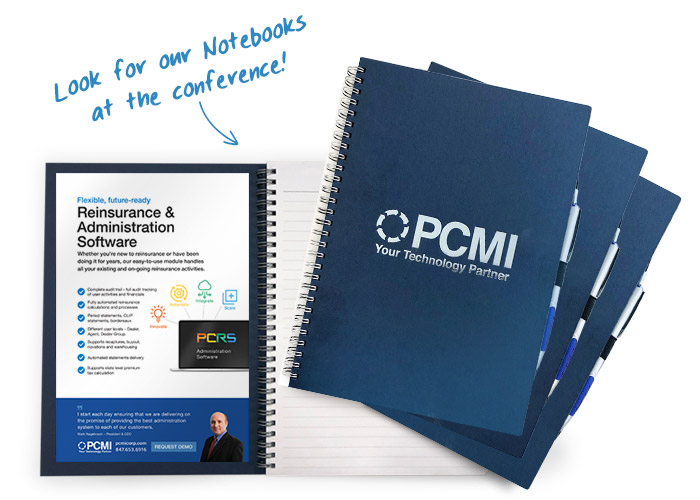 Request Demo