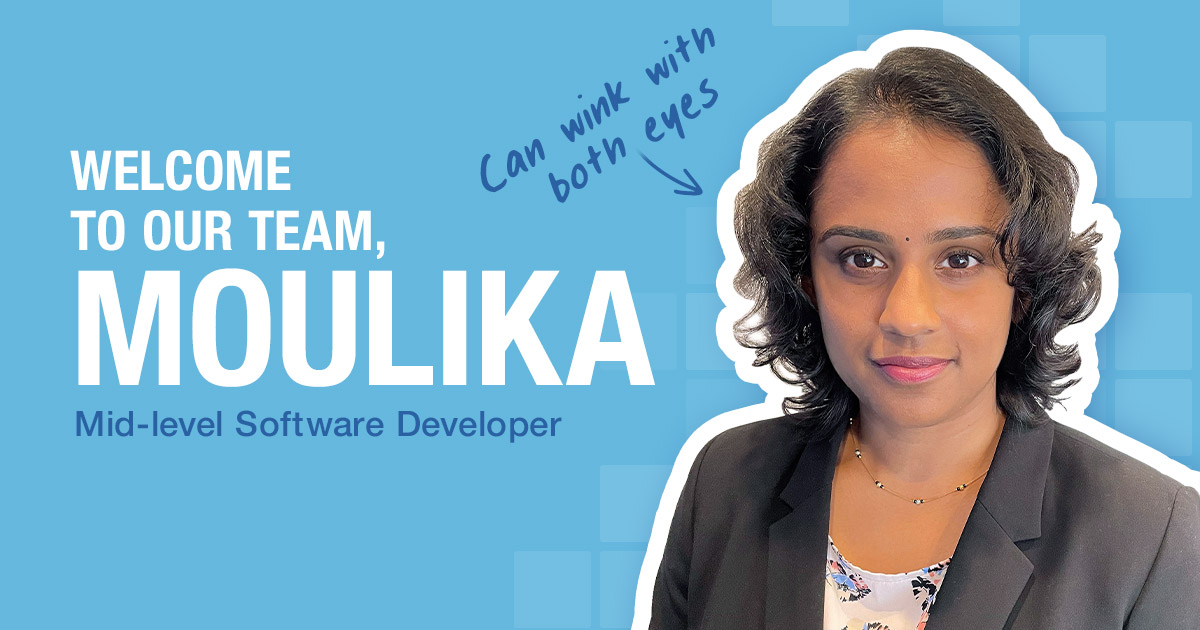 W e are so excited to welcome Moulika Nandigam to the PCMI team as our new Mid-Level Software Developer! Joining our Chicago office, Moulika will aid in adding new capabilities and enhancing existing parts of our administration software, PCRS. She states she chose PCMI because it seemed like a challenging environment with intelligent people and is looking forward to learning more about how the software works and is designed.
The Professional Side
Moulika has quite the credentials having graduated from Osmania University in India with a Bachelor's degree in Engineering and obtaining her Masters of Science in Engineering from the University of Alabama in Huntsville. Starting her career as a software developer, her first job was at a Fraternal insurance firm in Illinois. Moulika values being honest and responsible, stating that it gives her peace of mind.
Top Strengths
PCMI recognizes that our team members contribute unique strengths to our company as a whole. In order to maximize these strengths, we ask our new hires to complete the CliftonStrengths assessment, which helps us discover what they naturally do best. Moulika's top strengths are:
The Personal Side
Moulika puts her family first, stating that the most influential people in her life are her parents and husband who always support her choices. In her free time, she likes to play with her 2-year-old son, explore new trails, read books, and watch whatever is new on TV. Her favorite hobby, however, is to cook. Moulika likes to explore new recipes for all different types of cuisines. The best advice she's ever received? Don't worry about the outcome and do your duty honestly.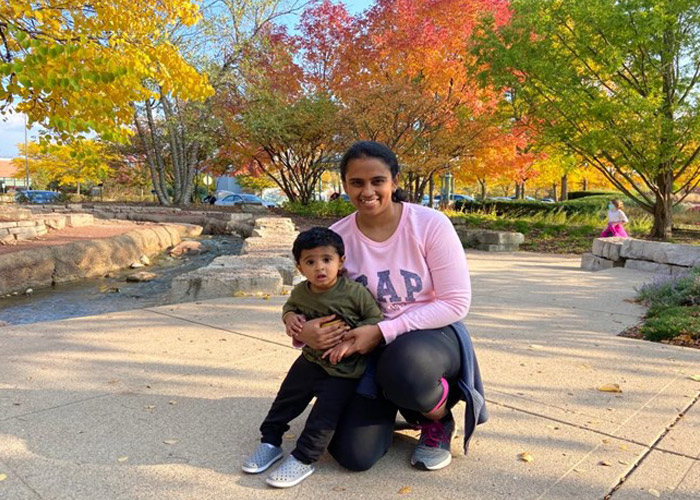 FAVORITE SPORT
Badminton and American Football
FAVORITE TV SHOW
The Office
FAVORITE FOOD
Indian Street Food
We're excited to have you #HereAtPCMI!
EXPLORE OUR CAREER PATHS