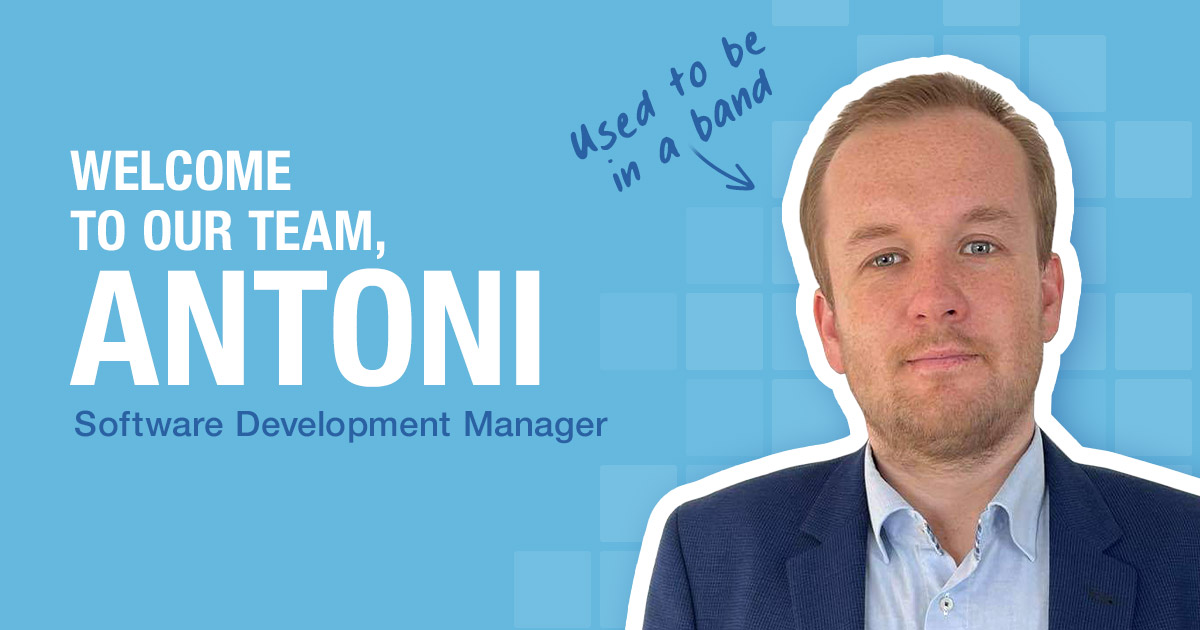 W e are so excited to welcome Antoni Marasek to the PCMI team as our new Software Development Manager! Joining our Poland office, Antoni will work with various teams to ensure the continued delivery of value to our clients. He is not a big fan of "revolutions," but instead opts for baby steps to make improvements – a continuous evolution.
The Professional Side
Antoni received his Master's degree in Computer Science with a specialization in Distributed Systems from the Technical University of Lodz (also his hometown). He's been interested in computer science since an early age, so it was an obvious choice for him. Antoni started his career as a software developer implementing e-commerce solutions to clients, which involved working with CSS stylesheets and HTML. Helping others and achieving success is his biggest motivator, while open communication and feedback are his most important values when it comes to work.
Top Strengths
PCMI recognizes that our team members contribute unique strengths to our company as a whole. In order to maximize these strengths, we ask our new hires to complete the CliftonStrengths assessment, which helps us discover what they naturally do best. Antoni's top strengths are:
The Personal Side
Antoni enjoys his free time with his family, playing with his son and his dog named Edi (a 4-year-old Entlebucher mountain dog). Visiting restaurants to discover new cuisines is also on the list, but ironically, his favorite dish is one he makes himself: Tagliatelle pasta with chicken, garlic, and a cream sauce. Not to mention, he has a unique hobby – Antoni enjoys playing the electric guitar and was even in a band during his younger years!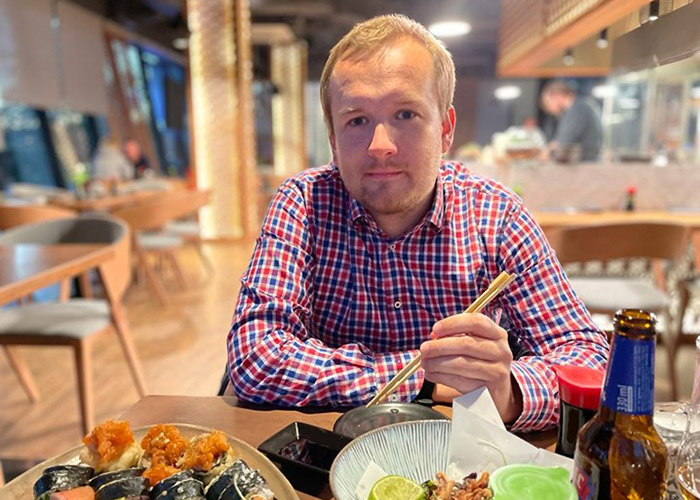 FAVORITE SPORT
Football and Boxing
FAVORITE QUOTE
"Insanity: doing the same thing over and over again and expecting different results." – Albert Einstein
We're excited to have you #HereAtPCMI!
EXPLORE OUR CAREER PATHS