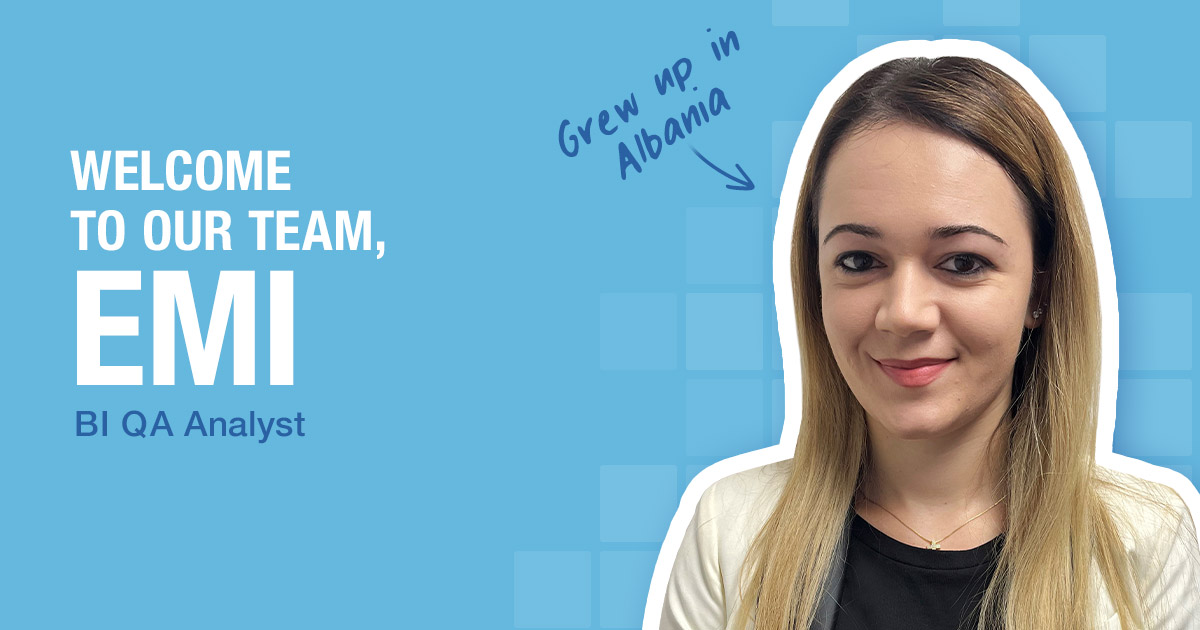 W e're so excited to be adding Emi Tasellari to the PCMI team as our new Business Intelligence QA Analyst! Joining our Chicago office, Emi will be responsible for all quality assurance components regarding testing, analyzing, and providing feedback and recommendations for process improvements as it relates to PCMI's administration software, PCRS. Positive attitude, communication, self-management, and critical thinking skills are some of her strong points.
The Professional Side
Emi graduated from the University of Tirana's Faculty of Natural Sciences with a Master's degree in Information Technology, and is currently pursuing a Bachelor's degree in IT with a concentration in Project Management at Southern New Hampshire University. Professionally she enjoys problem solving, exploring, and learning new technologies that can help make life easier. Emi started her career as a web developer and has since worked as a QA engineer at a software engineering company.
Top Strengths
PCMI recognizes that our team members contribute unique strengths to our company as a whole. In order to maximize these strengths, we ask our new hires to complete the CliftonStrengths assessment, which helps us discover what they naturally do best. Emi's top strengths are:
The Personal Side
Growing up in Albania, the most beautiful part about the country for Emi was its nature. Aside from its breathtaking views, the friendly locals, unique heritage, and interesting historic sights make her home country special. In her free time, Emi enjoys going out with friends, listening to music, and doing outdoor activities like hiking and swimming. Her hobbies include travelling, dancing, and fashion blogging.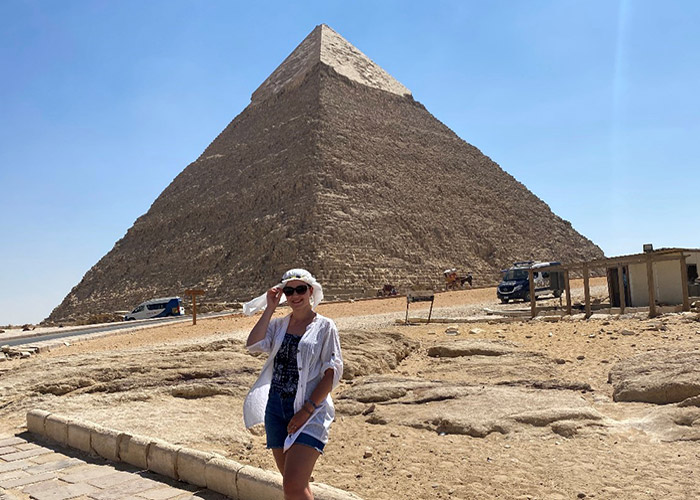 FAVORITE SONG
"Shape of You" – Ed Sheeran
FAVORITE QUOTE
"Be yourself; everyone else is already taken." – Oscar Wilde
We're excited to have you #HereAtPCMI!
EXPLORE OUR CAREER PATHS