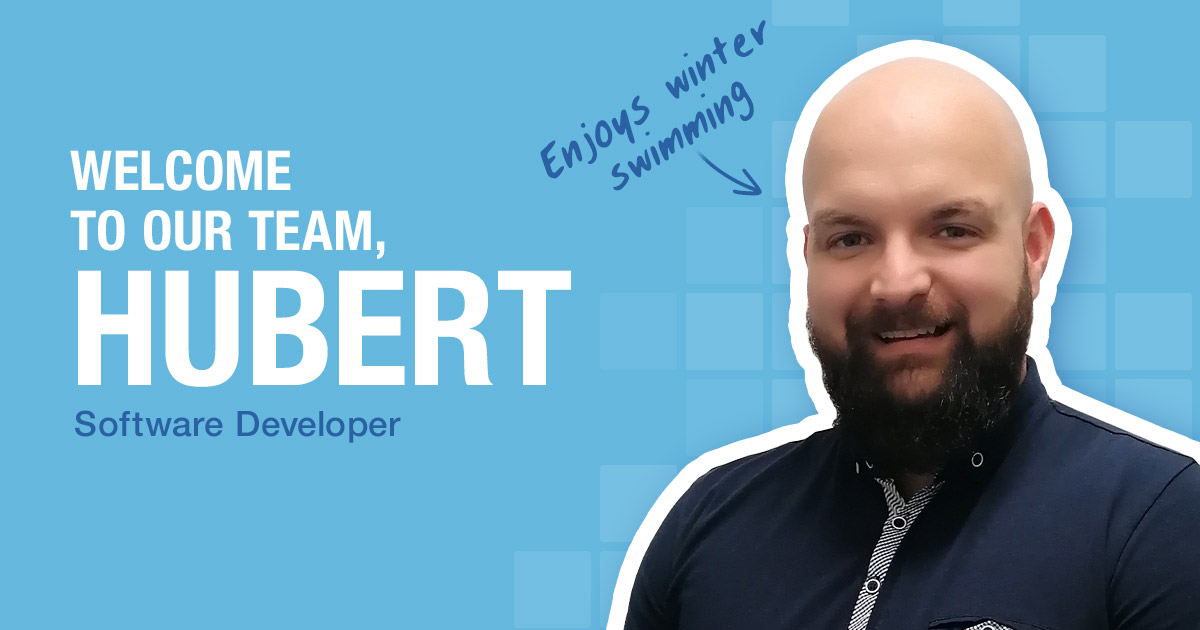 W e are so excited to welcome Hubert Drozdowski to the PCMI team as our new Software Developer! Joining our Poland office, Hubert will be a part of a team responsible for developing and maintaining Claims VSC within the company's administration software, PCRS. He chose PCMI because he believes it's a great place for him to develop his skills and work with the newest technologies alongside an international team.
The Professional Side
Hubert earned a Bachelor's degree in Software Engineering from Wyższa Szkoła Biznesu National-Louis University in Nowy Sącz (WSB-NLU). He started his career during his studies at a company that was affiliated with his school and had him working on web and mobile projects related to education and the automotive industry. As a lover of learning, he strives to continue his professional growth with the PCMI team. His biggest motivator, you ask? Life!
Top Strengths
PCMI recognizes that our team members contribute unique strengths to our company as a whole. In order to maximize these strengths, we ask our new hires to complete the CliftonStrengths assessment, which helps us discover what they naturally do best. Hubert's top strengths are:
The Personal Side
Hubert enjoys going to the gym, reading books, working on personal projects, traveling, and learning new things in his free time. He is the proud owner of two dogs, Neo and Lui, and likes to stay active either with or without them. The one person he wishes he could have dinner with in the entire world? Motivational speaker and extreme athlete, Wim Hof (the "Iceman"), at the summit of Mount Everest!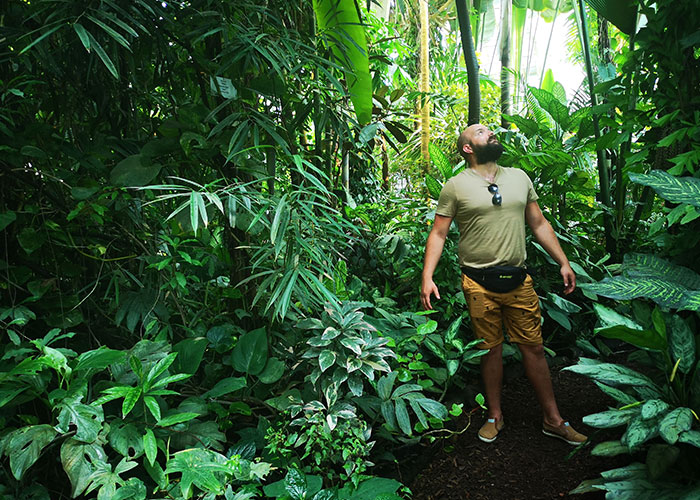 FAVORITE SONG
"Ecstasy" – ATB
FAVORITE MOVIE
Batman: The Dark Knight
FAVORITE FOOD
Anything cooked by Jeanette, the love of his life
We're excited to have you #HereAtPCMI!
EXPLORE OUR CAREER PATHS