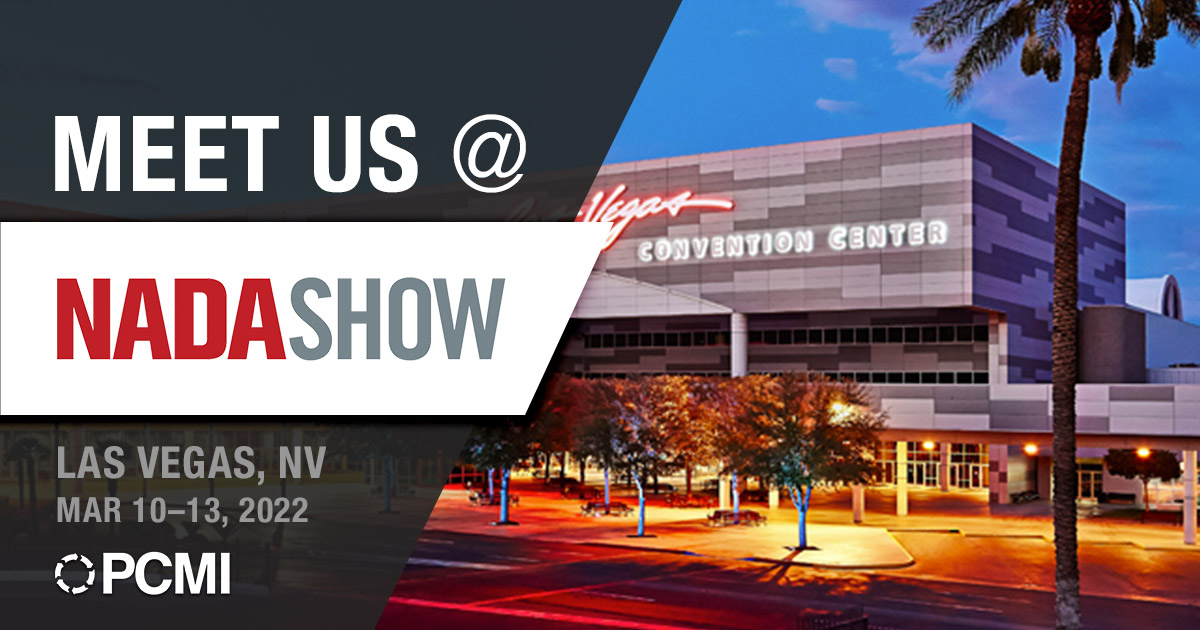 P CMI's first conference of the year is almost here! From March 10-13, the National Automobile Dealership Association is hosting the 2022 NADA Show at the Las Vegas Convention Center and our team is excited to be attending again. Attending the show this year are President & CEO – Mark Nagelvoort and Business Development Manager – Sean Mangan who are highly anticipating all that NADA 2022 has to offer; and of course, they are more than ready to promote our Policy Claim and Reporting Solutions™ (PCRS) administration software.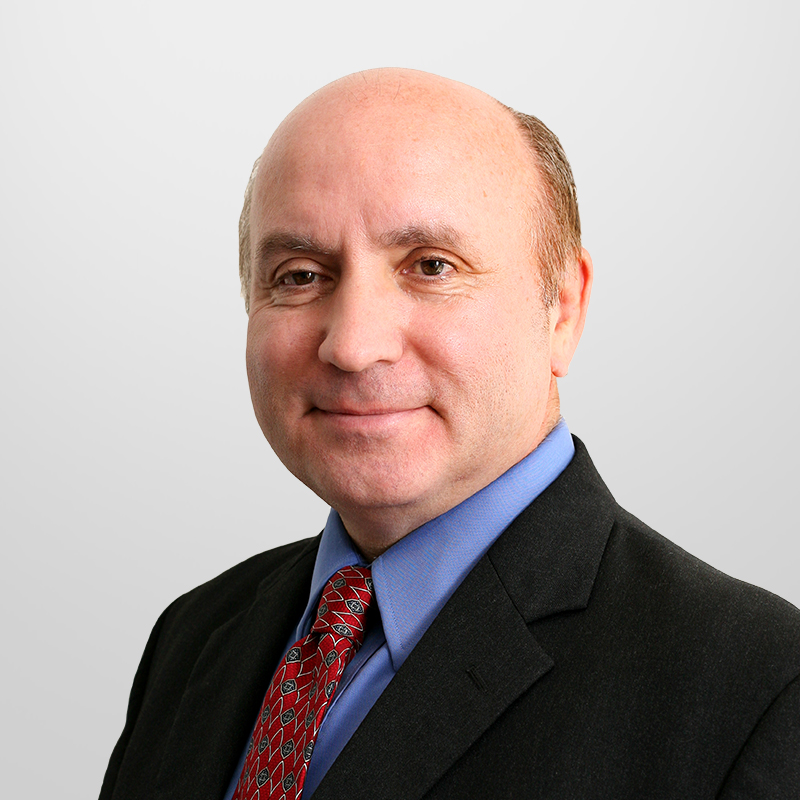 Mark Nagelvoort
President & CEO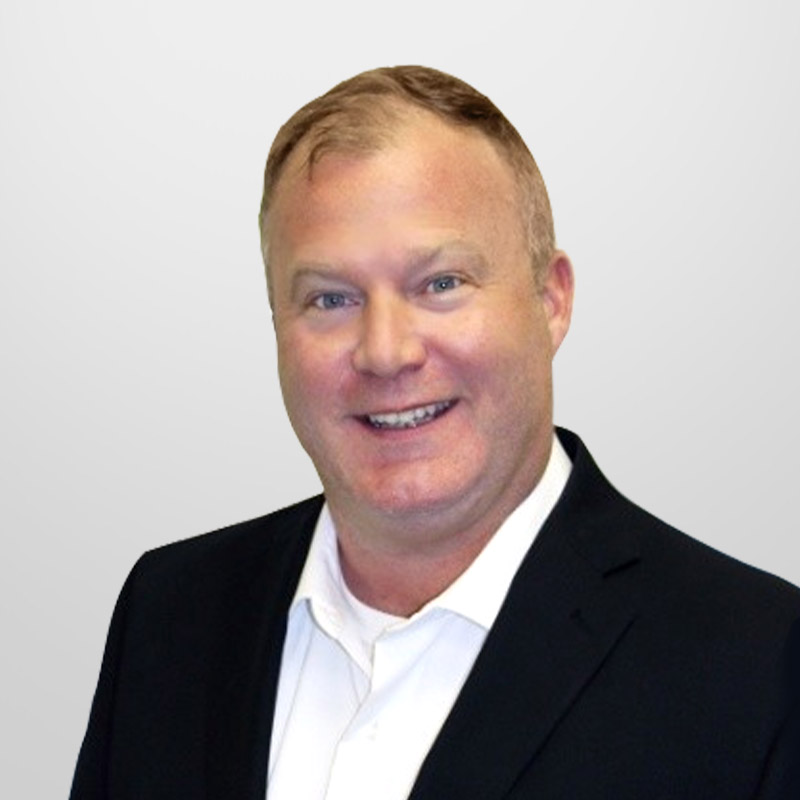 Sean Mangan
Business Development Manager
What to Expect
Similar to previous years, NADA's 2022 show will be attended by a wide variety of professionals within the auto industry, including finance and insurance (F&I), dealers, marketing, tech, and much more. The event is stacked with opportunities to learn and network with more than 100 workshops and education sessions and over 550 companies attending the expo. Bringing exposure to the newest trends, technologies, thought leadership, and sales and marketing tactics, our team can't wait to see all that NADA has to offer.
How PCRS Enables OEMs:
Our PCRS software is designed with industry specific functionality to enable OEMs and give you a competitive advantage with custom interfaces. Below are a few ways PCRS technology was built for OEMs:
OEM incentive program
A link on your OEM portal
GL/AR SAP interface (debit & credit card level)
F&I reporting as a percentage of new vehicle sales
Billing through the parts statement
Interface to import OEM parts and labor times to automate claims
Field and BDM reporting
CFC and NCFC reinsurance module
OEM Service Drive
Not to mention, our cloud-based solution offers a flexible package for the administration of F&I Products, Service Contracts, and Extended Warranties. PCRS features countless modules including Open Sales Platform, F&I Reporting, Policy Administration, and Risk Management all completely customizable to meet your company's unique needs. We're excited to show how our scalable system can allow users to enhance business growth and streamline integration.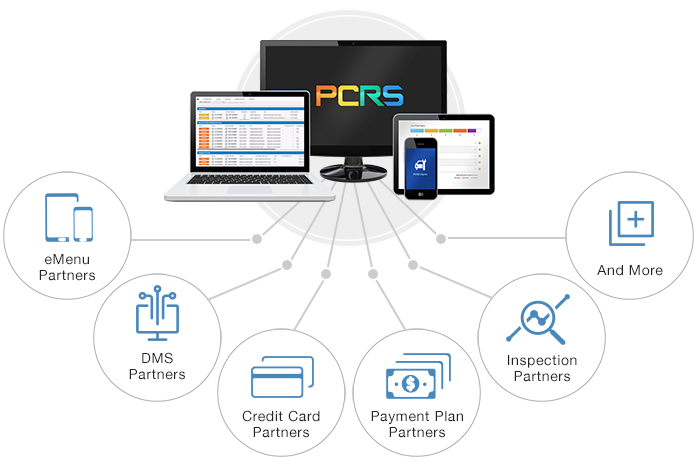 MEET WITH US