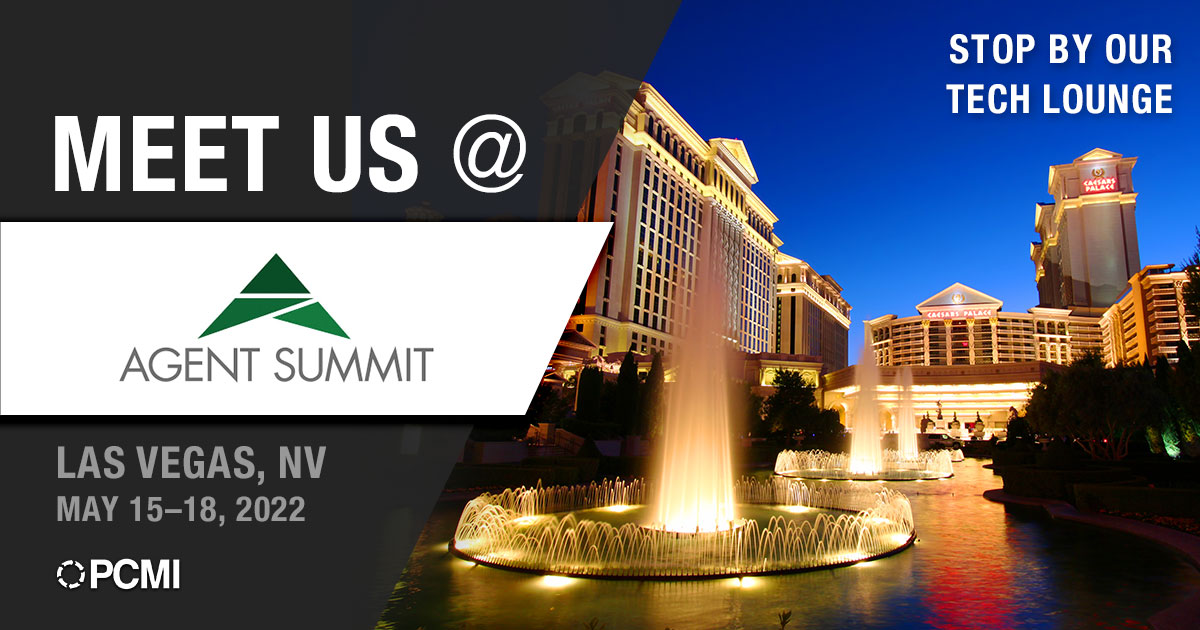 T his year, from May 15-18, the PCMI team will be attending the Agent Summit once again in Las Vegas! Taking place at Caesars Palace, we have quite the group in attendance – including some fresh faces – and they are highly anticipating all that the conference has to offer. Setting up shop at our tech lounge in front of Ballroom V, make sure you stop by to grab some refreshments, charge your phone, or just to chat! We've got a lot to show off.
Take a look below to see the team members representing PCMI this year: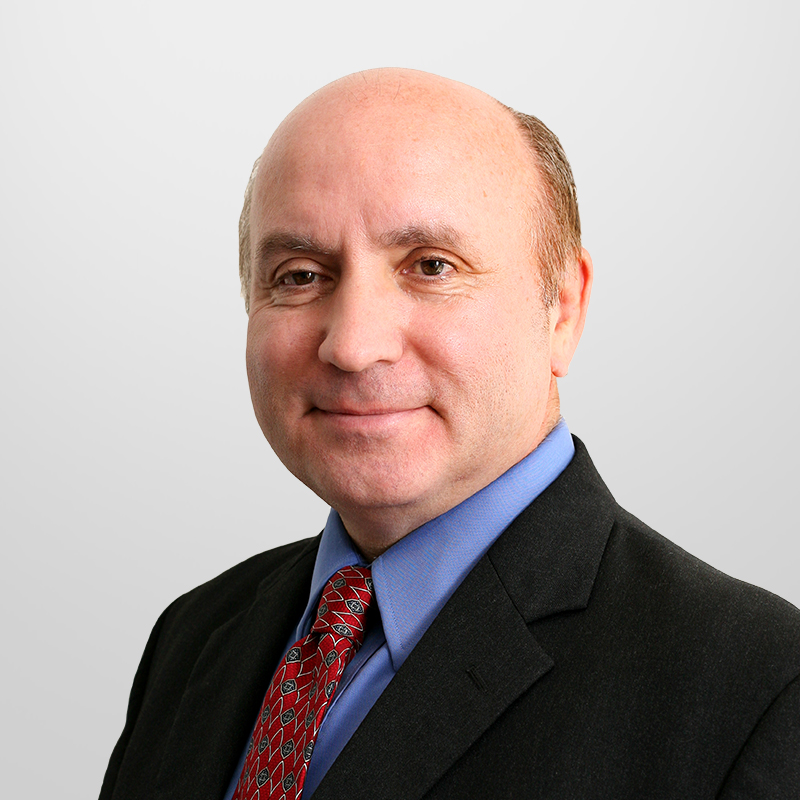 Mark Nagelvoort
CEO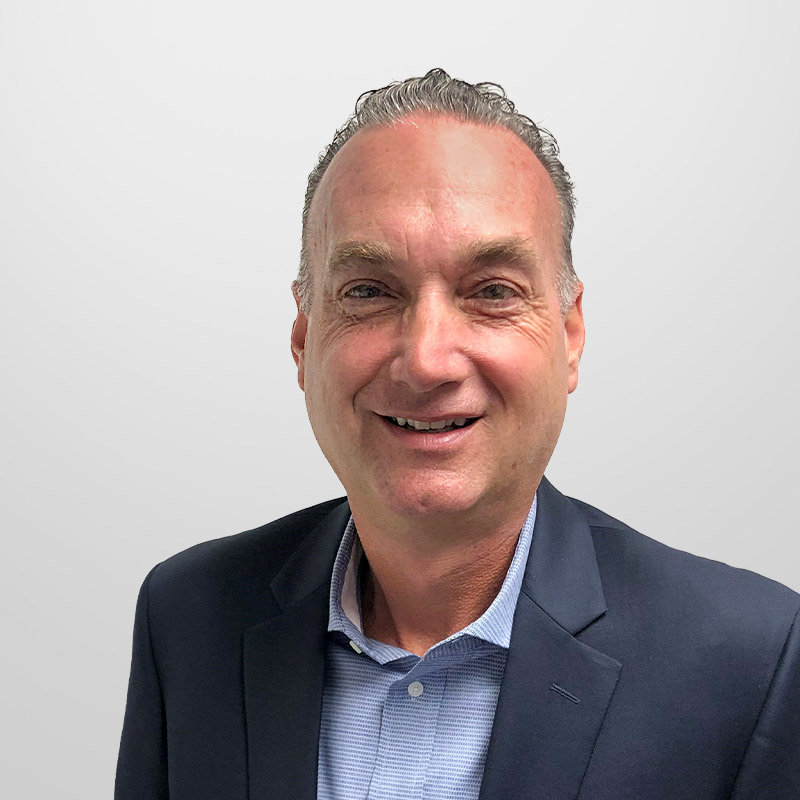 Peter Govek
Chief Revenue Officer
Tom Arnieri
Vice President of Business Development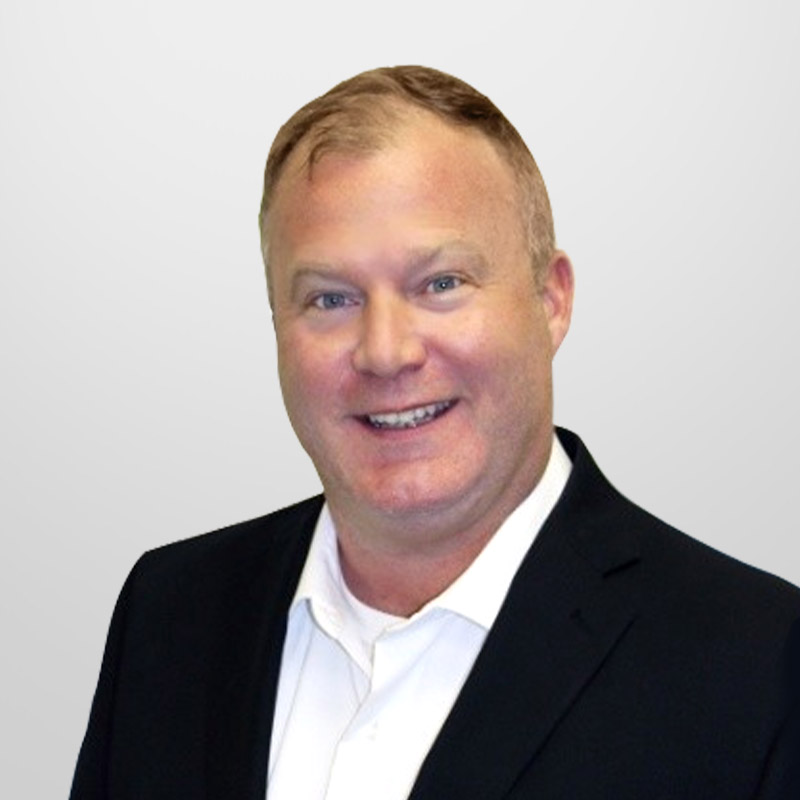 Sean Mangan
Business Development Manager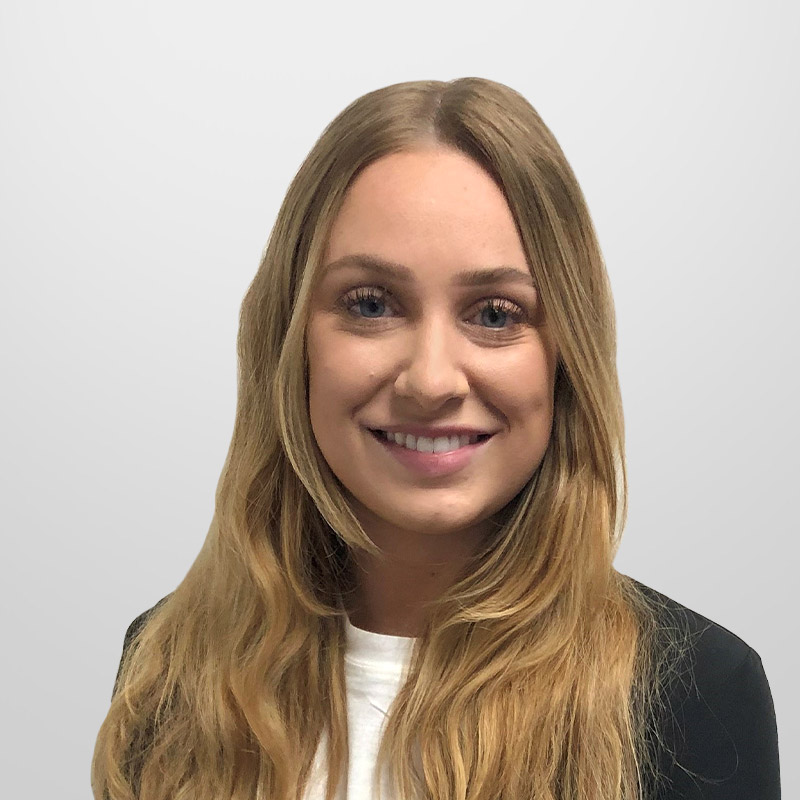 McKenna Hogan
Content Marketing Specialist
Nick Pleitt
Business Development Representative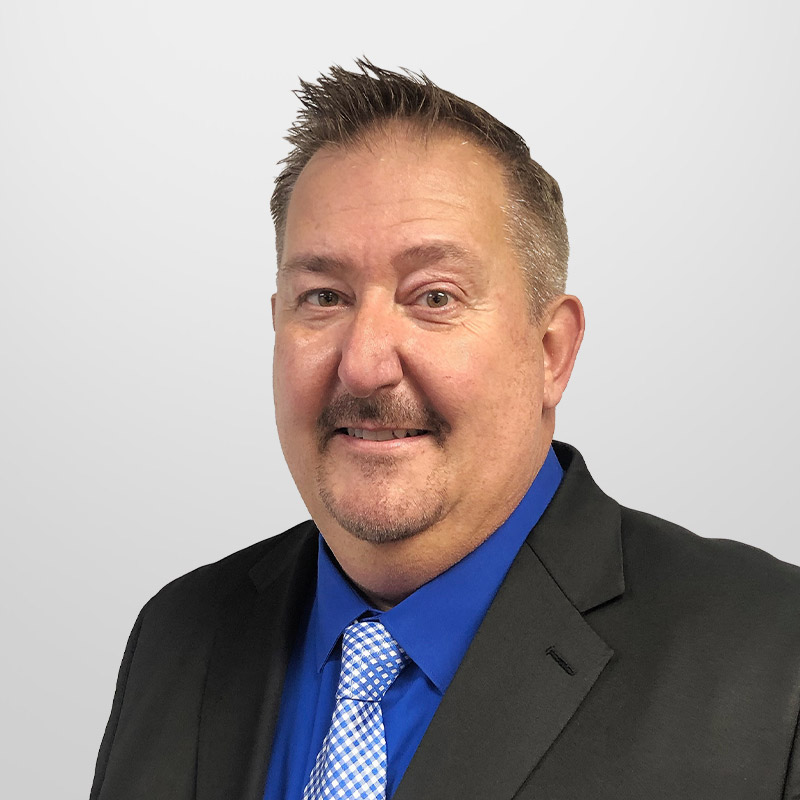 Randy Price
Customer Success Manager
What to Expect
Designed to support agents within the F&I industry, Agent Summit covers all aspects of agency operations, including F&I training and development, dealer recruiting, agency building, and reinsurance. As the industry's only event, attendees come from all over for the targeted education and valuable networking that the conference provides.
Meet with industry executives and thought leaders to expand your knowledge, learn best practices, and to stay on top of current technology trends.
What We're Bringing
Ready to take advantage of having all industry leaders in one space, our team is looking forward to showing off the latest features of our PCRS software that is designed to support and automate the full lifecycle of all aftermarket products.
Our cloud-based solution offers a future-ready, flexible package for the administration of F&I Products, Service Contracts, and Extended Warranties. PCRS features powerful modules including Open Sales Platform, Policy Administration, and Risk Management that are customizable to meet your company's unique needs. We're excited to show how our scalable system can allow users to enhance business growth and streamline integration.
PCRS Agent Portal
To help support agents through our PCRS software, Randy Price - PCMI's Customer Success Manager - will be hosting demos of our Agent Portal in our tech lounge at the conference. Stop by our booth to check it out and learn more about how PCMI can be your technology partner!
REQUEST DEMO