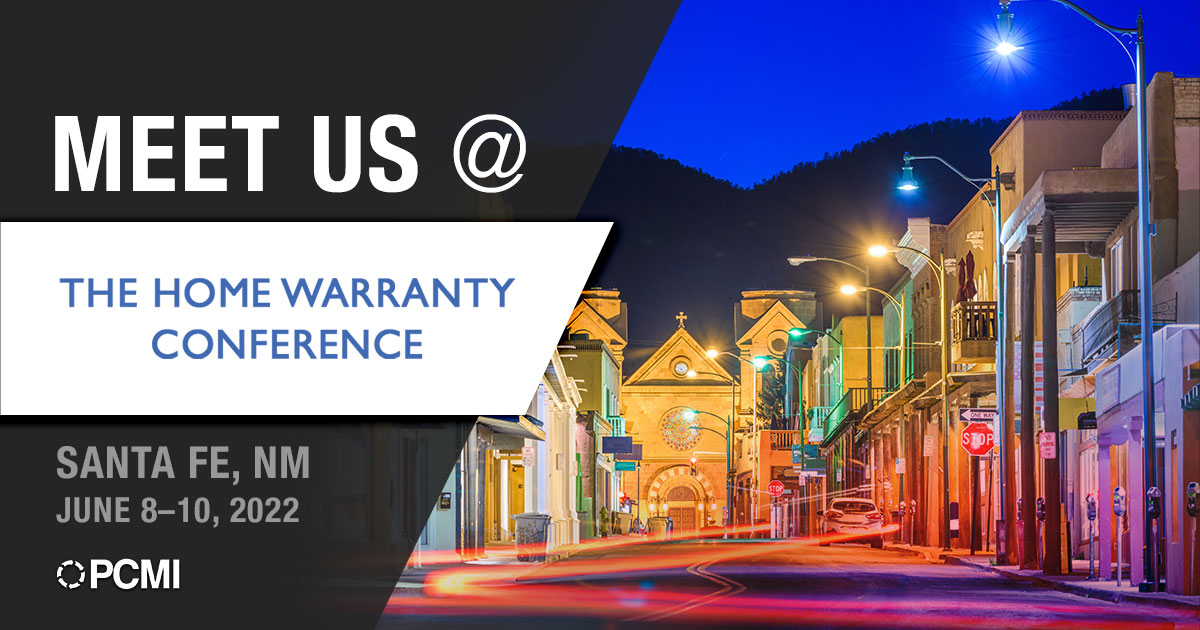 T his year, from June 8-10, the PCMI team will be attending The Home Warranty Conference in Santa Fe, New Mexico for the very first time! Taking place at Hotel Santa Fe Hacienda & Spa, we have our VP of Home and Consumer Products – Corey Rocquin, and Business Development Representative – Nick Pleitt set to attend and they can't wait to see what this show is all about. Not to mention, they've got a lot to show off with our PCRS administration software, so make sure you schedule some time to check it out!
Nick Pleitt
Business Development Representative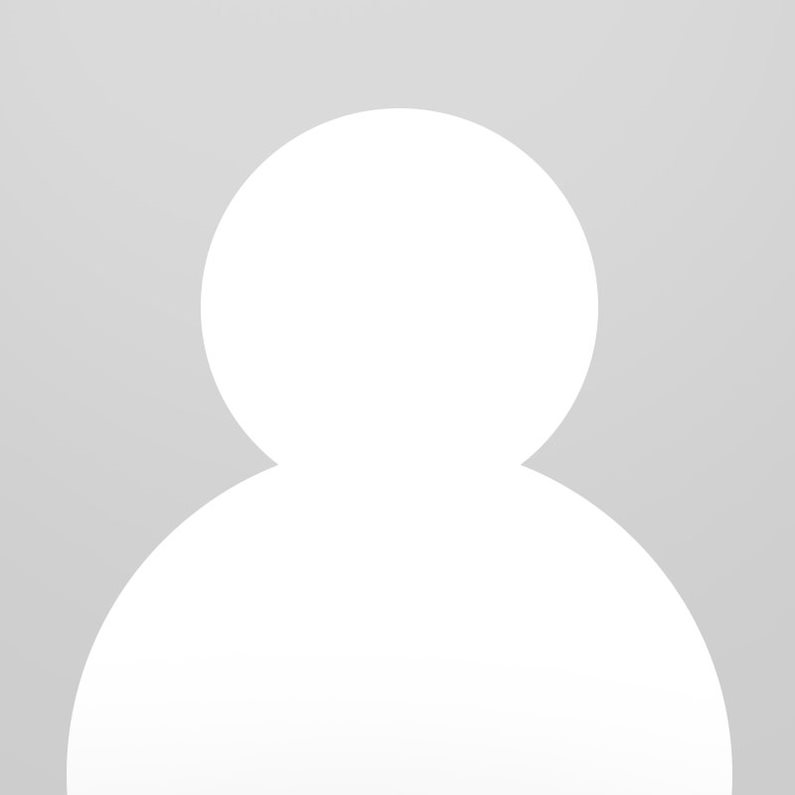 Corey Rocquin
VP of Home and Consumer Products
What to Expect
Hosted by The National Home Service Contract Association (NHSCA) during a two-day event, the conference will include plenty of opportunities for those within the home warranty industry to learn, network, and even have a little fun. Attendees are encouraged to listen in to presentations by industry leaders as well as panel discussions aimed to cover key issues facing the industry today.
Topics will include the use of technology within home warranty, contractor shortages, trends and techniques, and much more!
What We're Bringing
Ready to take advantage of having all industry leaders in one space, our team is looking forward to showing off the latest features of our PCRS software that is designed to support and automate the full lifecycle of all aftermarket products.
Our service contract management software automates your warranty administration services for all OEM, repair, and replacement plans throughout their full lifecycle. PCRS features powerful modules including Open Sales Platform, Policy Administration, and Risk Management that are customizable to meet your company's unique needs. We're excited to show how our scalable system can allow users to enhance business growth and streamline integration.
Take a look below at some of the more specific capabilities PCRS software can provide:
Customize & configure the warranty experience
Automate and streamline processes
Provide advanced reporting to make better decisions
Create new warranty products and market within days
Bundle multiple covered products
Offer flexible term-based plans
Sophisticated rating engine
Optional & included coverages using surcharge capabilities
Integrate with third party solutions with PCRS API suite
Request Demo