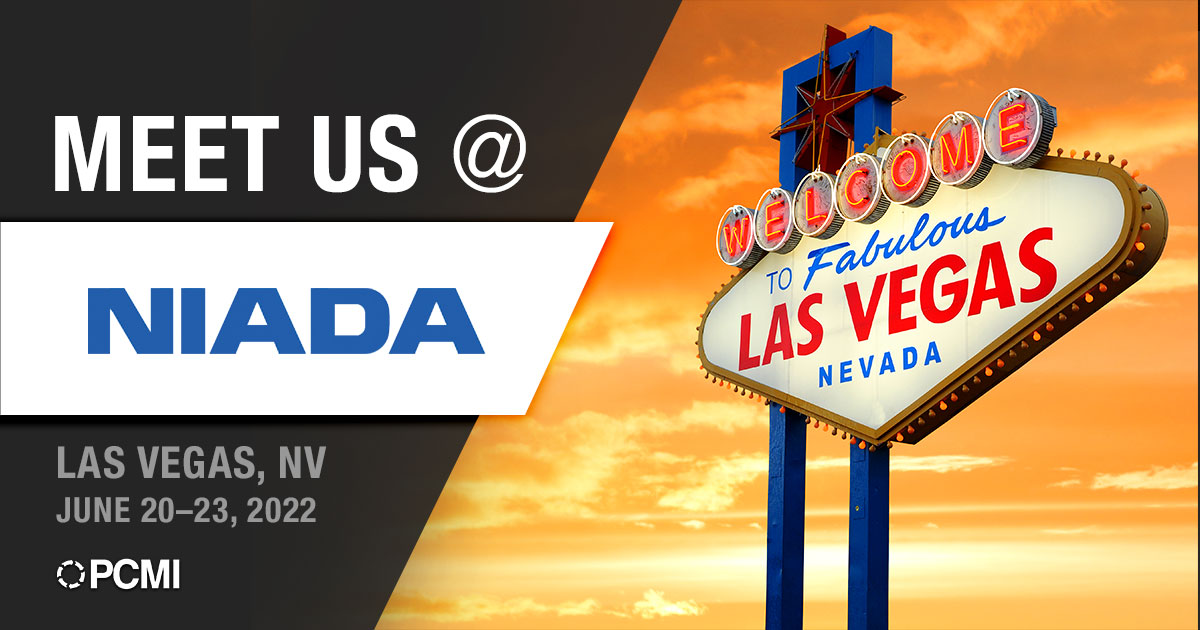 F rom June 20-23, the PCMI team will be attending the NIADA Convention and Expo in Las Vegas once again! Taking place at MGM Grand, we have our Business Development Manager – Sean Mangan, and Vice President of Business Development – Tom Arnieri set to attend, and they are highly anticipating this jampacked event. These guys love to chat, so be sure to schedule some time with them at the show and learn all about our PCRS administration software!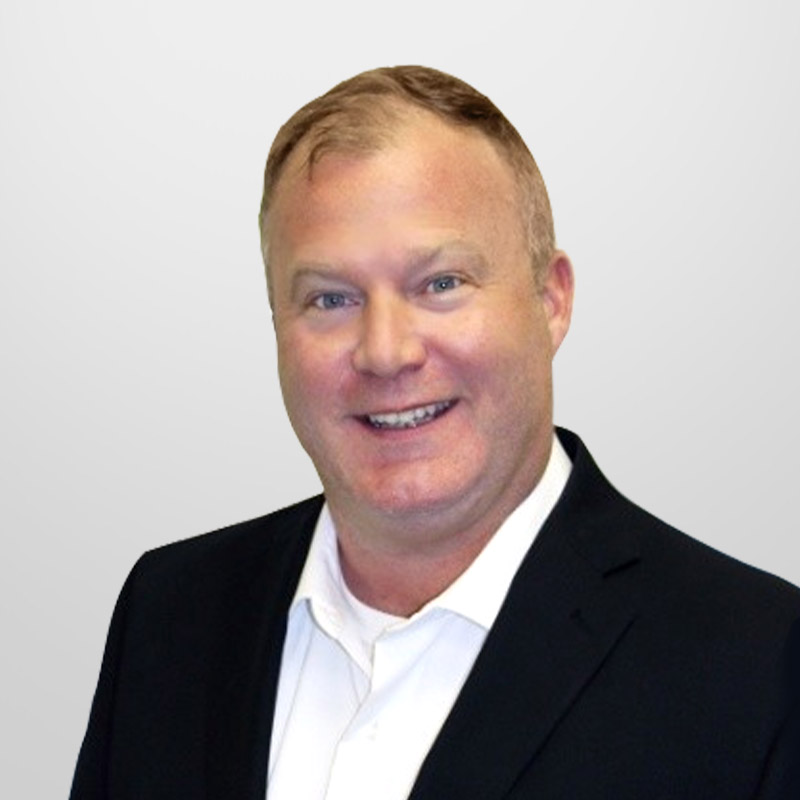 Sean Mangan
Business Development Manager
Tom Arnieri
Vice President of Business Development
What to Expect
Designed for those in the auto industry, the National Independent Automobile Dealers Association (NIADA) has plenty of opportunities to connect and network with leaders, experts, and peers. Filled with workshops, service bay sessions, a finance fair and expo hall, attendees are guaranteed to walk away with extensive knowledge on the latest strategies, best practices, and top industry trends. Not to mention, American Entrepreneur and TV personality, Jon Taffer, will be presenting his guide to success as the keynote speaker!
What We're Bringing
Ready to take advantage of having all industry leaders in one space, our team is looking forward to showing off the latest features of our PCRS software that is designed to support and automate the full lifecycle of all aftermarket products. We're excited to show how our scalable system can allow users to enhance business growth and streamline integration.
See how PCRS enables dealers:
Policy Administration
Claims Administration
Risk Management
Performance Reporting
Reinsurance
Notification Center
Open Sales Platform
F&I Reporting
Service Network Dispatch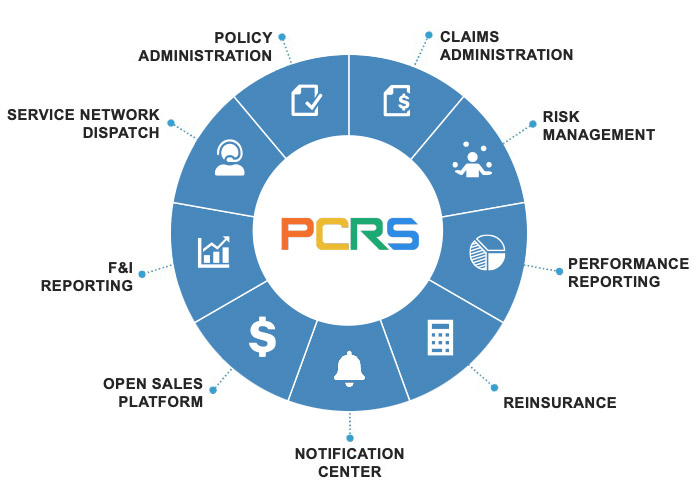 Request Demo