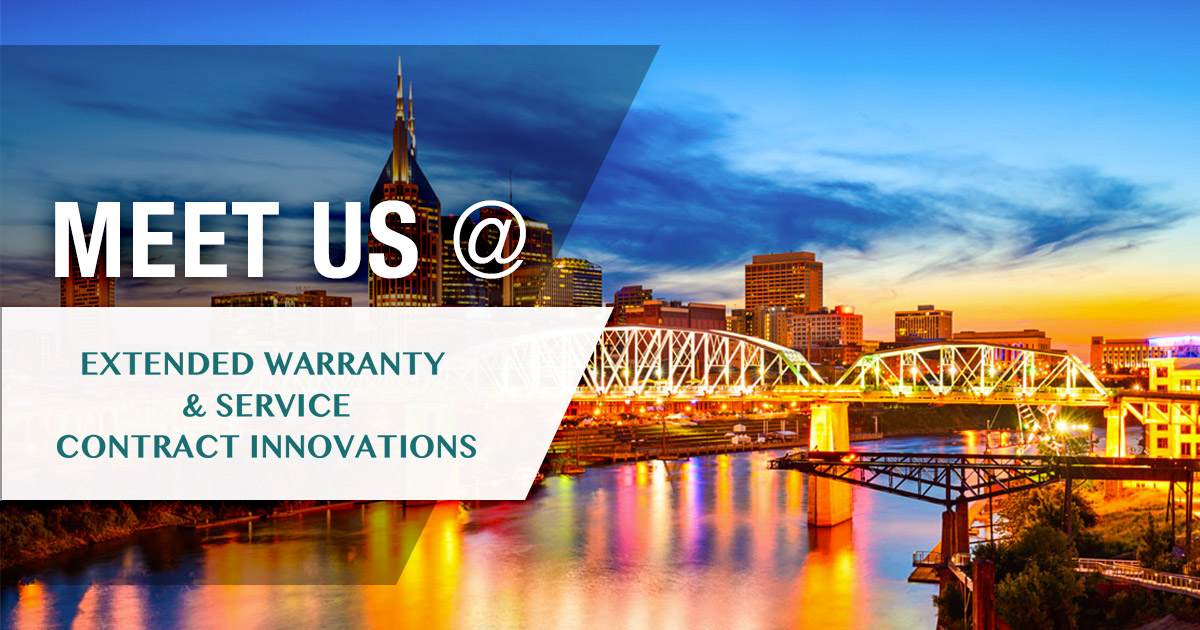 C oming up, from October 17-18, the PCMI team will be sponsoring the 13th Annual Extended Warranty & Service Contract Innovations conference in Nashville, Tennessee! Taking place at the Renaissance Nashville Hotel, we have an excellent group attending (with some fresh faces!). Make sure you schedule a meeting or stop by our booth to see how PCMI can be your technology partner!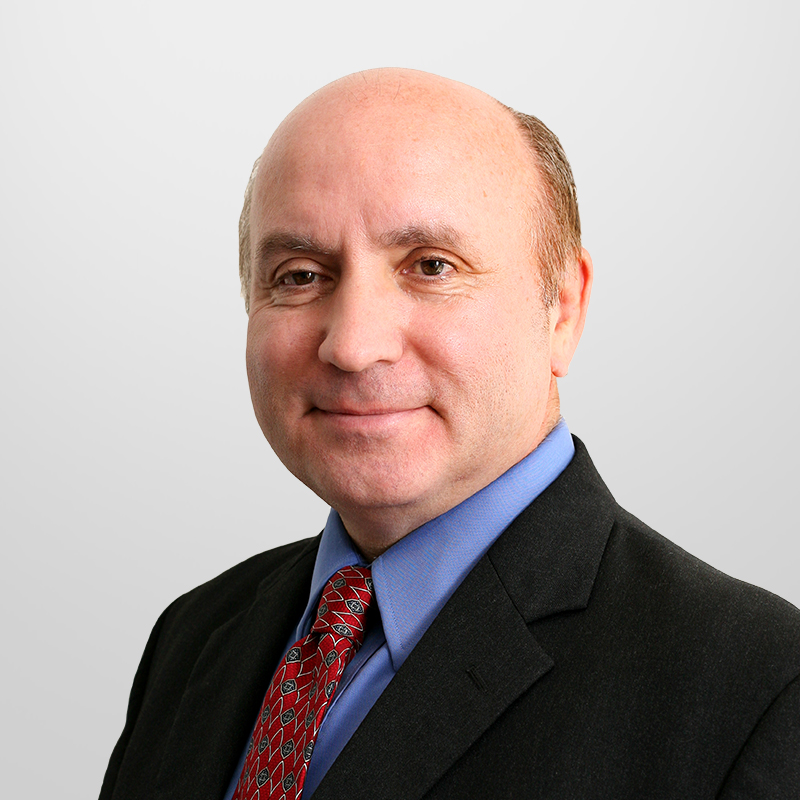 Mark Nagelvoort
CEO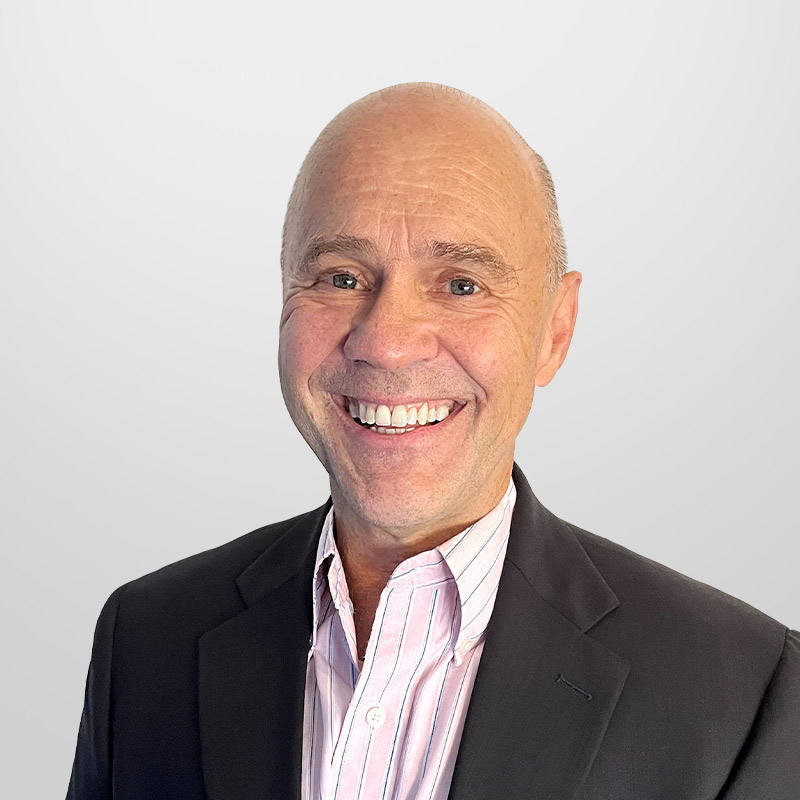 Clyde Owen
President & CRO
Tom Arnieri
VP of F&I Business Development
Corey Rocquin
VP of Consumer Business Development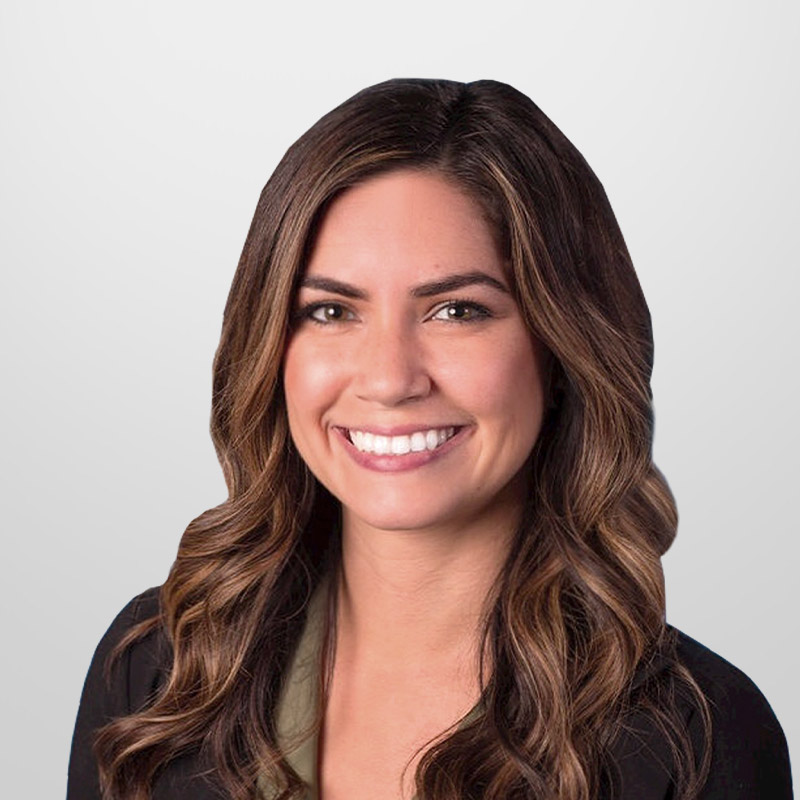 Laura Scahill
Marketing Manager
Nick Pleitt
Business Development Representative
What to Expect
Warranty Innovations is a conference attended by professionals within the auto, appliance, mobile, electronics, home, and large manufacturing industries. Between learning, collaborating, and networking, the goal of this event is to achieve better insight into how your company can improve designing, marketing, and operating winning service contract and extended warranty programs.
Consisting of 30+ topflight speakers, this event will include comprehensive coverage of customer service, new product development, disruptive technology, marketing & sales, legal & regulatory, and finance & insurance as a deep dive into new frontiers in extended warranty and service contract innovations.
What We're Bringing
PCMI offers a modular package of software solutions for the administration of F&I Products, Service Contracts, and Extended Warranties. Our SaaS platform, Policy Claim and Reporting Solutions™ (PCRS), supports and automates the full lifecycle of all service contracts, warranties, and extended warranties.
Our advanced knowledge of the industry allows us to provide the fastest and most flexible environment for administrators, insurers, OEM's, agents, and dealers to launch new products, and there's virtually no industry we don't cater to.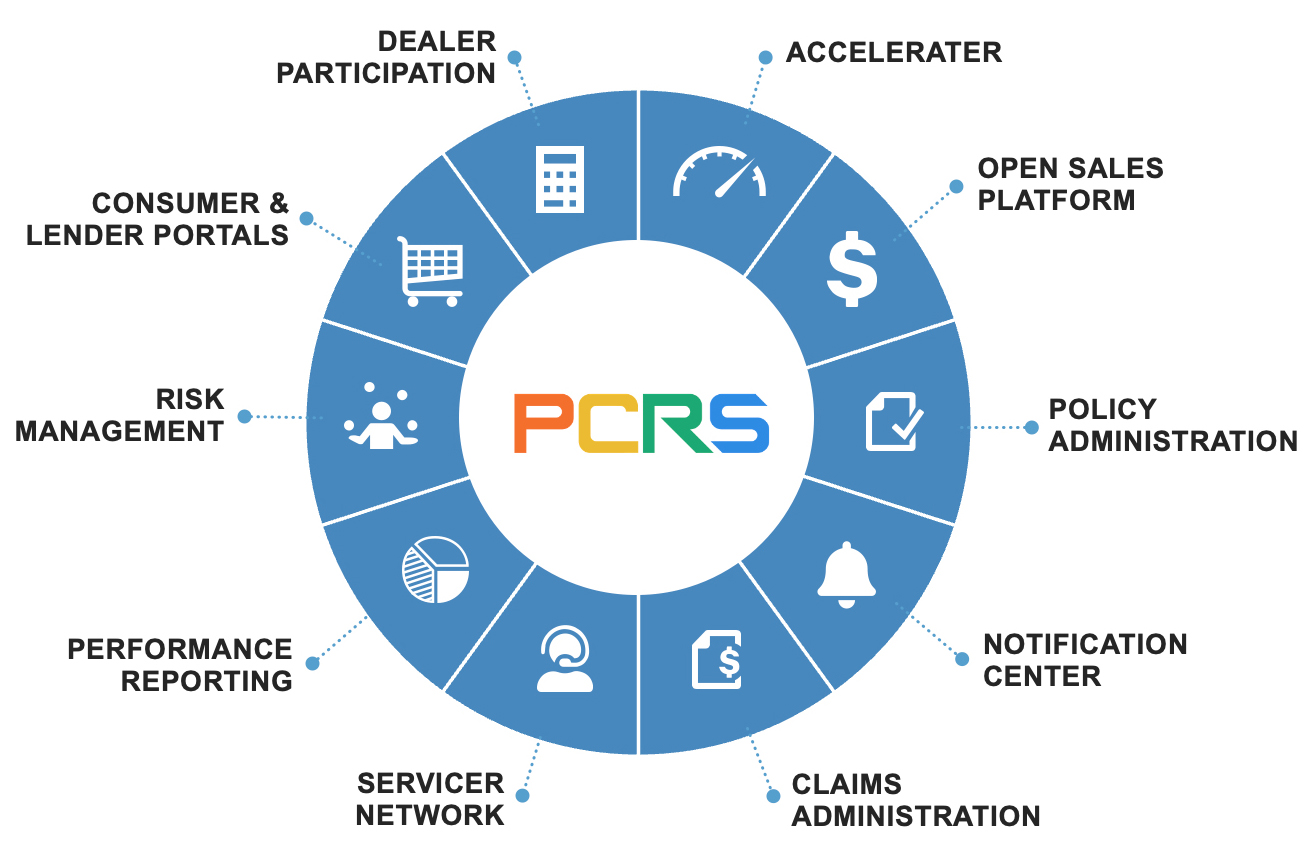 Panel Discussion
Make sure you save some time to attend a panel discussion featuring PCMI's CEO, Mark Nagelvoort, titled Product Innovations to Expand Market Share and Delight Customers. Hosted by Jesse Williams from Warranty Design with guest speakers Christopher Costin – AIG, Jimmy Bennett – GSFS Group, and Dan Tafel – Hornbeam Insurance; these industry leaders will cover new product offerings, where product innovation comes from, and challenges faced when implementing new trends.
Request Demo