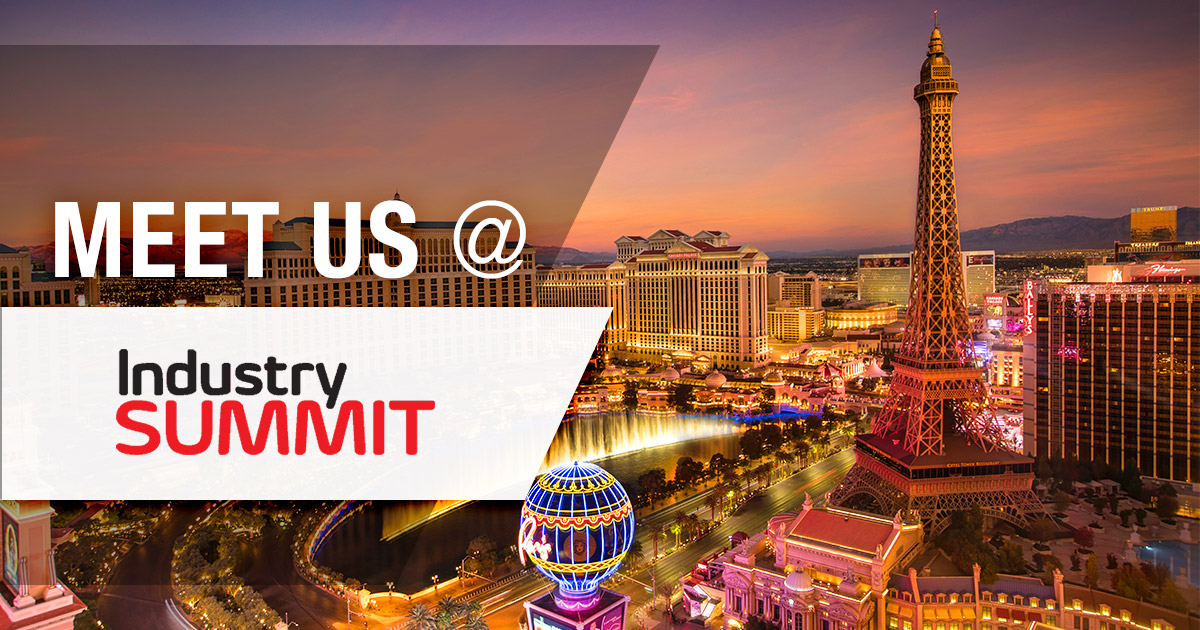 T his year, from November 14-16, we are excited and honored to be sponsoring the 2022 Industry Summit located in Las Vegas! Taking Place at the Paris Las Vegas Hotel & Casino, we have Tom Arnieri – VP of F&I Business Development, Greg Kasprzycki – VP of Solutions, Sean Mangan – Business Development Manager, and Laura Scahill – Marketing Manager attending from the PCMI team, and they are so excited to see everyone. Make sure you schedule a meeting or stop by our booth to see how we can be your technology partner!
Tom Arnieri
VP of F&I Business Development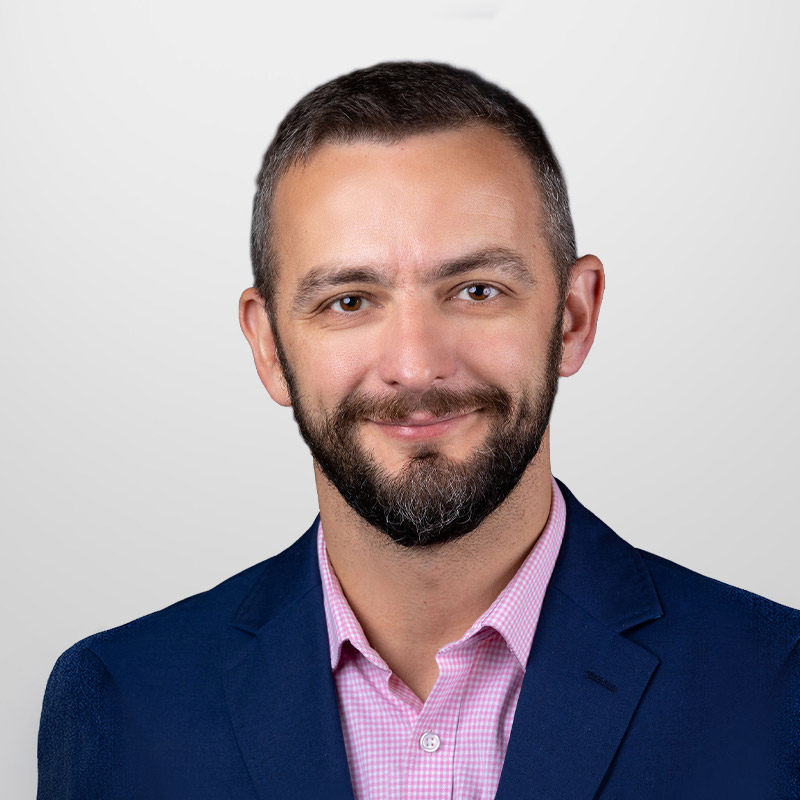 Greg Kasprzycki
VP of Solutions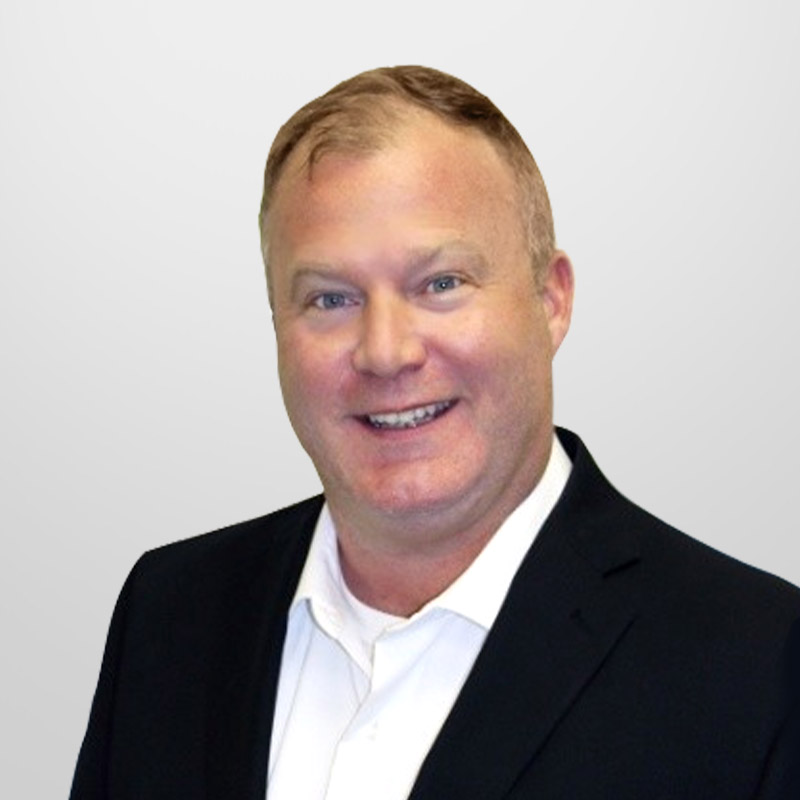 Sean Mangan
Business Development Manager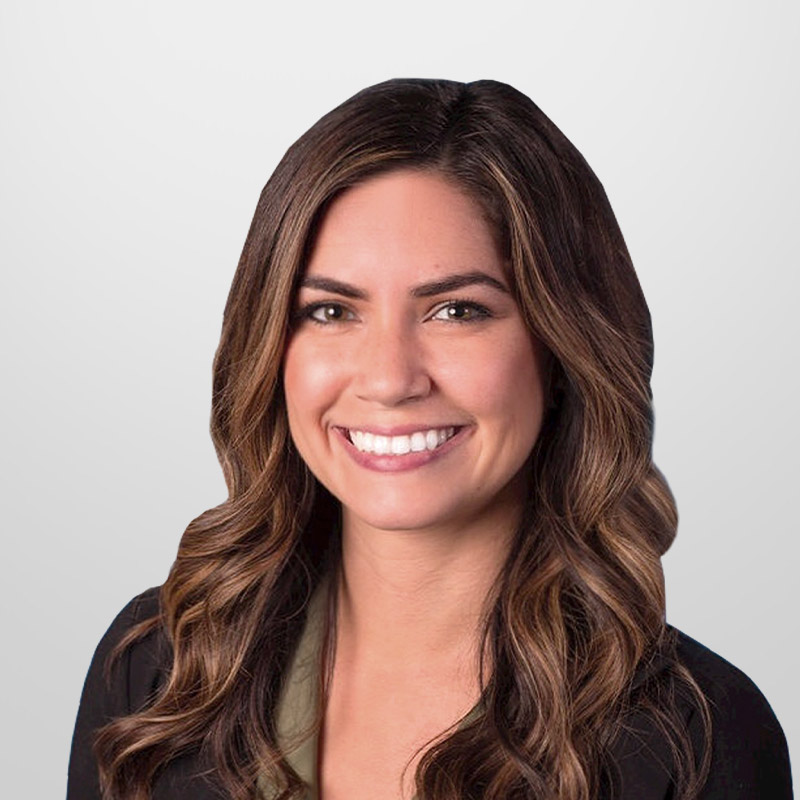 Laura Scahill
Marketing Manager
What to Expect
Industry Summit, where dealers and suppliers connect, is designed to meet the needs of dealers, managers and front-end staff tasked with building compliant and technology-driven processes in the F&I, RV, reinsurance, and technology arenas.
At this event, designed for dealers, general managers, F&I professionals and more, it's your chance to cultivate success and meet with like-minded people who want to learn and grow professionally. Join panel discussions, impactful challenges, and network with industry professionals to maximize your sales and F&I production in a rapidly changing market.
What We're Bringing
Ready to take advantage of having all industry leaders in one space, our team is looking forward to showing off the latest features of our PCRS software that is designed to support and automate the full lifecycle of all aftermarket products.
Our cloud-based solution offers a future-ready, flexible package for the administration of F&I Products, Service Contracts, and Extended Warranties. PCRS features powerful modules including Open Sales Platform, Policy Administration, and Risk Management that are customizable to meet your company's unique needs. We're excited to show how our scalable system can allow users to enhance business growth and streamline integration.