Flexible, Future-Ready Administration Software
Built to automate the full lifecycle of F&I products, service contracts, and extended warranties.
PCRS F&I
PCRS CONSUMER
Industries We're Passionate About
PCRS Modules
Scalable Platform Built to Maximize Potential
Open Sales Platform
Policy Administration
Claims Administration
Risk Management
Reinsurance
Open Sales Platform
Rate, contract, and remit in real-time directly or through integration with menu providers and external rating sources. Design your own sales gateway with our open API's.
Policy Administration
Manage product lifecycle from inception to expiration including handling complex commission structures, dealer specific pricing, and dealer remittance through our dealer portal.
Claims Administration
Streamline claim processing, direct payments, and inspection/parts integration with our easy-to-use screens. Experience fast claim adjudication and dealer self-authorization.
Risk Management
Create earnings, profits, and revenue recognition through flexible earnings configuration and reporting to better understand your risk exposure.
Reinsurance
Produce monthly/quarterly cession statements and manage hundreds of companies. Control ceding and expense amounts per Product Type, ownership position percentages, and warehousing capabilities.
Full Aftermarket Product Lifecycle Automation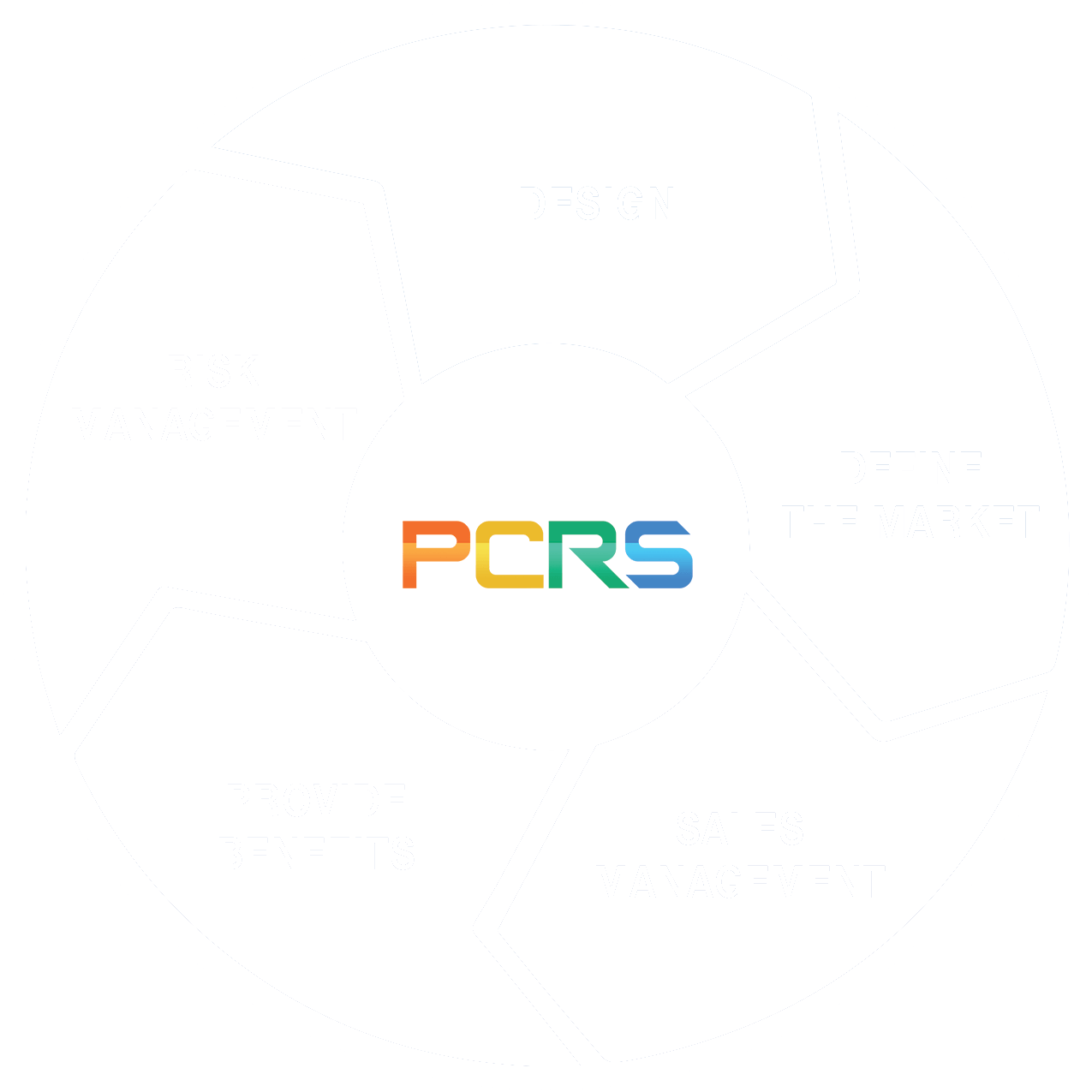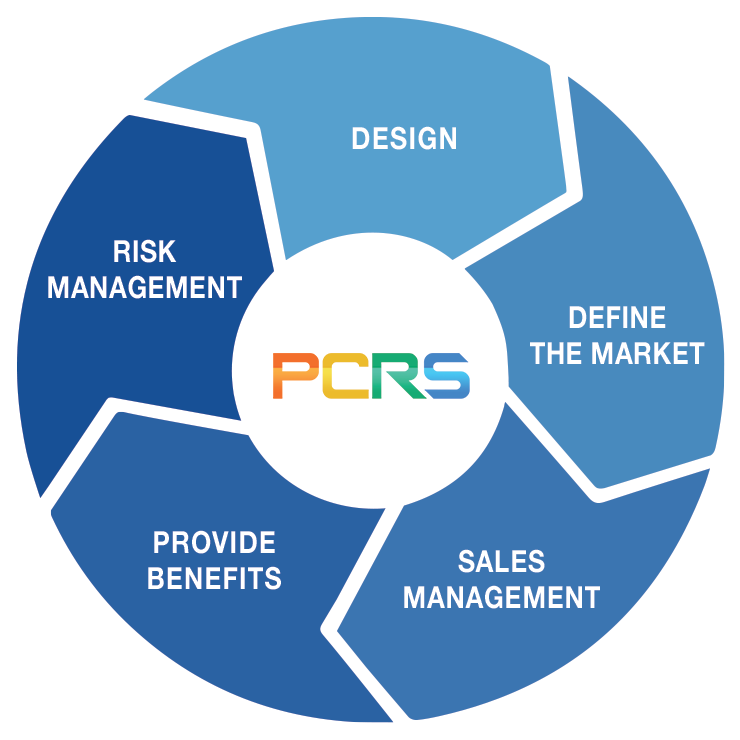 Benefits You Can't Ignore
Automate
the full lifecycle of all aftermarket products and service contracts
Customize
your product offering using our flexible system
Integrate
with industry partners seamlessly using our API connections
Launch
new products to the market within days
Convert
your legacy data to administer and report all in one place
Secure
your data in our dedicated managed hosting environment
Reduce
personnel costs and eliminate the need for additional IT staff
Access
our user-friendly interface anytime, anywhere, on any browser