Careers
Grow and Thrive At PCMI
Show the World What You're Made Of
A career at PCMI means you'll get to showcase your true talents. We'll provide you with a stage to perform on, where you'll have the ability to create your own future. Find your next job at PCMI.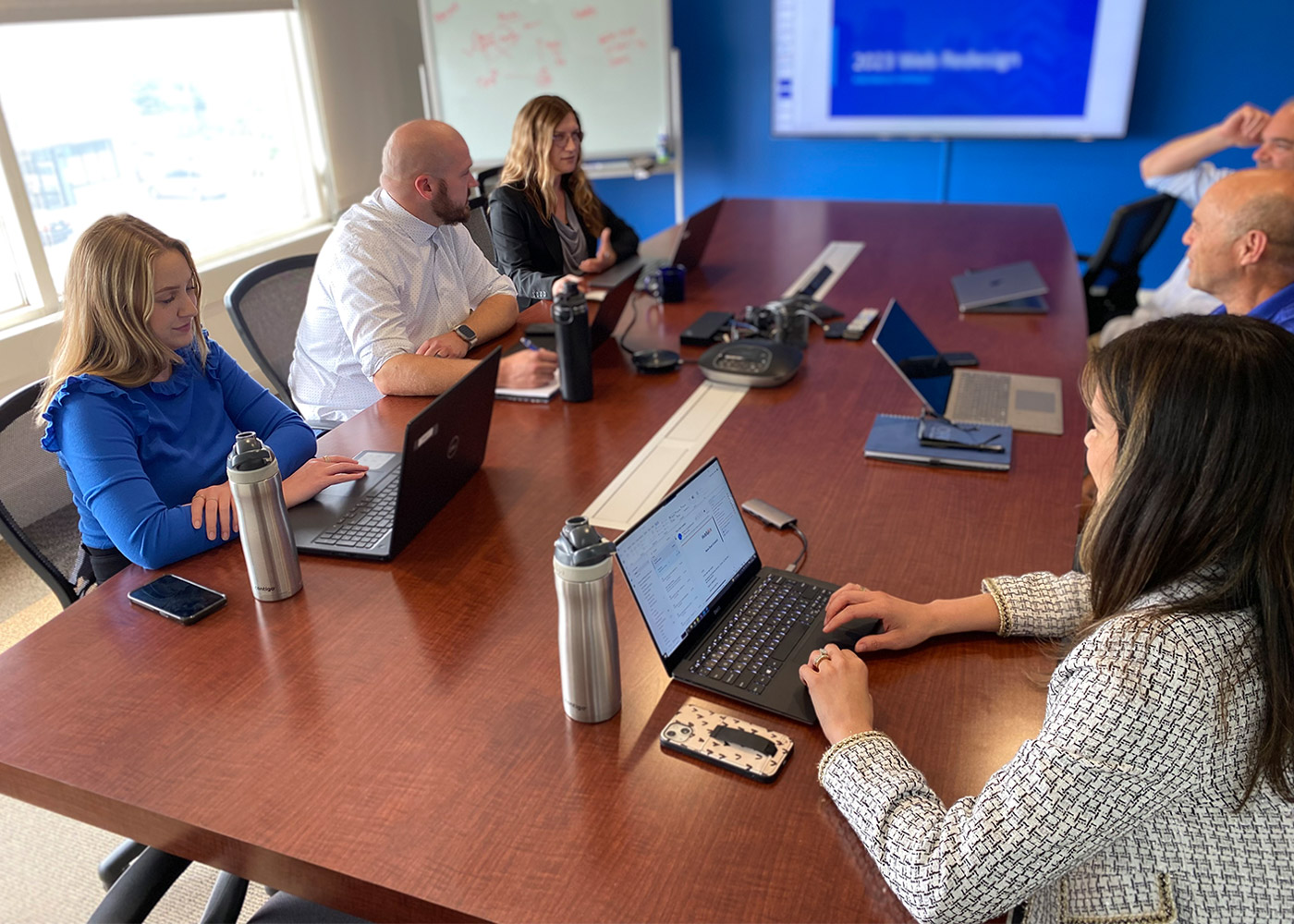 Our Global Office Locations
Our Teams Do Big Things
Whether we're writing code, helping clients succeed, or even promoting our software, all 215+ PCMI team members have one thing in common – we're passionate about building world-class software.
Customer Success
Ensure our customers are set up for success by utilizing our software to its fullest by providing implementation, project planning, and training
Software Development
Develop software that makes a real impact on our customers' businesses every day and take our product to the next level through innovation
Quality Assurance
Increase customer confidence by maintaining high quality standards.  Help us focus on preventing issues to increase system stability
Marketing & Sales
Bring PCMI's brand and product to life by sharing our cutting-edge innovations with the world to grow our business and customer loyalty
People Success
Create an engaging work culture through promoting our core values so our employees can feel their best, work effectively, and grow with us
Intern & Co-op
Gain real experience by working with our diverse teams to innovate and enhance our award-winning software product. Add that to your resume
Keeping You Happy and Healthy
We offer comprehensive benefits and perks that vary per office. To learn more, find your location: Greater Chicago, Kraków, Chiang Mai.