Upcoming Live Webinar
Check back soon for more info
SAVE THE DATE: Thursday, May 27, 2021 @ 11:00AM CT
On-Demand Webinars
Get instant access to all recordings
Browse the library of our webinars recordings below.
Browse Our On-Demand Webinars
Explore our library of webinar recordings that cover PCRS software features, best practices, success stories, integrations, and more! Watch these videos at your own pace to gain knowledge, hear from our customers, and get inspired to keep improving how your team uses PCRS.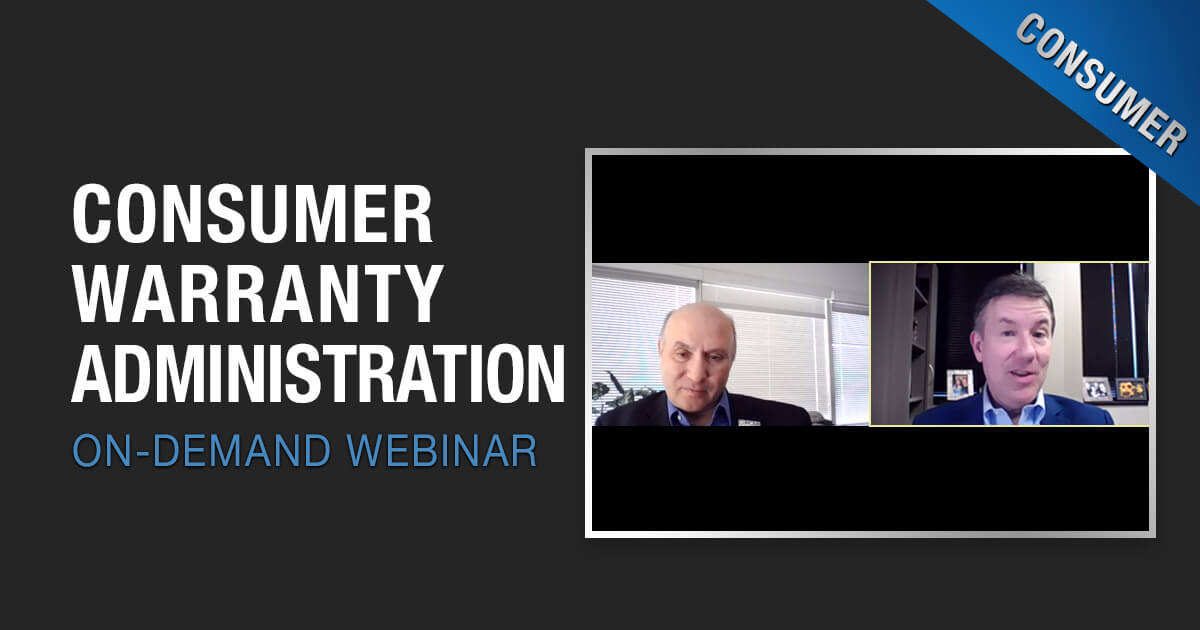 Fill out the form above for instant access to all Webinars
Consumer Warranty Administration
Mark breaks down the Consumer extended warranty functionalities of PCRS, with guest Rob Christian detailing OnPoint's experience switching to PCMI.
DURATION: 52 min
PCMI HOST: Mark Nagelvoort
GUEST: Rob Christian – OnPoint
DATE: Nov 5, 2020
PaaS and integration support
Administration functionality
Quickly launching new programs
OEM warranty administration
Service administration technology
Supporting multiple countries
Logistics and service fulfillment
Why OnPoint chose PCMI