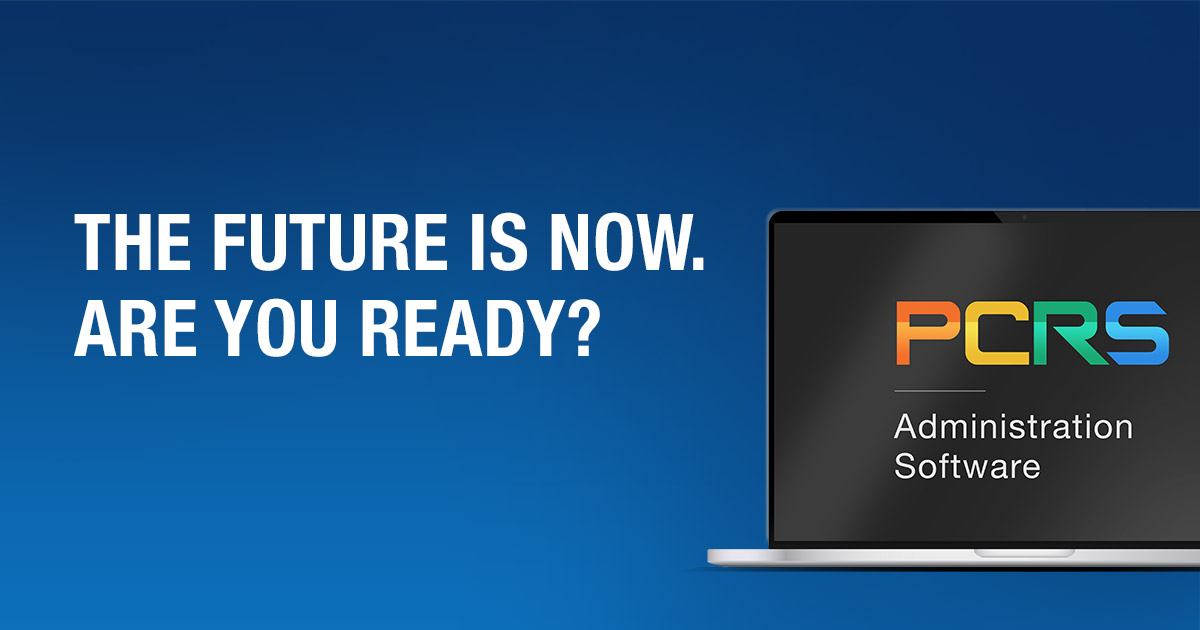 H elping our customers keep up with evolving industry demands is our highest priority. We know that having the right technology partner can make or break your ability to grow and scale, which is why our mission is to empower our customers with future-ready, flexible administration software.
Our PCRS software supports and automates the full lifecycle of F&I products, Service Contracts, and Extended Warranties. Our system's end-to-end administration functionality enables administrators, insurers, OEM's, agents, and dealers to seamlessly expand to new markets and quickly launch new products.
So, how do we do it? Read more about how our solutions, speed-to-value, technology, bandwidth, and experience, have helped us differentiate ourselves within the industry.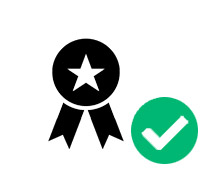 Preferred Solution
Fellow industry colleagues are evaluating the marketplace on a regular basis and overwhelmingly choosing PCRS. Our passion for technology and commitment to continuous improvement has led us to become a leader in our industry and we're proud to say PCRS:
Has processed over 46M contracts and 23M claims
Was recommended by PwC after a 6-month study analyzing 40+ vendors
Won the "Leader in Administration Software for F&I Products" by Acquisition International 3 years in a row
As our President & CEO – Mark Nagelvoort says, "we start each day ensuring that we are delivering on the promise of providing the best administration system to each of our customers." And we stand by that.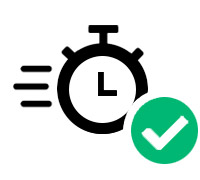 Speed-To-Value
Getting up and running on a new administration platform can be time-consuming and risky if the right vendor isn't picked for the task. We're committed to helping our clients quickly achieve the returns on their technology investment.
Not only does PCMI provide an entire team dedicated to new clients trained on our PCRS software, but we also have a proven conversion toolkit and set project plan based off years of industry experience.
Working with the most innovative TPA's, there's no shortage of success stories regarding PCMI's conversion toolkit.
"PCMI was excellent in helping us convert and import our legacy data into PCRS. No other company has this broad of a range of capabilities or the flexibility to adapt the system to our requirements – they really understand both the business and the technologies."
– John O'Hara, IT Manager at The PENN Warranty Corporation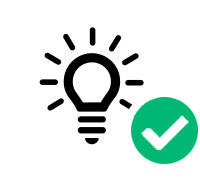 Innovative Technology
Built on the newest technologies, our administration software was created to grow and scale with you. Hundreds of customer and market driven enhancements are made yearly in order to provide a system that helps our customers fuel their growth. Our system is also equipped with:
Configuration that enables you to seamlessly add new products in days without contacting PCMI
Rackspace 24/7 dedicated support
PaaS that allows you to build unique selling features on top of system for differentiation
In addition, our system also provides global support for both F&I and consumer industries.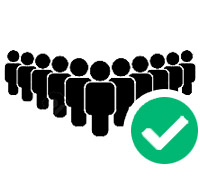 Extensive Bandwidth
PCMI is backed with over 160+ team members who are dedicated to being your technology partner. Whether we're writing code, helping clients succeed, or even promoting our software, our team members have one thing in common – we're passionate about building world-class software.
Our global offices in the U.S., Europe, and Asia allow our team to innovate around-the-clock and provide you with extensive support. We're constantly expanding staff to ensure all our clients' needs are met.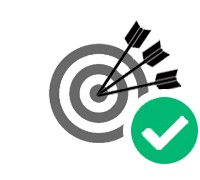 Experienced Team
Our leaders come with decades of industry experience and a deep understanding of our customers and market needs – most having spent their whole careers working within this space.
Starting PCMI in 2012, our team got the unique chance to redefine the administration system of the future. Today, the original staff that built PCRS is the same staff maintaining it who pride themselves on knowing the software inside and out.
Working with a single system allows PCMI to focus on looking forward and creating a product roadmap that is constantly improving features and functionality as well as internal processes so that we always deliver the best possible service.
Learn more about how we can be your technology partner.
Request Demo