"Our sales doubled in our first year with PCRS."
Matt Fehr – President, AvantaGuard
Industry: F&I Automotive
Location: Langley British Columbia, Canada
Company Size: Small
Year Founded: 2013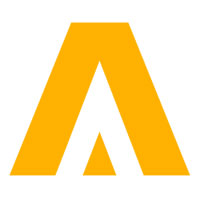 AvantaGuard
is an administrator of vehicle protection and warranty products. With a wide range of programs designed specifically for their customers' needs, AvantaGuard services both independent and franchised dealers along with major insurers of the automotive industry.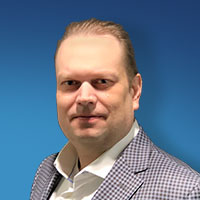 Matt Fehr
founded Avanta Dealer Services Corp. (AvantaGuard) and has overseen its growth and transition from an F&I product marketing agency to a TPA providing a full range of vehicle protection and mechanical warranty products. He started out working in F&I at the dealership level before moving on to work in the dealer services division of a large Canadian insurer.
AvantaGuard was held back by the lack of menu and DMS interconnectivity with their homegrown system
By implementing PCRS, AvantaGuard joined a network of 140+ integration partners connected to our system
AvantaGuard can now compete with larger administrators by providing the same level of streamlined administration and claims support to customers
"Since PCRS is already integrated with so many menus, it eliminated a lot of stress for us. We gained those capabilities without doing development work to integrate with all the sales tools dealerships needed to use."
Matt Fehr – President, AvantaGuard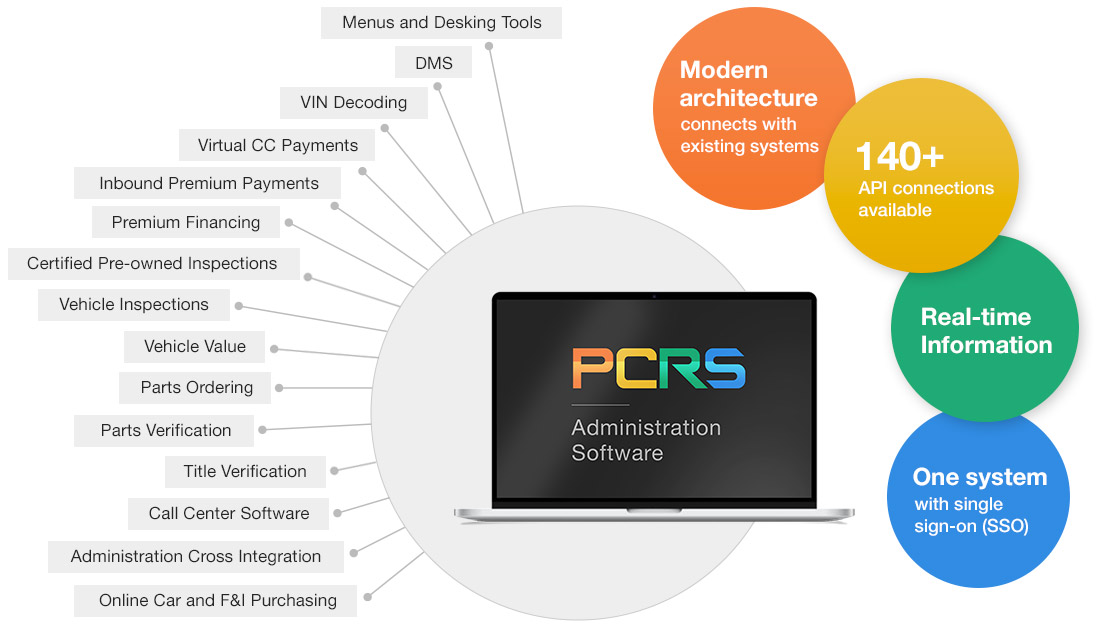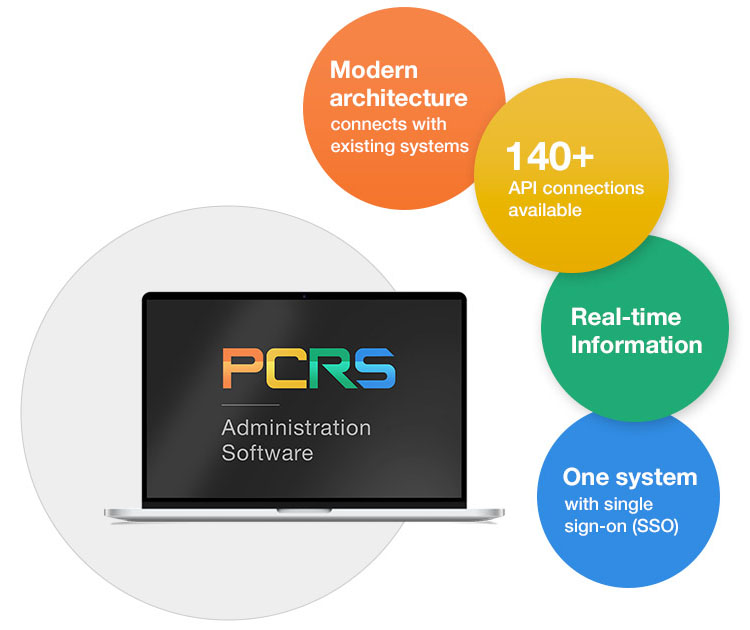 Available Integrations
Menus and Desking Tools
DMS
VIN Coding
Virtual CC Payments
Inbound Premium Payments
Premium Financing
Certified Pre-owned Inspections
Vehicle Inspections
Vehicle Value
Parts Ordering
Parts Verification
Title Verification
Call Center Software
Administration Cross Integration
Online Car and F&I Purchasing
PCMI provides endless opportunities to our clients through our strategic relationships with industry leaders. We have 140+ partners currently integrated to PCRS through our API connections allowing end-users a seamless experience by saving time and simplifying administration processes.